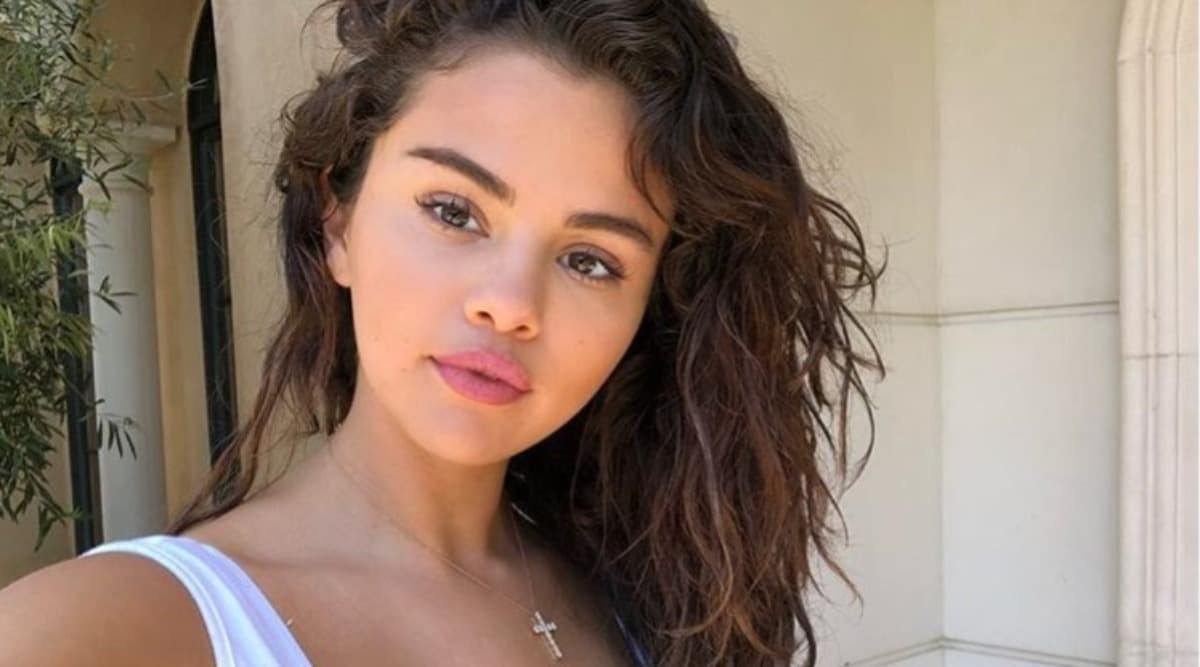 Selena Gomez is finally opening up about her struggles of gaining weight and it's effects on her mental health. In the past few years, the singer has undergone several health concerns including Lupus. All the illness not just had an effect on the diva's mental health but also brought about changes in her physicality. During her recuperation from Lupus, Selena did gain a few extra pounds. But it wasn't the weight that bothered her but the reaction from people on social media that got to her. Selena Gomez Jokes About Getting Married To 68-Year-Old Actor Bill Murray And The Internet Is Not Taking It Lightly!
The 27-year-old, in an interview with Giving Back Generation, spoke about the impact of Lupus on her weight, blood pressure and more. "It depends on even the month, to be honest, so for me I really noticed when people started attacking me for that," she explains. "That got to me big time. That really messed me up for a bit." With mean comments and direct aims at her problems, the diva decided to quit social media briefly. While she has returned to the social media space, it is only for promotional content. She barely looks at her timeline. Selena Gomez Opts For A Long-Sleeve Sequined Midi Marc Jacobs Dress And Rocks It With Utmost Panache - View Pics
"I'm very happy with living my life and being present. Because that's it. Similar to me posting a photo and walking away; for me that's it. I will do a red carpet, I will do whatever; I don't need to see it; I participated; I felt wonderful and that's where the extent of it is. I don't care to expose myself to everyone and hear what they have to say," she quoted. Adding that she too has fallen victim to the trap set by social media in terms of maintaining an image, Selena admitted that she felt the need to "fix herself". But not anymore. Thanks to her faith and support of friends, she has been able to stand tall amid adversities.