One of the most celebrated festivals in India is Krishna Janmashtami. The country will celebrate Janmashtami on September 3 this year and marks the birth of Lord Krishna. Bollywood and Hindi movies have always had a strong connection with Hindu mythology and festivals and we have seen several actors play Lord Krishna onscreen.
This Janmashtami 2018, we bring to you a list of actors who have played the part and have won our hearts! Take a look at 5 actors who have played Lord Krishna onscreen. Krishna Janmashtami 2018: What Is The Significance of Lord Krishna's Birth in Hinduism and Why Is It Celebrated?
Akshay Kumar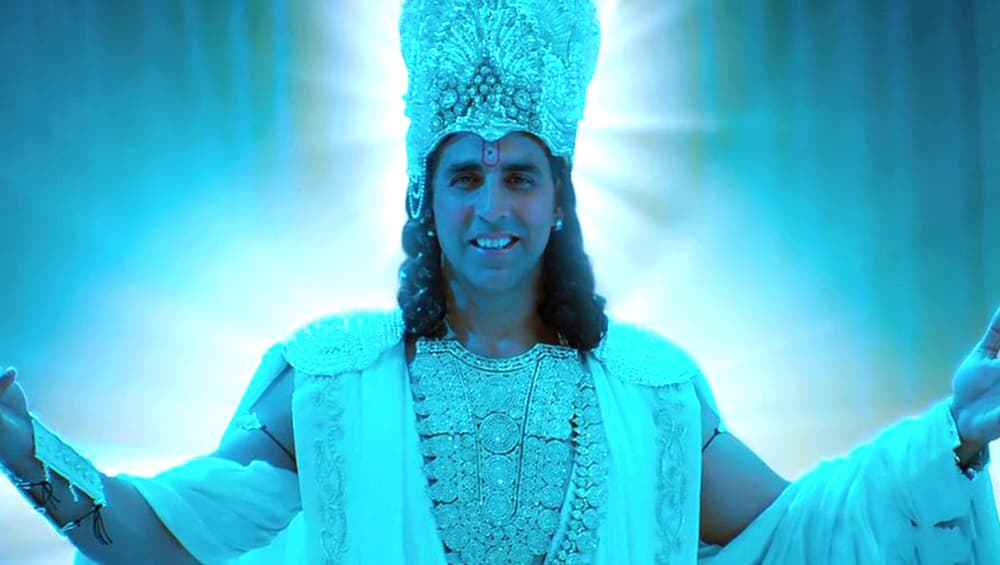 There would hardly be anyone who wouldn't know that Akshay played Lord Krishna in OMG: Oh My God. Not only did Akshay and Paresh Rawal impress us with their performances, but so was the storyline.
Dhriti Bhatia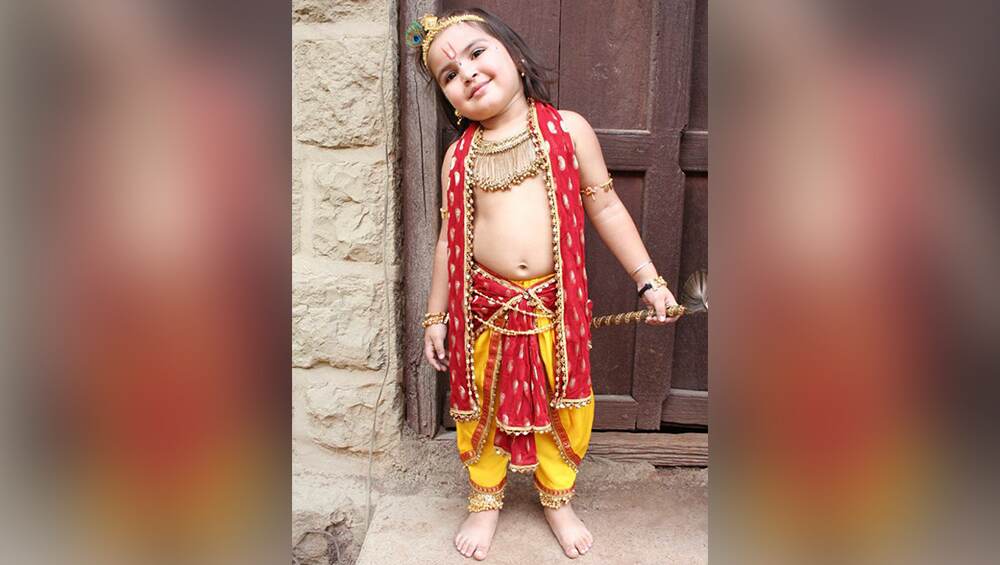 Dhriti Bhatia has been the most adorable kid on TV. Not many are aware that Dhriti Bhatia, who played Krishna on TV show Jai Shri Krishna is actually a girl. She was only two-years-old when she played the part. Janmashtami Songs 2018: Salman Khan's Chaandi Ke Daal Par to Sonakshi Sinha's Go Go Govinda, Check Out Foot-Tapping Dahi Handi Tracks
Swwapnil Joshi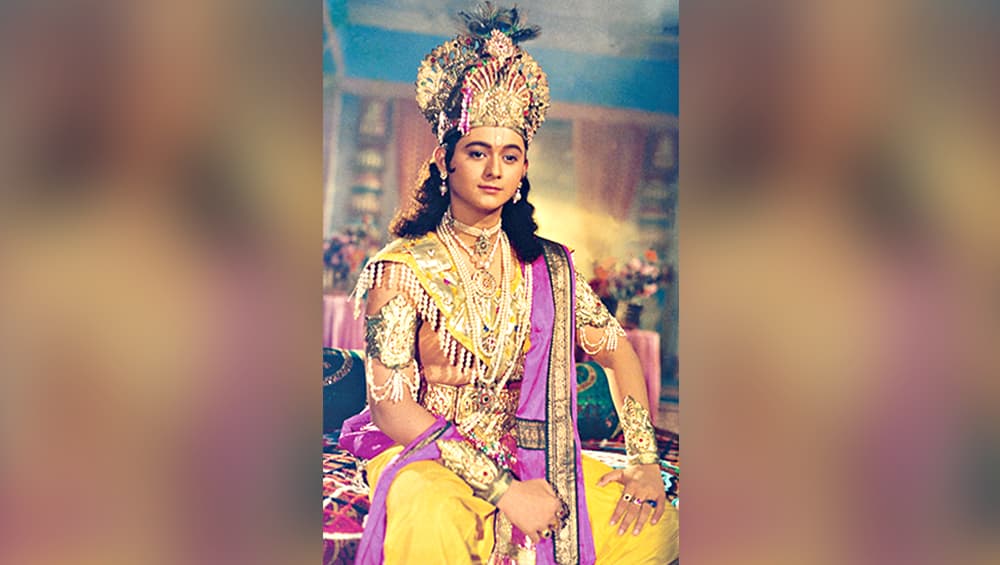 Swwapnil Joshi played Krishna in a TV show titled Ramanand Sagar's Krishna. He also played the part when he was only nine-years-old in a tele series titled Uttar Ramayana.
Nitish Bharadwaj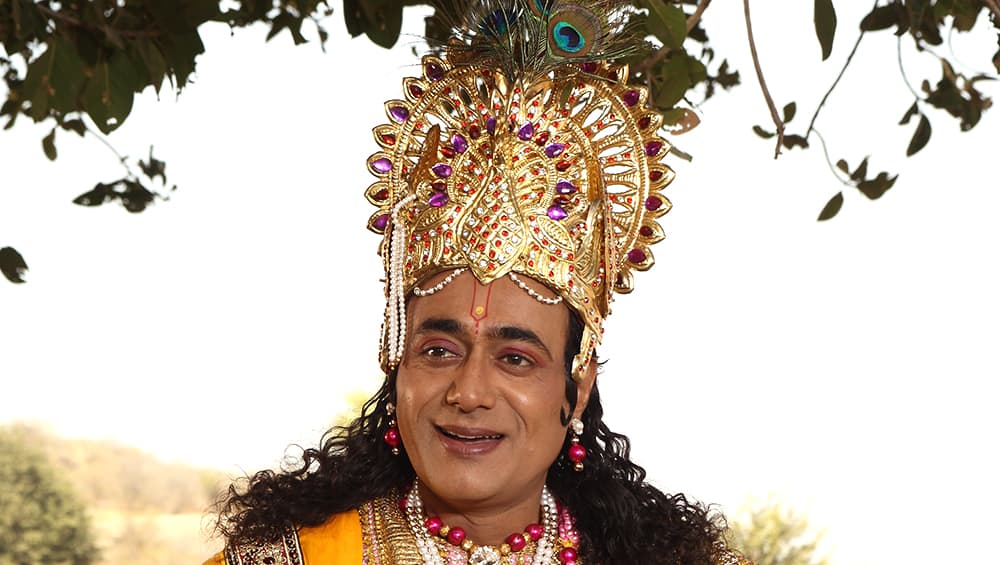 BR Chopra's TV show Mahabharat is remembered till today. The show had Nitish Bharadwaj play the role of Lord Krishna on TV for the first time. A lot of people, therefore, connected with it emotionally and it still holds a special place in the hearts of a lot of people today.
Vishal Karwal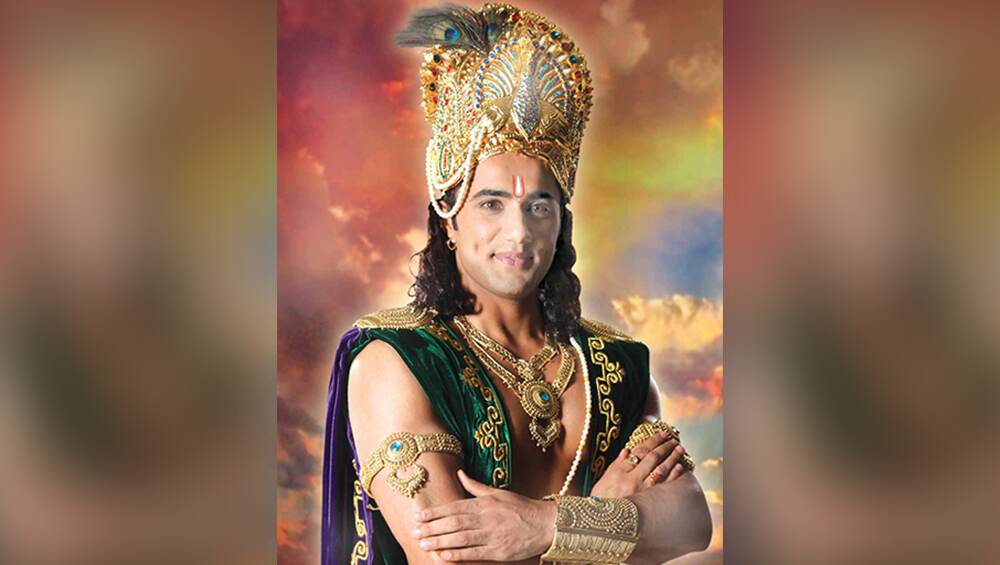 Vishal, who was one of the popular contestants on Splitsvilla and Roadies became a household name when he played the part in TV's show, Dwarkadheesh: Bhagwan Shri Krishna. Those who watched him in Splitsvilla were obviously surprised and taken aback by his new avatar as Sri Krishna.
Here's wishing all our readers a very happy Janmashtami!
(The above story first appeared on LatestLY on Sep 02, 2018 09:25 AM IST. For more news and updates on politics, world, sports, entertainment and lifestyle, log on to our website latestly.com).