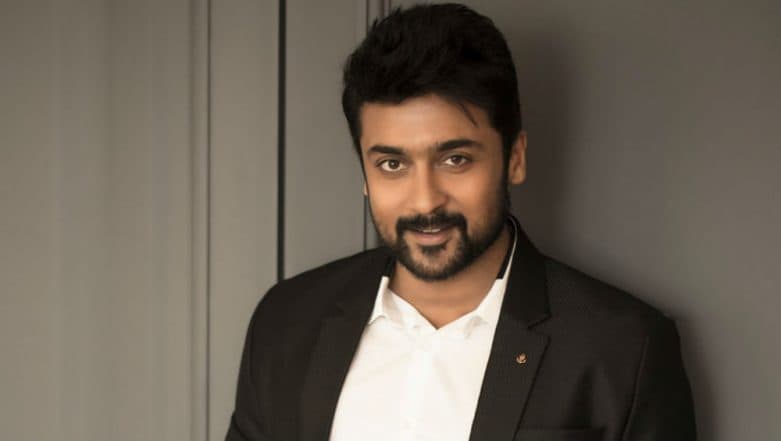 South superstar Suriya is known for being vocal. The 43 year old is also associated with a lot of charity works, good causes and social welfare activities through his Agaram Foundation. Apart from acting in the movies the man is always up for doing something really good for society. Recently he penned down a powerful column in a popular Tamil news daily about the recent shocking Pollachi serial sexual abuse crimes.
In what has come across to be a very impactful write-up Suriya discusses a range of subjects-from the pressures faced by women in a male-dominated society and how sexually abused women face minimal support from their own families, the cops, the so-called moral police, and the justice system. The topic is quite wide and Suriya does not hesitate to discuss the  reality.
He also wrote how victims are pushed to the decision of suicide. He also stresses how the society should take the onus and start taking responsibility for creating safe environment for women. He appeals to the system and the protectors to lend the much needed support and also comment on how the justice system need to deliver in order to ensure that perpetrators pay for their hideous acts.
Needless to add that Suriya is receiving praises for squeezing some time out of his hectic schedule to pen down his thoughts in a detailed manner in his column!