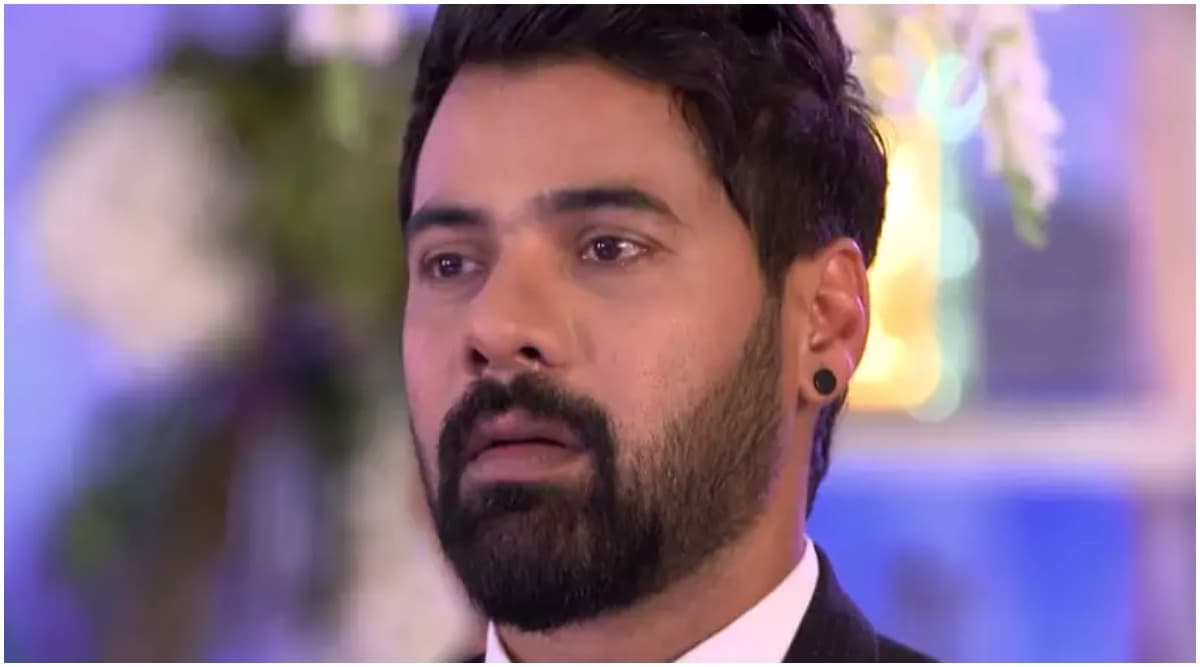 In yesterday's episode we saw how Rishi gets boggled when Priyanka harasses him. Disha convinces Pragya to accompany her to a party. Prachi and Shahana feel Ranbir and Aryan are up to some mischief and follow them, but then instead head back home. In tonight's episode, we see Ranbir and Aryan waiting outside their Principal's home.
The two are tired and sleepy waiting for the lights to go off. The Principal's wife insists that he get some rest while she winds up his work. He tells her to take care of the question papers as he has sent the security back because he was not comfortable with their presence. She asks him to turn off the lights and leave, while she continues to work in the study. Ranbir and Aryan on seeing that the lights are off, decide to break into the Principal's residence. They trick the watchman and enter the house premise.
Aaliya is upset with the way Purab spoke to her at home and remembers what unfolded between them earlier while Peking her vehicle. Just then she sees Purab arrive in his car. Purab is annoyed when Aaliya tells him that he's treating her like a doormat. Aaliya accuses him of misbehaving with her in public so that he can cite incompatibility as a reason and separate from her and go back to Disha. An angry Purab agrees with her and walks away leaving Aaliya fuming.
At home, Prachi and Shahana are discussing why would Ranbir go to the Principal's home? Prachi starts ranting about Ranbir to Shahana, who refuses to hear anything against her favorite. Prachi video calls Ranbir and sees that they're in a dark study room and recollect that there's no such space at the Kohli residence. While discussing the two boys Prachi realizes what Ranbir must be up to and decides to stop him. Shahana decides to accompany her sister.
At the Principal's residence, Ranbir and Aryan get saved in nick of time. The principal's wife comes back but the two of them hide under the table. She shuts the window and leaves the room. Aryan and Ranbir lie low for some time and there's a funny exchange between the boys. A thirsty Ranbir ends up drinking something that's on the principal's table. Aryan tells that it could be a trap and that it was poison in the glass to stop anyone from robbing them. Ranbir pretends to be dead and Aryan gets a scare. The two continue to search, but Ranbir isn't sure about what he consumed from the glass earlier.
At the party, Abhi (Shabir Ahluwalia) confronts Purab and asks him why is he in such a bad mood. Purab tells him sometimes he fails to understand how to talk to his bestie because he's also Aaliya's brother and his business partner. Abhi asks his friend to open up. Purab tells Abhi how he's fed up with Aaliya's behaviour and how she keeps suspecting him of cheating on her. He also confesses that he loves Disha, but has never cheated on Aaliya. While Purab is talking Aaliya overhears them. Purab concludes that he feels like breaking up with Aaliya and putting an end to their relationship.