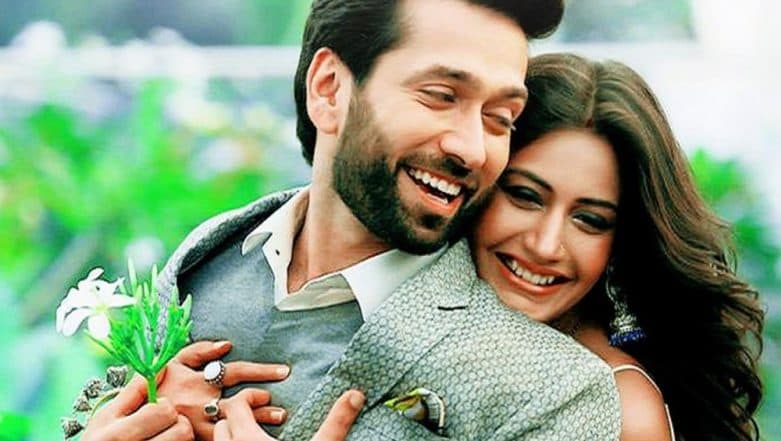 Star Plus' Sanjivani 2 has picked up quite the pace. With a launch date of mid-August, the cast and crew are not only putting up pictures and sharing some fun behind the scenes videos but also making sure to promote their show with renewed vigour. And leading the movement is actress Surbhi Chandna, who will be seen as Dr Ishani in Sanjivani 2. Surbhi started the '#SanjivaniWhistleChallenge' where she nominated her industry pals to whistle the background tune of the show. And we already saw quite a few of them pull off the challenge with ease. Sanjivani 2 Plot REVEALED: Here's What The Medical Drama Will Be All About This time! Read Deets Below
However, having some trouble is Surbhi's Ishqbaaz co-star Nakuul Mehta. Seems like the blue-eyed hottie does not know how to whistle and has been taking special 'whistle' lessons. Sanjivani 2: Surbhi Chandna and Namit Khanna Give Us A Glimpse of Their On-Screen Chemistry And Leave Us Wanting For More
Take a Look At Nakuul's Reply To Surbhi's Nomination:
Currently taking lessons to whistle. Wish I was born in Delhi ;-) Would appreciate personal lessons from the Doc herself. How does a jugal bandi video sound? Kya bolti @SurbhiChandna? https://t.co/BETlH8Xtkg

— Nakuul Mehta (@NakuulMehta) July 20, 2019
In fact, Nakuul also proposed the idea of a 'jugalbandi' (duet) whistle challenge and also expressed his wish to take whistle lessons from Dr Ishani herself. Well, we don't know about others, but we definitely want to see this jugalbandi video. At least we're sure that this Ishqbaaz and NaRbhi fans will appreciate this reunion.