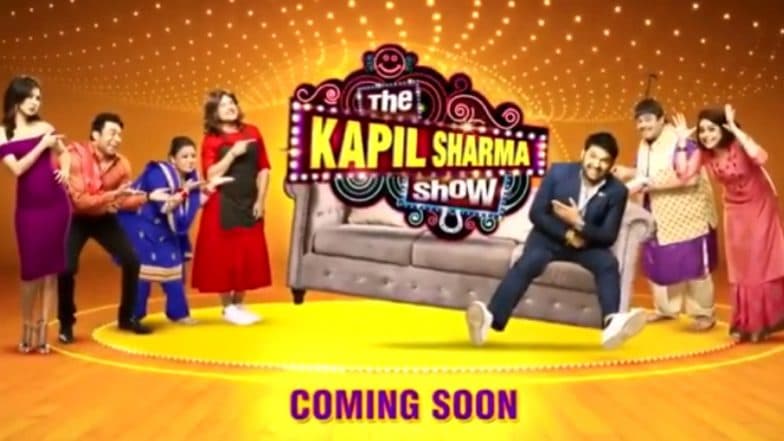 Sony TV and Kapil Sharma will soon be returning with The Kapil Sharma Show Season 2 and we cannot keep calm. As it is common knowledge, actor Salman Khan, who is backing Kapil's show this time around, and his brothers Sohail Khan and Arbaaz Khan will be the first set of guests on the show and will also be joined by father Salim Khan. Then will be the Simmba cast comprising of Ranveer Singh, Sara Ali Khan and Ranveer Singh. Also adding to his cast, Kapil has roped in ace comedians Krushna Abhishek and Bharti Singh. Kapil Sharma Show Season 2: New Promo Makes Viewers Emotional With A Heartfelt Message (Watch Video)
While the official launch date of the second season hasn't been announced yet, it is being speculated that the show will be airing from December 23. And now, we have a small jhalak of the show's initial two episodes and from the looks of it, they seem crazy. Watch the video:
Kapil's was a classic case of a small town man trying his luck in Mumbai and getting successful. However, soon followed news of how 'success had gone to his head' and various other issues, which led to his downfall. The comedian then took a much-needed sabbatical from work, social media and publicity and is now back to prove himself yet again to his fans.