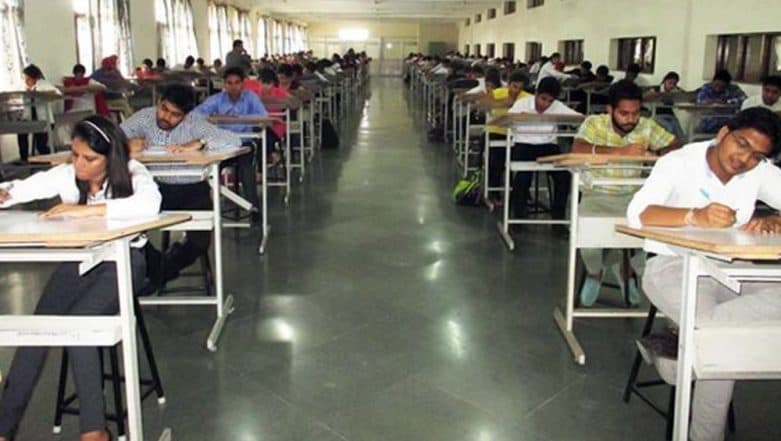 Mumbai, March 19: In a strange incident highlighting the carelessness of those responsible for shaping the future of students, a teacher of Vivekanand English School at Gavtewadi, Dighe, misplaced the English papers of seven repeater students. The students had appeared for their SSC board exam early this month. Maharashtra Class 10 Board Exam 2019: Download PDF of MSBSHSE SSC Examination Schedule; Check Complete Timetable Online at mahahsscboard.maharashtra.gov.in.
A report in The Times of India said that the incident took place on March 12, 2019. However, there was a delay in filing the police complaint. Three days after the papers were lost, a police complaint was registered, said the report.
The answer sheets which are currently lost, were checked at the Vivekanand English School where the teacher is employed. The school had given the responsibility of handing over the papers to the SSC board office at Vashi.
But the teacher in question, 38-year-old Airoli resident, lost the paper while she was on her way to the Vashi office.
When she reached Vashi, she realised that she did not have the papers with her. But she thought that she had left the papers in the school itself.
She went back to the school and kept searching the papers for three days. Finally, when she could not locate the papers, she went to the police station and informed the police that she thinks she "misplaced the papers" in the rickshaw.
The Mumbai Divisional Board office said that it will set up an inquiry, when the case was brought to its light. In case the papers are not found, students will be given an average marks of what they have scored in other papers.