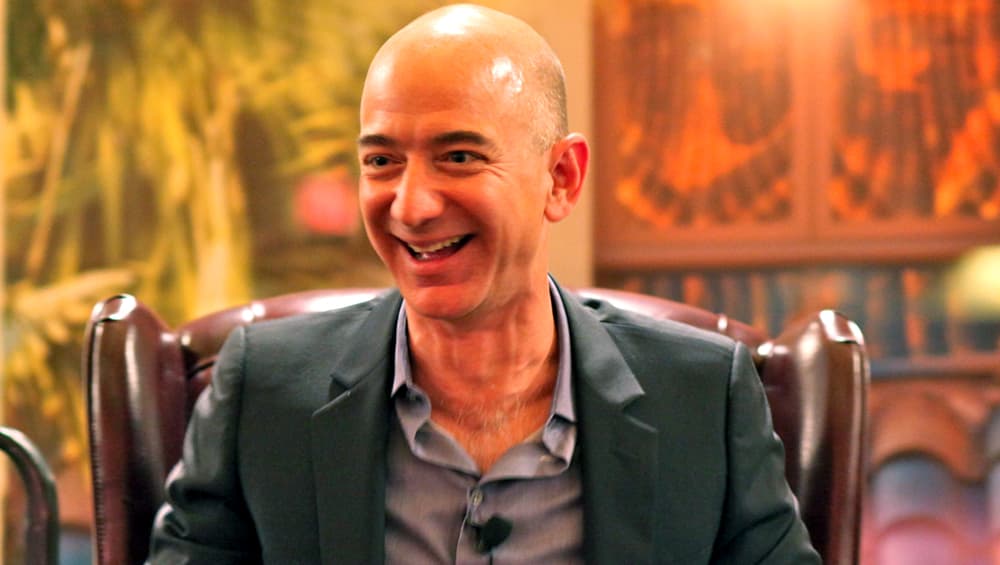 New Delhi, November 19: Jeff Bezos, Amazon founder will visit India in January 2020 and has plans of meeting PM Narendra Modi then. According to an Economic Times report, Bezos will kick off the US retailer's annual event around small and medium enterprises. The Amazon founder is expected to talk about how they are helping in generating jobs in India and empowering SMEs and other small businesses.
The small traders in India have been complaining since long on how the e-comm giants like Flipkart and Amazon are hurting their businesses. The tension escalated more after the festive season when they complained that the e-comm players have resorted to 'unfair business practices' and 'violation of foreign direct investment rules'. Amazon Opens Largest Campus in Hyderabad, E-Commerce Giant to Expand Business in India.
Talking about how the e-comm giant is faring in India, Bezos said that Amazon was doing very well in the country. "Regulatory stability is the thing that we would always hope for India. Whatever the regulations are ... they are stable in time and that's one of the things we're hoping will now be true. We'll see," Bezos, 55, told reporters on the sidelines of his induction into the National Portrait Gallery on Sunday.
(With additional inputs from PTI)