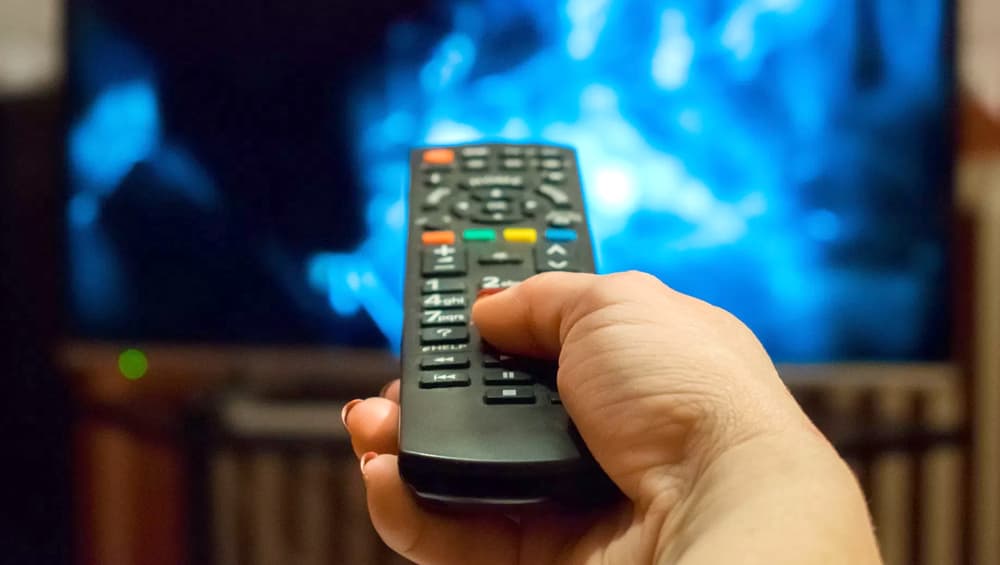 New Delhi, November 9: The Ministry of Information and Broadcasting (MIB) on Saturday issued an advisory to all channels and cable TV operators to strictly adhere to the Programme Code during discussion, debates and reporting in connection with the Supreme Court's historic verdict on the Ayodhya land dispute case. People from all sections of society including several political leaders welcomed the historic verdict on Ayodhya title suit.  Highlights of the Supreme Court Judgement in the Ayodhya Case.
On Saturday, the Supreme Court paved the way for the construction of a Ram Temple at the disputed site at Ayodhya by unanimously granted the entire 2.77 acre of disputed Ram-Janmbhoomi Babri Masjid land in Ayodhya to deity Ram Lalla. The top Court also directed the Centre to allot an alternative 5-acre plot to the Sunni Waqf Board for building a new mosque at a "prominent" place in the holy town in Uttar Pradesh. Ayodhya Case Verdict: Ram Janmabhoomi Nyas Gets Possession of Disputed Site, Sunni Waqf Board to be Given 5-Acre Alternative Land in Ayodhya For Mosque.
Here's the tweet:
.@MIB_India issues advisory to TV channels and cable operators, to strictly adhere to the Programme Code enshrined under the Cable Television Networks (Regulation) Act, 1995 pic.twitter.com/W3NxKrPCRF

— DD India - English News (@DDIndiaLive) November 9, 2019
The historic verdict was given by 5-judge constitution bench comprising of Chief Justice Ranjan Gogoi and Justices S A  Bobde, D Y Chandrachud, Ashok Bhushan and S Abdul Nazeer. The pronouncement of the verdict, which commenced at 10:30 AM, went on for 45 minutes. 14 appeals were filed in SC against the 2010 Allahabad High Court judgment, delivered in four civil suits, that the 2.77-acre land in Ayodhya be partitioned equally among the three parties — the Sunni Waqf Board, the Nirmohi Akhara and Ram Lalla.