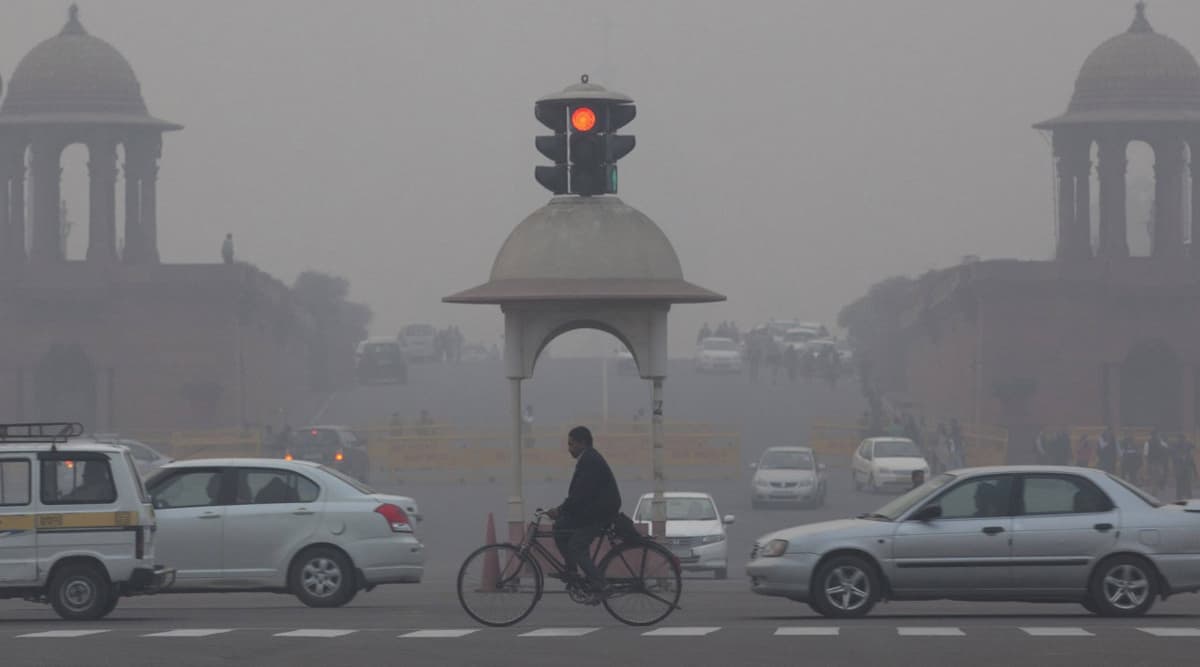 New Delhi, October 15: As Delhi's air quality dropped after Dussehra, the Environment Pollution (Prevention & Control) Authority banned the use of diesel generators from October 15 in the national capital and surrounding areas. The ban will be a part of the Graded Response Action Plan (GRAP). The use of diesel generators is also banned in Noida, Ghaziabad, Greater Noida in Uttar Pradesh, and Faridabad, Gurgaon, Sonipat, Panipat, Bahadurgarh in Haryana. Delhi Air Pollution: AQI Remains in 'Poor' Category in Lodhi Road Area As Stubble Burning Continues in Punjab And Haryana.
Emergency services are excluded from the ban. However, the administration of the National Capital Region (NCR) towns said that the ban would be difficult to implement in the cities. The GRAP also asked for raising the parking fee. The other measure to control pollution after Diwali will include banning trucks and setting up a "war room". Odd-Even Scheme to be Implemented in Delhi From November 4 to 15 to Combat Pollution, Announces Arvind Kejriwal.
The air quality in Delhi has begun deteriorating ahead of the Diwali. On Sunday, it turned "very poor" as the overall Air Quality Index went beyond the 300 mark. After that CM Kejriwal tweeted, "All the gains achieved so far on pollution front will be nullified. Whereas we need to do a lot in Delhi and we are trying, however, all governments and all agencies need to work to stop crop burning also."
On Monday, the air quality improved by around 50 points. However, the situation has continued to remain grim in the last 24 hours. Last year, Environment Pollution Prevention & Control Authority (EPCA) had banned diesel generator sets only in Delhi during GRAP.