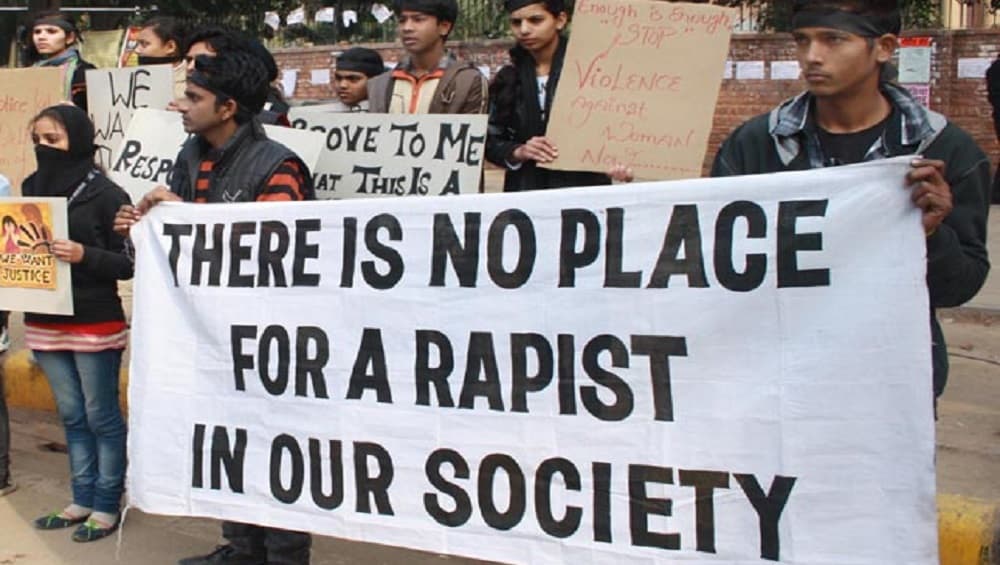 New Delhi, January 9: The second curative plea in Nirbhaya gangrape-murder case was filed late on Thursday. The petition, moved before Supreme Court by the counsel of convict Mukesh, came hours after another convict - Vinay Sharma - had appealed for final mercy before the apex court. The pleas came two days after a Delhi court issued the "black warrant" against the four convicted of gangraping and murdering the 23-year-old medical student in 2012.
Out of the four convicts - Mukesh (32), Pawan Gupta (25), Vinay Sharma (26) and Akshay Kumar Singh (31) - only two have filed their curative petitions so far. As per the Delhi court order, they must be hanged to death at 7 am on January 22. 'Black Warrant' Issued Against Four Convicts in Nirbhaya Gangrape And Murder Case; Here's What it Means.
Update by ANI
2012 Delhi gangrape and murder case: One of the convicts, Mukesh has filed a curative petition before the Supreme Court. pic.twitter.com/2sCDN5bWjB

— ANI (@ANI) January 9, 2020
The Nirbhaya gangrape-murder case, reported seven years ago, had shook the nation's conscience with protests erupting in several parts of the country seeking effective implementation of laws to bring down cases of sexual assault.
After the "death warrant" was issued on Tuesday, Nirbhaya's mother Asha Devi had broken down, claiming that she has led a relentless struggle for justice for the last seven years. Devi, in the courtroom, was approached by the mother of one of the petitioners who appealed her to forgive her convicted son. Devi wept and replied saying, "What about my daughter? She deserves justice."