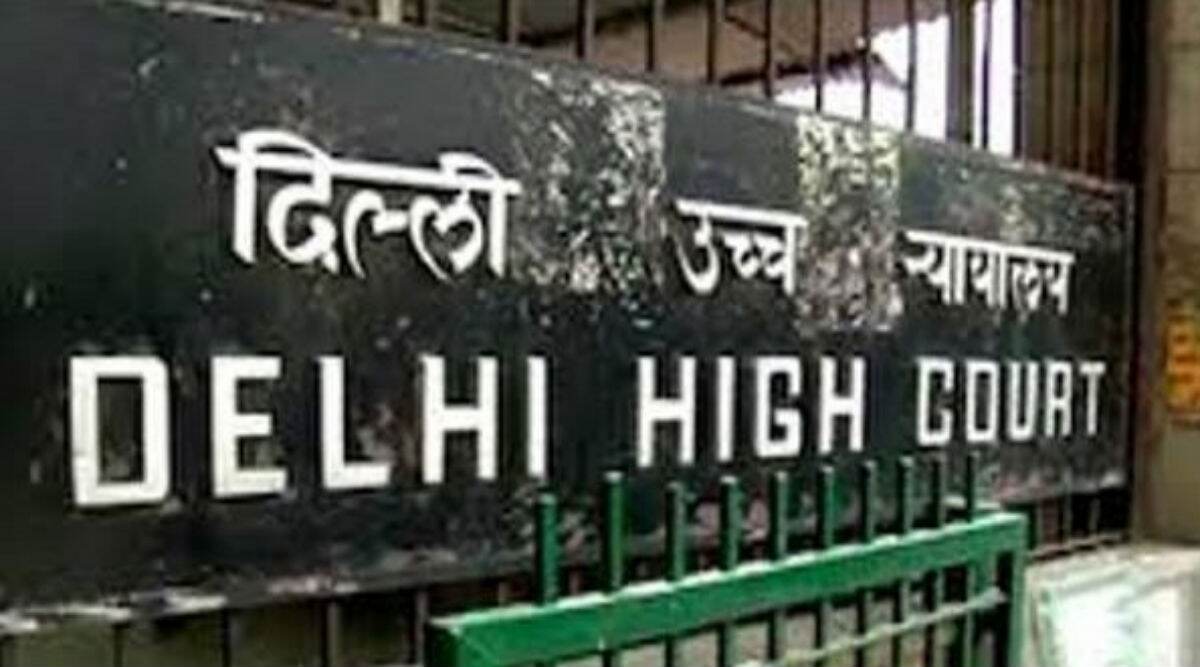 New Delhi, January 14: The Delhi High Court on Tuesday asked police to look into the matter of closure of Delhi's Kalindi Kunj-Shaheen Bagh in larger public interest and deal with the issue of maintaining law and order in the area. Shaheen Bagh was closed on December 15, 2019 for the ongoing protests against CAA. The High Court's direction came while hearing a PIL seeking to withdraw closure of Delhi's Kalindi Kunj-Shaheen Bagh stretch. Lohri Celebrations at Shaheen Bagh: Anti-CAA Protesters Celebrate Punjabi Festival at Protest Site, Watch Video.
It has been a month since the anti-CAA protests started at Shaheen Bagh near Jamia Millia Islamia University. Undeterred by the severe cold wave sweeping Delhi, nearly 200 women have been camping day and night on Kalindi Kunj Road near Shaheen Bagh against the new citizenship law and the proposed NRC, as police officials try to persuade them to bring an end to the agitation. Anti-CAA Stir: At Shaheen Bagh, Protesters Gather to Mark New Year's Eve with a Difference.
Police officials said they have held several meetings during the past days with influential locals and religious leaders to convince them to put an end to the sit-in, which has stopped traffic on the road connecting Noida and south Delhi since December 14. Due to the unavailability of the road, the traffic load has shifted to Delhi Noida Direct (DND) flyway.
Bharatiya Janata Party (BJP) lawmaker Meenakshi Lekhi on Sunday called for an end to the anti-Citizenship Amendment Act (CAA) protests underway in Shaheen Bagh locality for the past 25 days. Lekhi, who represents the New Delhi constituency in Lok Sabha, said locals are facing inconvenience due to the round-the-clock demonstration in Shaheen Bagh. "Due to the demonstration, people are facing issues and they are aggrieved. It would be welcomed if the protesters return back to their homes," Lekhi said while addressing the press following a core committee meeting of the BJP's Delhi unit.