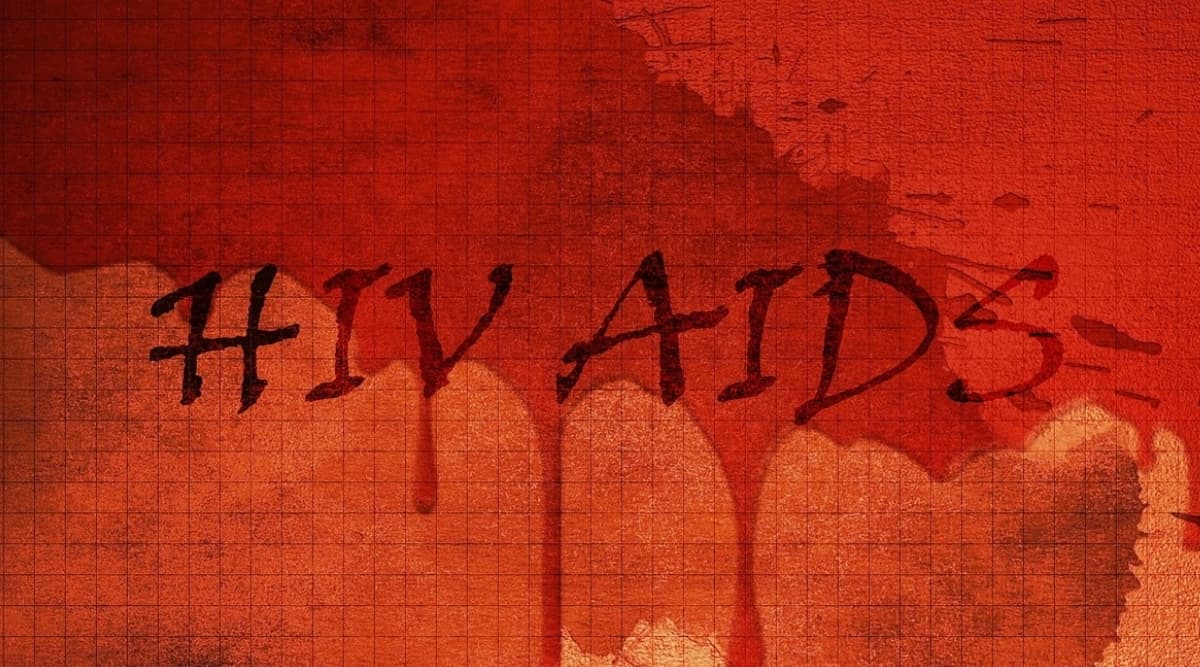 Mumbai, January 8: Kamothe police registered an FIR against a 31-year-old man on January 3, after his wife alleged a year back that her and husband and in-laws did not reveal to her that he was HIV infected before marriage. According to a Times of India report, the woman too has been HIV infected now and she gets constantly taunted by her inlaws for her inability to cook and do household work.
The accused has been booked under several sections of the IPC. The woman mentioned that she got married in 2017, after which she found that her husband remained unwell and used to take medicines daily. On being asked, he said that he is suffering from TB and would recover soon. However, her suspicion grew when in December 2017, her husband had to be hospitalised and her in-laws asked her not to speak to the doctor who was treating him. World AIDS Day 2019: Facts about HIV That Will Totally Shock You.
Police mentioned that the woman also fell sick and was hospitalised, but was not shown the reports. A quarrel started after she was discharged and she went to her maternal house, where she got all the tests done and found that she too was HIV infected. Her parents sought legal advice and the accused has not been arrested yet as police are trying to find out if he was HIV infected before the marriage.