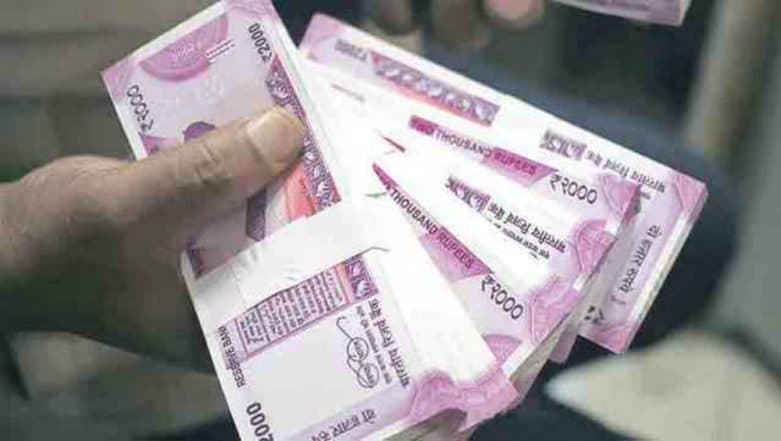 Roopnagar, January 24: Students of Indian Institute of Technology, Ropar developed an android app 'Roshni' for the visually impaired people to identify the denomination of the currency note. The app will call out denomination of notes once scanned. It will also help in detecting the fake currency. The user is required to bring the currency note in front of a phone camera, and the app gives audio notification about the denomination of the currency. Kanpur Axis Bank ATM Dispenses Fake Rs 500 Currency Notes With 'Children Bank of India' 'Churan' & Full of Fun' Printed on Them.
In a statement on Wednesday, the IIT said that the Roshni is the first Android App that works successfully with new INR currency notes. The app also works well in a broad range of light conditions and at different angles. The app is built by Dr Puneet Goyal, PhD Scholars - Mandhatya Singh and Joohi Chauhan, and a student R. Ram. According to a report published in The Pioneer, The team prepared a rich dataset of more than 13000 images of INR currency notes under varied real-world conditions.
The members of IIT Ropar's lab visited the Chandigarh blind school recently to test the app. The Roshini will assist the visually impaired people to detect the denomination of the currency without any help.
Last year in April, the researchers of the IIT, Ropar claimed to have developed a new "fast, painless and non-contact" way for early detection of breast cancer in women of all ages including pregnant or nursing. The proposed technique makes use of infrared emission emanating from the breast to detect the hidden tumours at a very early stage with predefined thermal stimulus on the area under examination.