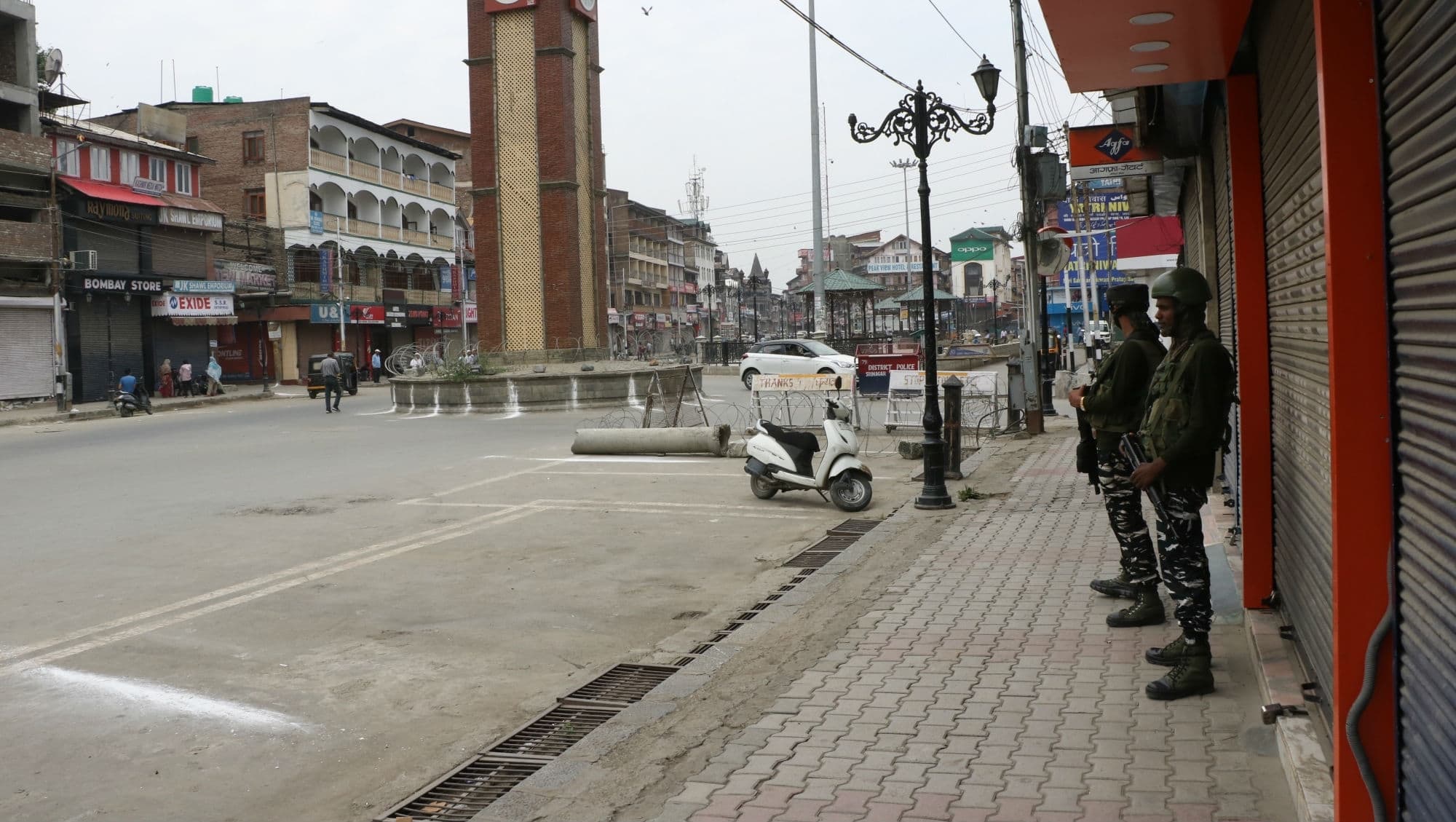 Kashmir, October 14: In order to achieve normalcy in Kashmir, the Jammu and Kashmir administration has resumed postpaid mobile services from Monday. The mobile services were shut down after the Centre's decision to axe down provisions of Article 370 which gave special status to the state. The postpaid services were reactivated at 12 pm on October 14. Jammu & Kashmir BDC Elections 2019: Poonch Records Nomination of 61 Candidates, 31 Aspirants Pull Out of Race For Block Development Council.
"All postpaid mobile services, irrespective of the telecom operator will stand restored and be functional from 12 noon, Monday, October 14, 2019. This will cover all 10 districts of Kashmir province," Rohit Kansal, Principal Secretary, Jammu and Kashmir had said on Saturday. Jammu and Kashmir: Scores of Youth Participate in Indian Army Recruitment Drive in Srinagar.
All postpaid services irrespective of their operator were restored. However, prepaid and internet services will remain suspended for now. The valley has around 66 lakh mobile users out of which 40 lakh use postpaid facilities.
"When the curbs on the cell phones have been taken away, we are expecting a large number of tourists to come there (Kashmir). We are also expecting that people if they are somehow not able to do normal activities, have no more excuse not to do that," Governor Satya Pal Malik's advisor Farooq Khan said.
In Jammu, mobile and internet services were restored within days of the blockade. However, the internet facility was snapped soon after the reported misuse.
Kansal said that in 99 percent of Jammu and Kashmir there are no restrictions on movements. "Over 99 per cent of the area of Jammu and Kashmir has absolutely no restriction on movement," Kansal said.