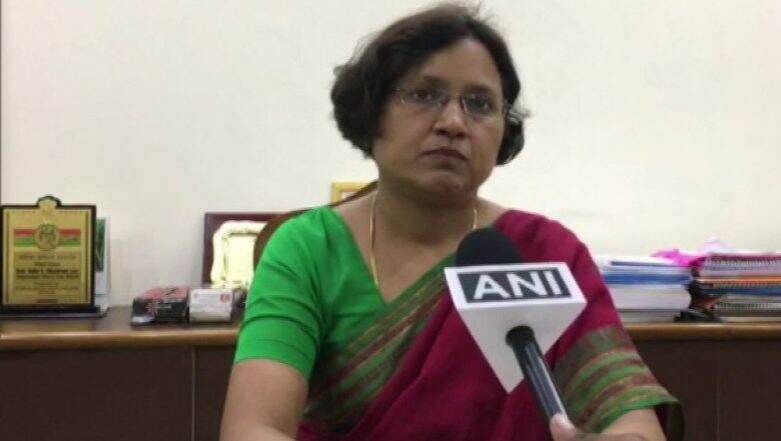 Meerut, July 23: For the convenience of the pilgrims in the Meerut Zone, 'Kawad Yatra management App' has been designed. According to an ANI report, Anita Meshram, Commissioner said, "The app will help pilgrims to locate nearest camps, water and toilet facilities, hospitals and police helpline.
This App is available on Android." Police and civil officers have been advised to download the app. Kanwar Yatra 2019 Begins Today With Shrawan Maas: Delhi Police Issues Traffic Advisory With List of Roads Where Vehicular Movement Would Be Affected.
Check ANI tweet here:
Meerut:Kawad Yatra Management App has been designed to provide better facilities to Kawariyas in their journey. Anita Meshram,Commissioner says,"the app will help pilgrims to locate nearest camps,water&toilet facilities,hospitals&police helpline.This app is available on android." pic.twitter.com/2nqvzDskR2

— ANI UP (@ANINewsUP) July 22, 2019
The Ghaziabad district administration has also launched a Kanwar yatra management app that will provide details of all the facilities along the Kanwar routes from Haridwar to Ghaziabad.
Due to the ongoing Kanwar Yatra, all the educational institutions, including schools and colleges in Haridwar, Uttar Pradesh will remain closed from July 23 to July 30. The order has been issued keeping in mind the increasing number of devotees visiting Haridwar and the possibility of the closure of the roads for the movement.