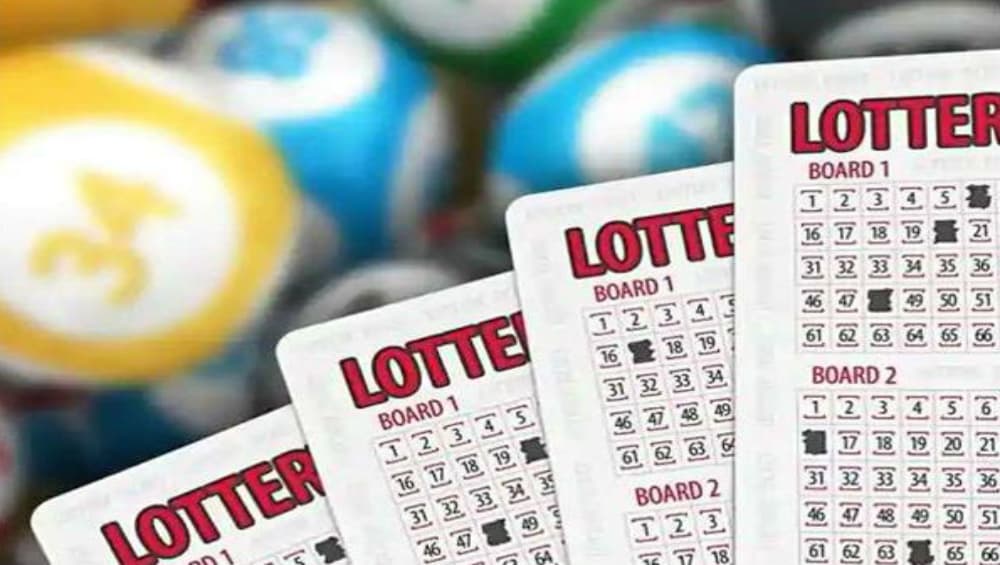 Mumbai, January 15: Maharashtra government has decided to ban online lotteries of other states soon. According to a Mumbai Mirror report, Ajit Pawar, Deputy CM and state Finance Minister has decided to ban online lotteries of other states as there is no record of their sales, thus causing loss of revenue to the state government.
The state banned its own lottery system long ago and it will now only encourage the old paper lottery system, broadly known as Maharashtra Rajya Lottery. The government has no control over other state lotteries, and there is no way to keep a track of the transactions either. The state, therefore, decided to ban the online system. The decision will be finalised at a Cabinet meeting today. KBC Lottery Fraud: Fraudsters Dupe Mumbai Woman of Rs 2.90 Lakh by Sending Her Fake Copies of KBC Lucky Draw Certificate & Cheque on WhatsApp.
Maharashtra lottery revenue stands at Rs 132 crore per year, on the other hand, states like Kerala earn around 13,000 crores. 16 states have already banned lotteries and the ones which still operates the system are-West Bengal, Madhya Pradesh, Kerala, Goa, Punjab, Assam, Arunachal Pradesh, Sikkim, Nagaland, Mizoram and others.