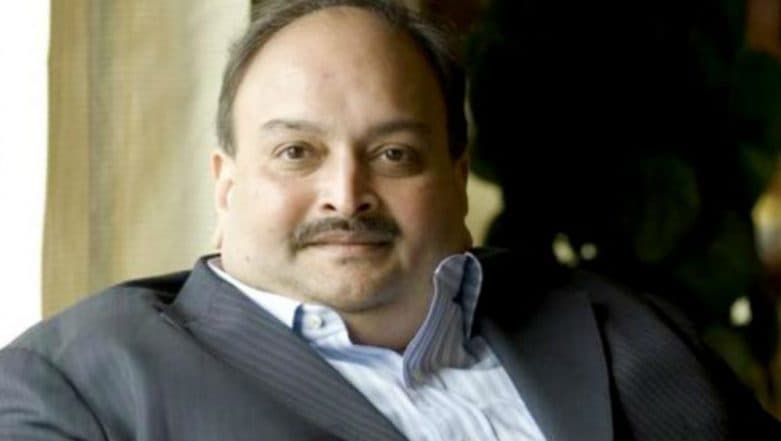 Mumbai, June 24: Days after Enforcement Directorate told a Mumbai court that health grounds should not form the basis for the former Gitanjali Gems owner to evade investigation, Bombay High Court has asked fugitive diamantaire, Mehul Choksi, to present medical papers of his health condition on Monday. Announcing the order, the Bombay HC mentioned that the reports will be sent to a hospital in Mumbai for cross-examination, which would determine if he is fit to travel or not.
According to the order passed by the bench in Bombay HC, a team of specialists at the government-run JJ Hospital will examine Mehul Choksi's medical papers and would state whether he is fit for travel or not. Later, this would be submitted in the court. Mehul Choksi Case: 'Willing to Bring Him Back From Antigua to Mumbai in Air Ambulance', Says ED in Counter Affidavit Before Court
The following directive comes two days after the ED told the Bombay High Court that it was ready to provide an air ambulance to bring Mehul Choksi. As per to the details, Choksi is currently based in the Caribbean nation of Antigua.
Earlier, the fugitive diamantaire had mentioned in the High Court - through his lawyer - that he had left India for medical treatment and not to avoid prosecution in the case. Adding more he had claimed to return to India after as he is medically fit to travel.
However, ED had its own reservation onto the claims of Choksi and had doubted his intentions. Raising concerns on Choksi's claims, ED had said that the fugitive is misleading the court in an obvious attempt to delay the lawful proceedings.
It is to be known that Mehul Choksi and his nephew Nirav Modi - currently in a London jail - are wanted by the ED and the Central Bureau of Investigation for allegedly defrauding the Punjab National Bank (PNB) to the tune of Rs 13,400 crore.