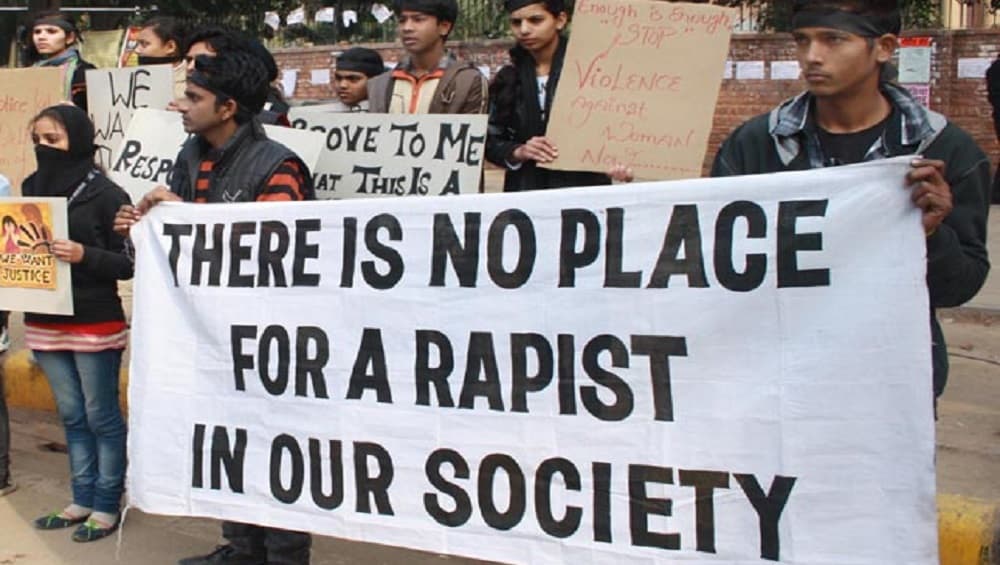 Delhi, December 16: Seven years after Nirbhaya's gangrape and murder sent shock waves across the country, demand for the execution of the convicts has picked up a stir. Women across the nation, including International shooter Vartika Singh, have written a letter to the government to make them the "Hangwoman" for convicts in Delhi's Nirbhaya gangrape case. Vartika Singh, International Shooter, Wants to be Hangwoman For Nirbhaya Rapists, Writes Letter to Amit Shah in Blood.
On the intervening night of December 16-17, 2012, Nirbhaya boarded a bus with her friend from South West Delhi's Munirka bus stop. As the bus drove through the city, she was brutally raped by six persons, including a minor, before being thrown out. The brutal incident in 2012, traumatised the whole country leading to massive demonstrations and uproar demanding instant justice to the victim and more stringent rules for crimes against women. Nirbhaya Rape and Murder Case Convict Akshay Singh Files Review Petition Against Death Penalty, Says 'Delhi Air Killing us Any Way'.
But even after seven years, Nirbhaya's parents are still seeking capital punishment for the convicts, waiting for justice being served to their daughter. According to the data released by the National Crime Records Bureau (NCRB), the conviction rate in the rapes cases in the court is just 32.2 percent. The data, however, revealed that rape cases have significantly dropped to 86.6 percent in 2017 from 95.4 percent in 2013.
A Supreme Court bench headed by CJI Sharad Bobde and comprising of Justices R Banumathi and Ashok Bhushan will hear convict Akshay Singh's plea on Tuesday. Because of Singh's pending review plea in the top court, the Patiala High Court will give its final decision on the Nirbhaya case on December 18.