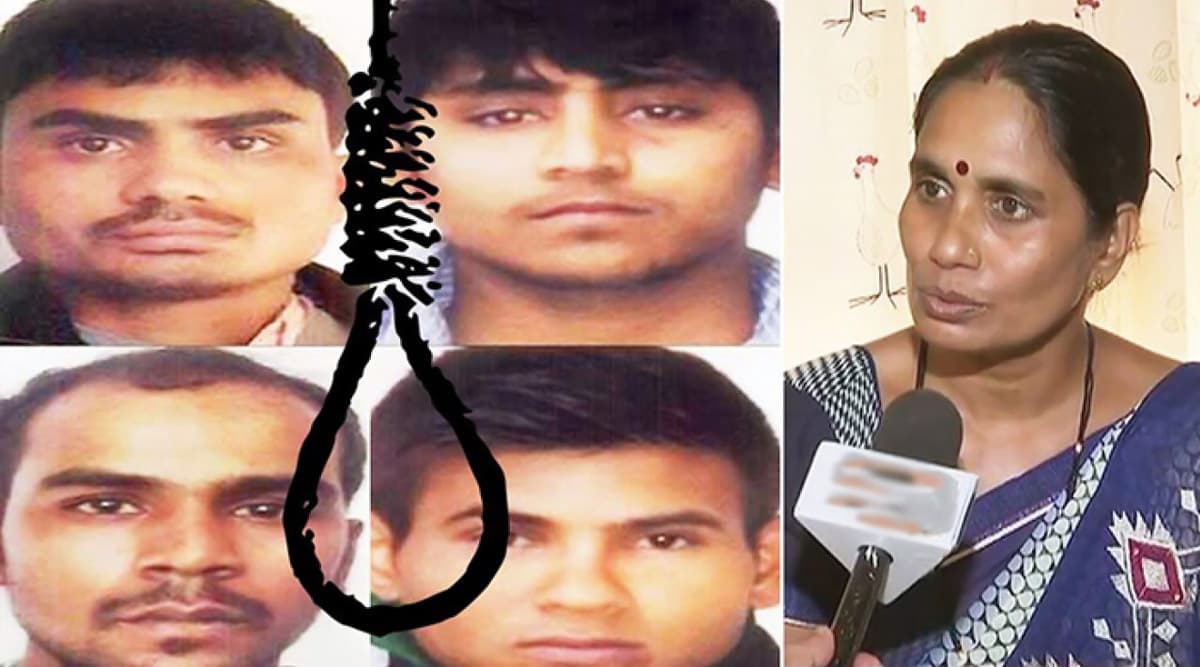 New Delhi, January 15: In another twist to Nirbhaya gangrape and murder case, the hanging of all the four convicts could be withheld. Advocate Rahul Mehra, Standing Counsel for Tihar Jail authorities, said that the execution of the convicts could not take place on January 22. He added that decision of the date of executing the convicts could only be finalised after the President rejects the mercy plea. 'Black Warrant' Issued Against Four Convicts in Nirbhaya Gangrape And Murder Case; Here's What it Means.
Mehra stated, "It can only take place 14 days after the mercy plea is rejected as we are bound by the rule which says that a notice of 14 days must be provided to the convicts after the rejection of mercy plea." Mehra's statement came a day after Mukesh Singh, one of the convicts, in the case filed a mercy petition before President Ram Nath Kovind.
Singh filed the mercy plea hours after the Supreme Court dismissed curative petitions filed by Singh and Vinay Kumar. He also approached the Delhi High Court for setting aside the death warrant issued by a trial court. The Delhi HC listed the matter for hearing on January 15.
Once the top Court gives its final ruling in the case of the death penalty, the convict is eligible to approach the President directly. The President then seeks the opinion of the Union cabinet, which is provided by the Ministry of Home Affairs (MHA).
On January 7, a Delhi court sentenced the four men to death for gangrape and murder of a medical student in Delhi in 2012. According to the order, all the convicts will be hanged on January 22 at 7 am in Tihar Jail. Initially, six people were convicted in the case, one was a minor, who was sent to a rehabilitation centre, and another, Ram Singh, committed suicide in the Tihar Jail.