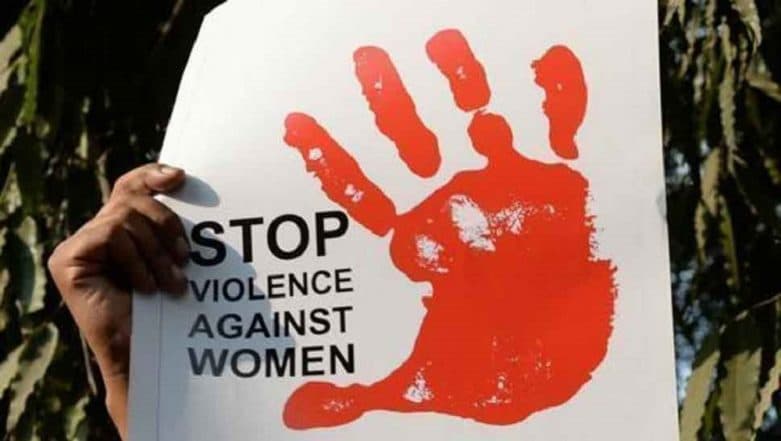 Kolkata, August 22: A case has been registered with the Jalpaiguri police by a 35-year-old woman, who has accused a Trinamool Congress (TMC) leader of raping her along with his accomplices. The victim has alleged that she was sexually assaulted after demanding the accused to return the "cut money" which he had taken for enabling her as a beneficiary in a housing scheme.
By "cut money", several detractors of the TMC regime in the state refer to the bribe allegedly taken by Trinamool leaders to make people beneficiaries of government subsidies and welfare schemes. Chief Minister Mamata Banerjee had recently contended that a section of her party could be indulging in such act of corruption, adding that stern action would be taken against such individuals. 'Jai Shri Ram Effects, Bold Step of Cut Money': Question Paper of West Bengal School Asks Students to Write on The 2 Topics In Exam
The accused has been identified as Mohammed Bulbul Alam, an elected panchayat member in Jalpaiguri district. He, along with his three accomplices, have gone missing since the case was registered with the police.
As per the complainant, she was called by Alam at her residence at August 14, where the accused along with his aides "gang-raped" her. Since the victim's husband is away in Bhutan, she as helped a social worker to approach the police and register her complaint.
The National Commission for Women (NCW) has taken cognizance of the case and has asked West Bengal Director General of Police (DGP) Veerendra to monitor the probe.
"The accused is an elected representative who is supposed to safeguard the interests of his people. On the contrary, he has committed two crimes: firstly, of taking a bribe from the people to provide them with benefits of a social scheme, and, secondly, of raping her along with his accomplices," the NCW said.