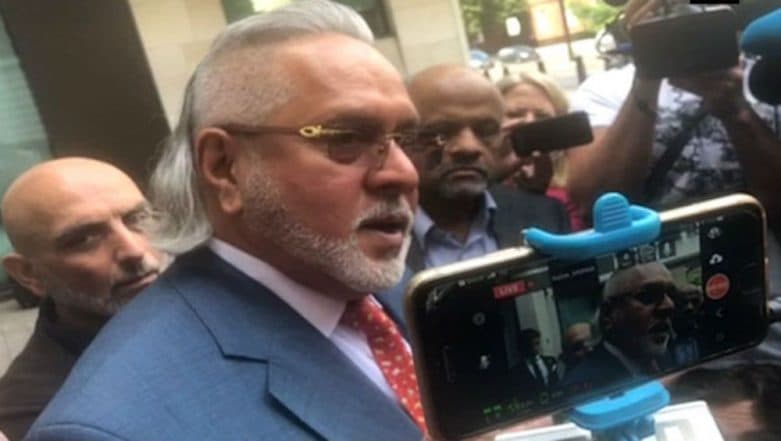 Mumbai, August 25:  The Central Bureau of Investigation (CBI) submitted video footage of Mumbai's Arthur Road Jail to UK authorities this week, according to news agency ANI. In July, the Westminster Magistrate's Court, which heard the final set of arguments in Vijay Mallya's extradition case, had asked the Indian government to submit videos of the Barack 12 in Arthur Road Jail where it intends to imprison the former liquor baron.
The court, while granting bail to Mallya, asked the Indian side represented by the Crown Prosecution Service (CPS) to submit video evidence by September 12 to allay the apprehension of human rights' violation raised by the defence counsel. Mallya had complained about the conditions of Indian Jail.
Judge Emma Arbuthnot, hearing the case, had asked the Indian authorities to submit a "step by step video" of Barrack 12 for "the avoidance of doubt" over the availability of natural light in the cell where the 62-year-old businessman is expected to be detained pre-trial, during trial and in the event he is convicted by the Indian courts. "I would like a video of Barrack 12, to see where the windows are… shot maybe at mid-day with no artificial lighting," the judge said, setting a three-week time-frame for the film to be provided to all parties in the case.
Mallya, who has been on bail on an extradition warrant since his arrest in April last year, is fighting extradition to India on charges of fraud and money laundering amounting to around Rs 9,000 crores.