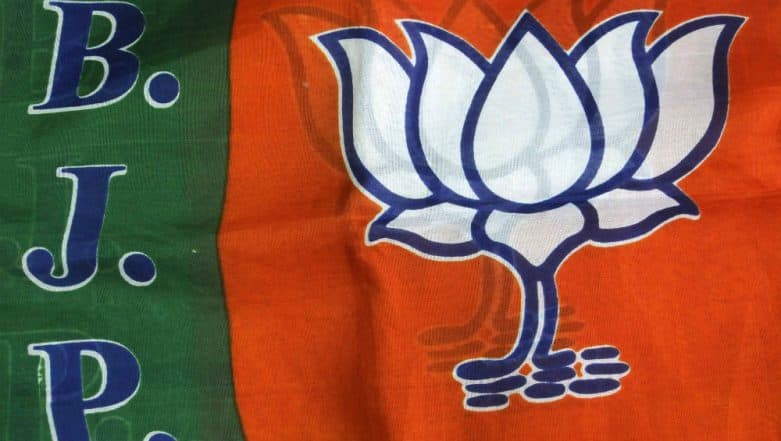 New Delhi, March 9: In the wake of the upcoming general elections, Bharatiya Janata Party has introduced a number of reforms into its ticket distribution criteria, party sources said on Saturday. According to party sources, based on the feedback form and party survey, the candidature of the contenders would be decided. "Around 200 parliamentarians and contenders have already filled this and have sent it back to the party," the sources added. In a bid to strengthen its voterbase, BJP has now made it a point that only those leaders should be given tickets who have actually worked for the people.
For this, the party has asked its parliamentarians and ticket contenders to produce a record of their work in the last five years since the BJP came in power. Seeking response of the contenders, BJP has moved a two-page circular which includes a list of 11 questions which are to be answered by them. Lok Sabha Elections 2019 Schedule Likely To Be Announced By EC Between March 7 and 10, Dates For Assembly Elections 2019 To Be Finalised Too.
While the first section talks about the number of seats in the legislative assembly, the name of the lawmaker and the votes received by them and the party in the previous election, the next set talks about the caste equation which would include the name of the caste and their presence percentage.In the third section, talks about the results of the previous elections including the winner, loser and the one who came third along with the vote difference.
The fourth one talks of the competition in the upcoming polls and the list of political parties who would be a competition to the contender.Next, the contenders have to specify if there is the government of BJP in the state, what are its five major works since the government came in power then in the next one about the major works of the centre in the last five years. In the eight sections, the contenders and parliamentarians have to specify about the prominent sportspersons, writers, artists, poets and social workers of their region.
While in the ninth section, the contenders have too give details about the martyrs from the military and paramilitary forces that belonged to their particular region.In the final two sections of the form, the parliamentarians and contenders have to specify important details about their assembly and region and give additional information according to their own will.