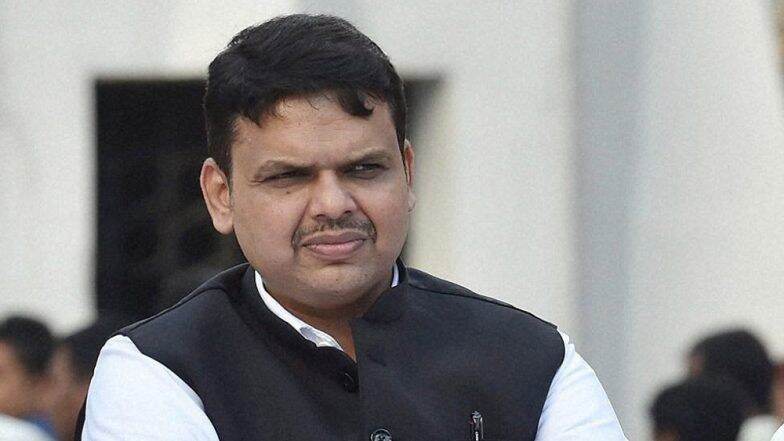 Mumbai, May 17: The Maharashtra Cabinet on Friday announced that it would issue an ordinance to amend the Socially and Educationally Backward Classes (SEBC) Reservation Act 2018, so that the Maratha students appearing in post graduate medical courses can be provided reservation. The move has been welcomed by several Maratha students' body who lauded the state government's decision to promulgate an ordinance in connection with the law.
The students, however, said their protest would continue till they get joining orders from the Maharashtra Common Entrance Test (CET) Cell.
The cabinet also approved the proposal to reimburse the fees to the candidates from General Category, whose interests will be hurt after the changes in the law proposed by the Maharashtra government.
A minister was quoted saying by news agency PTI that general category students will have the option of seeking admission under the management quota in private colleges or institutions.
Earlier in the month, the State of Maharashtra had challenged Bombay High Court's decision to stay quota for Maratha community in PG medical and dental courses for this year. The Nagpur bench of the Bombay High Court had refused to give its nod to the 16 per cent reservation to Maratha community for admission to post graduate medical courses arguing that the admission process had already begun.