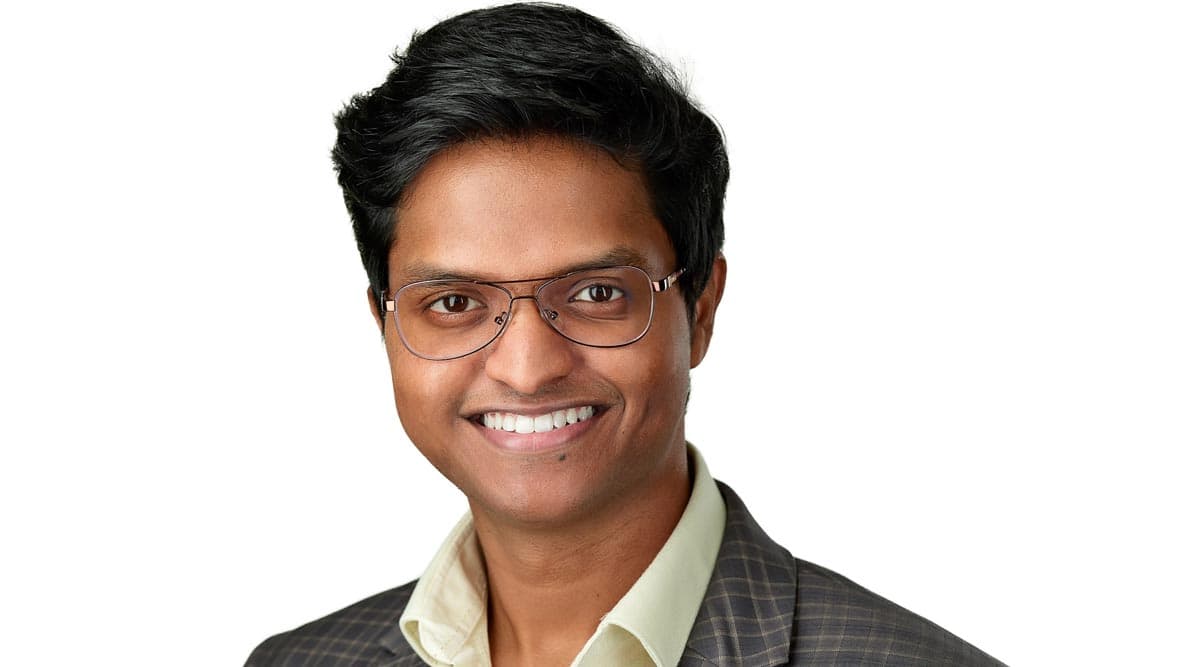 The evolution of the IT sector has been instrumental in putting Indians on the world map. This one field alone has enabled the transition from rags to riches for numerous young Indians and their parents. However, the popularity of IT has overshadowed core engineering disciplines like chemical, mechanical, civil, and electrical. This was highlighted once again when famous scientist, Akhil Turai, announced the postponement of his plans for an Engineering start-up to the year 2025. He felt that the current market is IT dominated and this has taken the focus away from the core engineering disciplines. In fact, it is common knowledge that engineers from core fields are also opting for employment in the IT sector. In other words, their 4 years of core engineering studies will never be utilized.
This is a major gap in the Indian Engineering education sector. Other than the lack of focus on core engineering disciplines, the curriculum is archaic and not in line with our times. Nearly 80% of grades are based on examinations and 20% or less, on projects and assignments. Without practical skills, our engineers are not trained enough to step into the professional world. Take the US for example. Only 25% - 35% of marks are dependent on the mid-term and final exam results. The remaining are attributed to assignments and projects. Considering this disparity, the 4-year long Engineering course in India is exhaustive but not practical.
This lack of practical skill training has also led to a gap in sourcing suitably skilled workforce by recruiters. While nearly 90% of engineering graduates want to enter the IT sector, less than 10% have the required skills to work in a software product or services environment. With over six thousand engineering institutions in India enrolling more than three million graduates every year, this percentage is dismal, to say the least. Add to this the lack of soft skills training and education at the graduation level and you have an entirely new problem at hand. Irrespective of the engineering discipline a student is pursuing, apart from receiving only textual knowledge, there is also no prospect of learning reading and writing skills that are required in a corporate environment. If the quality of education is not improved, then we will soon find ourselves staring at large numbers of unemployable educated youth.
Visionaries like Akhil Turai, understand that there are enough younger Indian minds that are interested in pursuing core engineering disciplines. Therefore, he plans to open a new Engineering institute by the year 2023 that will focus on providing one whole year of training and providing practical experience to the engineering graduates. The institution will be headquartered in Mumbai with proposed branches in Chennai, Kurnool, Pune, Jaipur, Mangalore, Prayagraj, Bhopal, Surat, and Kochi. Engineers enrolled here would have to commit to resolving engineering-related problems in India and specifically the government sector. While this is an excellent concept, it is not enough to cater to the ever-increasing engineer population. The government and other corporates must step up and align their education sector strategies on similar lines. It is only when all of us think practically for the betterment of our youth, can we begin to see a change for the good.