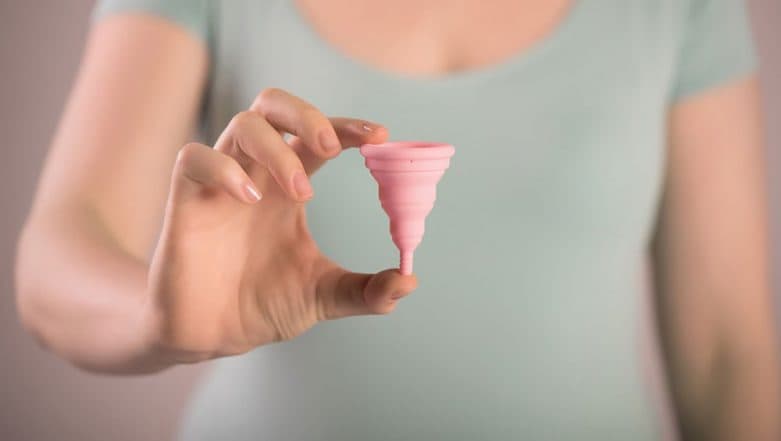 Alappuzha Municipality in Kerala is giving 5,000 menstrual cups to women, free of cost. Thousands of women stayed in the 47 districts put up by Alappuzha municipality during the horrible floods in Kerala in 2018. While dealing with the pile of waste coming from camps, authorities had to rack their brains to figure out a way to get rid of the huge pile of sanitary napkins.
On Saturday, minister Thomas Isaac introduced the Thinkal cup to the public in Alappuzha. 5,000 Thinkal cups were given out to women, for free. The CRS funded cup was introduced and given for free to reduce the waste of sanitary napkins. Jahamgeer, the secretary of Alappuzha municipal says, "We decided to call it Thinkal, the Malayalam word for moon, because, in the old days, women looked at the moon to determine their menstrual cycles," Sex During Period & Pregnancy: Can a Woman Get Pregnant on Her Menstrual Cycle?
He added "We had at first thought of promoting cloth napkins but it will not be practical in a state like Kerala where it rains for six months a year and the washed clothes will not dry on time. When we thought of the idea of menstrual cups, it was difficult at first, because there were no branded ones, no companies making it here. The women using it were mostly depending on online marketing sites. Then we spoke to Hindustan Latex Ltd and they were ready to make the product. Cola India Ltd came forward to fund it through their CSR," said to an esteemed media portal.
Jahamgeer provided the statistics on sanitary napkins used by women. "A woman, on an average, uses nearly 160 sanitary napkins a year. A menstrual cup can be used for five or six years – replacing about 780 napkins. Think of the amount of plastic waste it would reduce, and the amount of money that can be saved. These 5,000 cups – if used by five thousand women – would itself save about Rs 40 lakh. For the same reason, sanitary napkin companies would not be too keen on producing menstrual cups. It would bring down the business."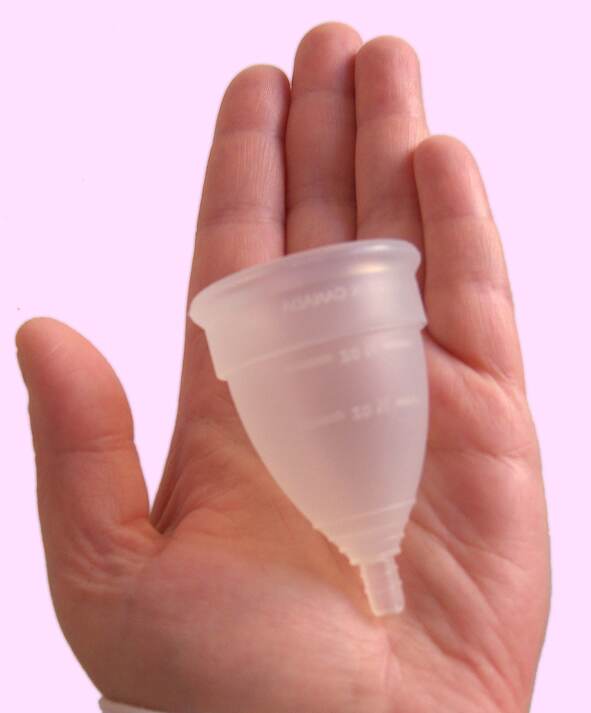 The cups are available at the front office of Alappuzha Municipality. All women have to do is register their names, provide their contact number and collect their cup. Instruction for usage is given, too. The contact numbers are collected to get feedbacks from women after a while. Lack of Awareness a Barrier to Plastic-free Periods
How to use a menstrual cup, watch video:
Menstrual cups are the next biggest step to saving our planet. A menstrual cup could last you a lifetime and therefore it's budget-friendly. Tampons and pads are guilty of causing Toxic Shock Syndrome which can be avoided with menstrual cups. It also collects way more than pads and tampons and doesn't cause leaks. Most of all, it's great for the environment. Did you know, all the pads you've used in your life are still on the surface of the earth? Think about how much your little contribution could help with a small switch from pads to menstrual cups.