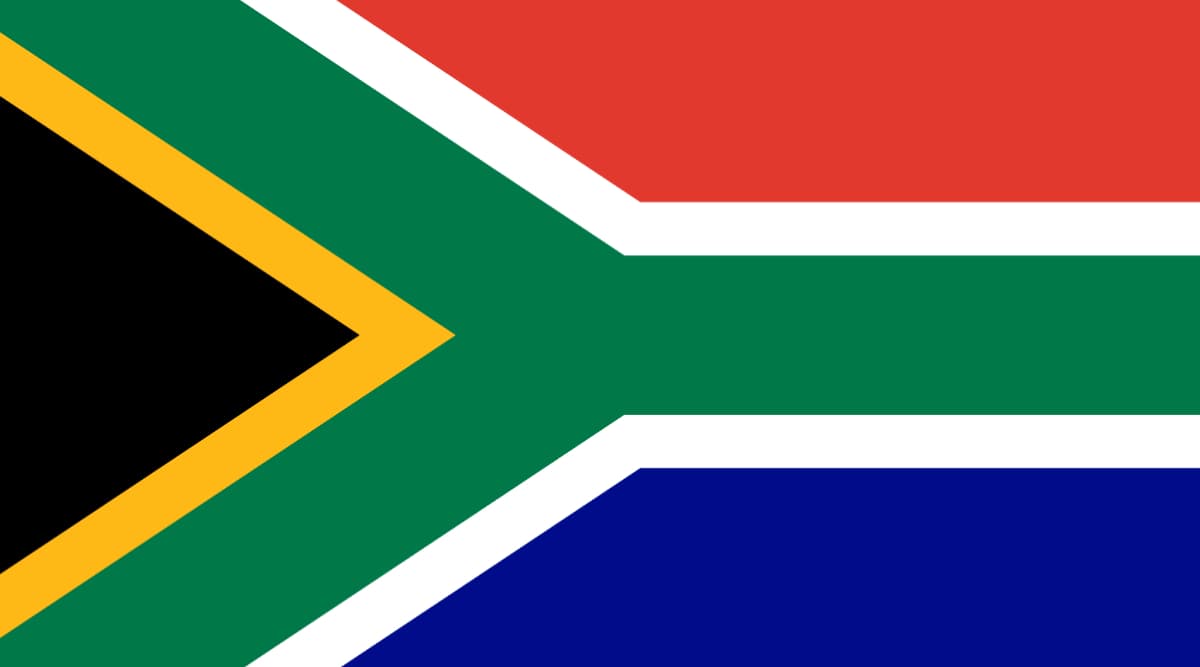 South Africa is all set to observe the national Day of Reconciliation on Monday, which is marked as a public holiday in the country since 1995 after the end of Apartheid. This year, President Cyril Ramaphosa will deliver the keynote address at the commemoration of the national Day of Reconciliation at the Bergville Municipal Sports Complex in the Okhahlamba Local Municipality in KwaZulu-Natal Province.
The Reconciliation Day is not just a public holiday in South Africa, it represents the great African nation which pays annual tribute to the progress towards building a society rooted in unity, non-racism and non-sexism. The aim of the Day of Reconciliation is to reach out to all citizens and appeal them to reach out to each other -- especially citizens of different races. Mandela Day 2019: Date, History and Significance of Marking Nelson Mandela's Birth Anniversary.
Like every year, South Africa will observe this day as a date to pay tribute to racial harmony and remember the history by recognising veteran's contributions, marching and other festivities. This year's theme has been chosen as "The Year of Indigenous Languages: Supporting National Reconciliation Through the Promotion, Development and Preservation of Indigenous Languages." The theme emphasises on the significance of indigenous languages in line with the United Nation General Assembly's proclamations for 2019.
Looking back the historical significance of the Reconciliation Day, once can not ignore the Day of the Vow, which was originated from the Battle of Blood River on 16 December 1838. It was initially called Dingane's Day -- prior to being renamed 'Day of the Vow' in 1982 and was first declared an annual national holiday in 1910.
Though being declared a public holiday, the Apartheid made situations worse for the people of South Africa and South West Africa (now Namibia) from 1948 until the early 1990s. Digging deep into the issue of Apartheid, one can get to know that it was a system of institutionalised racial segregation, imposed on the people by the baasskap -- also known as White Supremacy. Under this, it was ensured that white citizens had the highest status, followed in descending order by Asians, Coloureds, and black Africans. This system was, however, broken after the first democratic, non-racial elections were held in South Africa on April 27, 1994. This marked the beginning of a new dawn, restoration of dignity and human rights after a period of racism and Apartheid.
After the first non-racial government was formed, new government chose to represent national unity by choosing a date, which was a amalgamation of both -- significance for Afrikaner culture and and liberation struggle traditions. They decided to chose the Day of the Vow to be the Day of Reconciliation and from 1995 onwards, South Africa observe this day each year. On this day, cultural groups participate in parades and various festivities take place throughout the country. This year too, similar arrangements have been made by President Cyril Ramaphosa government.