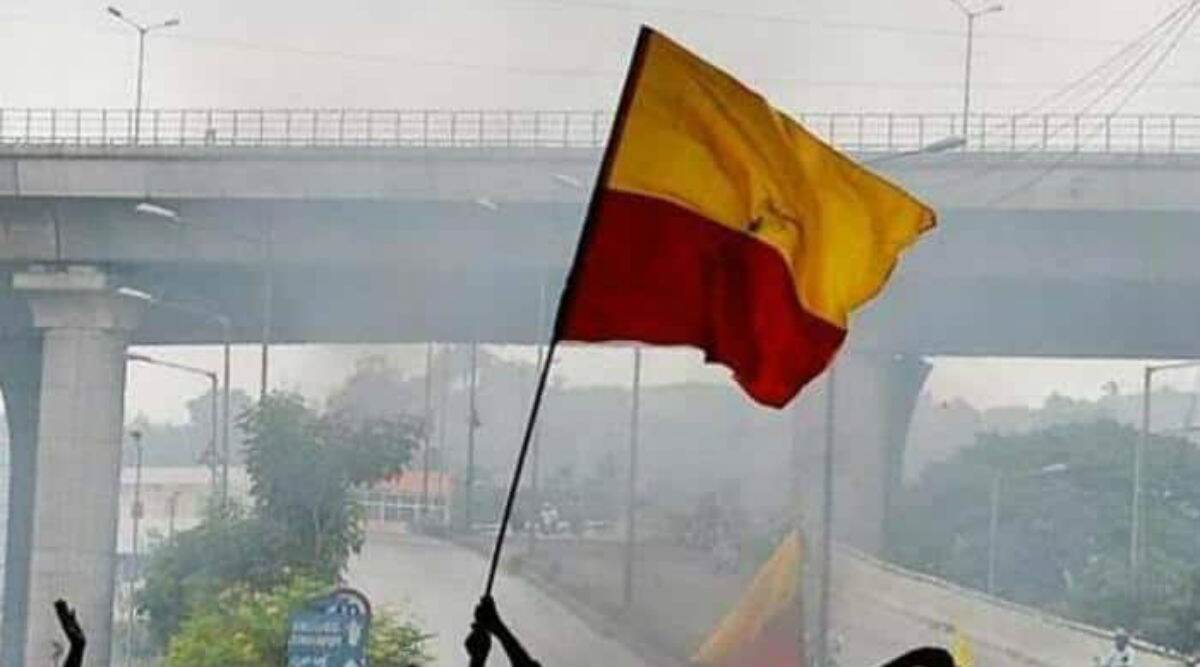 People of Karnataka will celebrate Karnataka Rajyotsava on November 1 to mark formation of the state. Karnataka Rajyotsava, also known as Karnataka Formation Day, is observed by Kannadigas across the world. On Karnataka Day, a holiday is declared in government offices and educational institutes. This year,  Kannadigas will be celebrating 64th anniversary of the Karnataka Formation Day. November 1 is State Formation Day for Seven Indian States: Know Why and How Karnataka, Kerala, MP, Punjab, Haryana and Chhattisgarh Formed. 
On November 1, 1956, all Kannada language-speaking regions of South India were merged to form the entire state of Karnataka. Therefore, November 1 is celebrated as Karnataka Formation Day or Karnataka Rajyotsava. Originally formed as Mysore State, the state was rechristened as Karnataka in 1973. The word Karnataka has its roots in the Kavirajamarga, one of the earliest works on rhetoric, poetry and grammar in the Kannada language. Kerala Piravi 2019 Date: Know History and Significance of the Formation of 'God's Own Country'.
Aluru Venkata Rao, a historian, was the first person who dreamt of unifying all Kannada language-speaking regions to form a separate Karnataka state. Besides Rao, RH Deshpande also played important role in creation of Karnataka. He called for the revival of Kannada in a region where Marathi was the language of administration. In 1912, he also passed a resolution calling for Kannada-speaking areas under British India to be merged.
On Karnataka Rajyotsava, the state of Karnataka wears a festive look and the red and yellow Kannada flags are hoisted at different. The Kannada anthem (Jaya Bharatha Jananiya Tanujate) is chanted across the state.