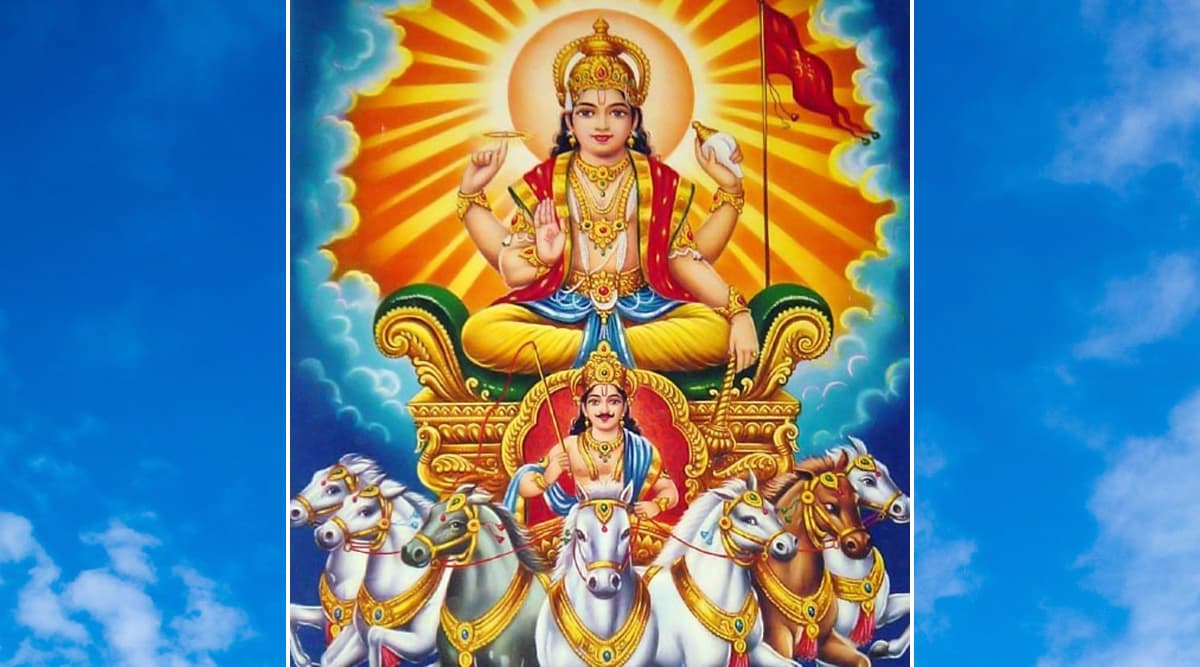 Malmas is considered to be a very inauspicious period for the people of the Hindu community. It is said that all the auspicious tasks are postponed, stopped, delayed, or cancelled during these days. Nevertheless, if anyone still wants to begin a new venture or a project during the month of Malmas, they look for a shubh muhurat and tread very cautiously. It is said that the work in the Malmas month is never completed or runs into an obstacle eventually. The period of Malmas is also called as Kharmas, which usually falls during the autumn season. December 2019 Festivals, Events and Holiday Calendar: Christmas to New Year's Eve; Know All Important Dates and List of Fasts for the Month.
What is the date of Malmas 2019?
This year, the month of Malmas will begin on December 16, as per the Hindu Samvat calendar. The Malmas 2019 month will end on January 14, 2020, the day which also sees the celebration of Makar Sankranti festival.
What is the story of Malmas?
Several stories suggest the observance of Malmas. As per a legend, it is said that the Sun God had once tied donkeys to his chariot while his horses were taking a break, and it slowed the speed of the chariot. The slowness caused a delay in sunlight reaching the earth, which affected the planet severely.
It is only during/after the observance of Makar Sankranti that the Sun is back to shine in its full glory, as it is said that the horses which were thirsty and on a water break, return and are tied to the chariot again. It helps in bringing the speed back to the chariot of Sun God and is also said that we start witnessing warmer days (summer) after Makar Sankranti.
What is the significance of Malmas?
The only significance of Malmas is that anything auspicious that you are planning to do should be avoided in this period. It is believed that the month of Malmas is not good to perform any promising or favourable work. The Malmas month is considered so inauspicious that even marriage ceremonies, house warming ceremonies, buying of new items, starting a new venture among other things are avoided during this period.
However, the period of Malmas is considered to be very pious charitable activities. It is said to be a very good time to offer alms to poor people, help underprivileged individuals etc. Be it auspicious or inauspicious the month of Malmaas is considered to very important for Hindus, for above-mentioned reasons.