Mumbai, October 12: It is that time of the year, when there is a smile on the face of every Bengali. No matter in which part of the world they are during this time, they will ensure to give  Goddess Durga and her children a grand welcome. In Kolkata, Durga Puja festival is celebrated on a huge scale, and there is a Durga pandal at every nook and corner of the streets. From innovative themes to creativity in the decorations, there is a lot which you can see if you are in the city now. Durga Puja 2018 Dates in Kolkata After Mahalaya: Tithi Calendar Durga Ashtami 2018, Maha Navami Shubh Muhurat Time During Navratri Festival.
The auspicious occasion of Maha Navami, is on October 18 this year. This is the final day of the puja before Maa Durga leaves for her journey to Kailash. According to the Prokerala.com, the muhurat for Maha Navami starts from October 17, 12:50 and ends on October 18, 15:29. When is Durga Ashtami 2018? Shubh Muhurat & Time for Maha Ashtami Puja and Pushpanjali Aarti During Durgotsava.
The day starts with Pushpanjali, which means offering flowers to the Goddess. It is an important ritual during Durga Puja and is offered daily on Saptami, Ashtami, Navami.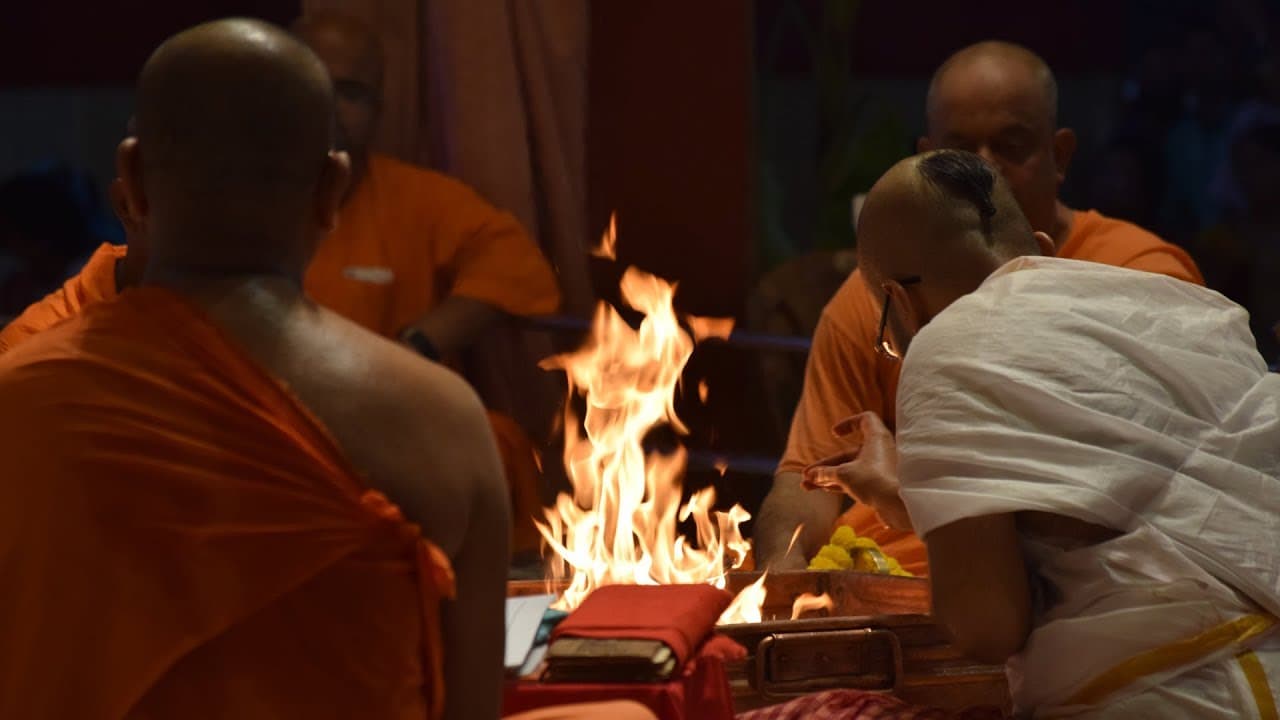 On this day, Goddess Durga is worshipped as Mahishasuramardini, meaning the Goddess who killed Mahishasur, the buffalo demon. It is believed that on this day, the demon was finally annihilated. A special ritual of Navami hom or homa is done at the end of Navami Puja.
In some places, balidan happens on Navami. While on Ashtami, fruits and vegetables are sacrificed before God. In certain places till today, animals like goats are killed and blood is smeared on the Durga idol, usually on this day. Navami starts with the end of Sandhi Puja, which is the last 24 minutes of Ashtami and the first 24 minutes of Navami is regarded as the Sandhi kal.
Durga Puja marks not only the homecoming of Goddess Durga, but also for people residing outside their hometown. They make it a point to return home during this time and spend it with their friends and family. We wish our readers a Very Happy Durga Puja and a colourful Navaratri.