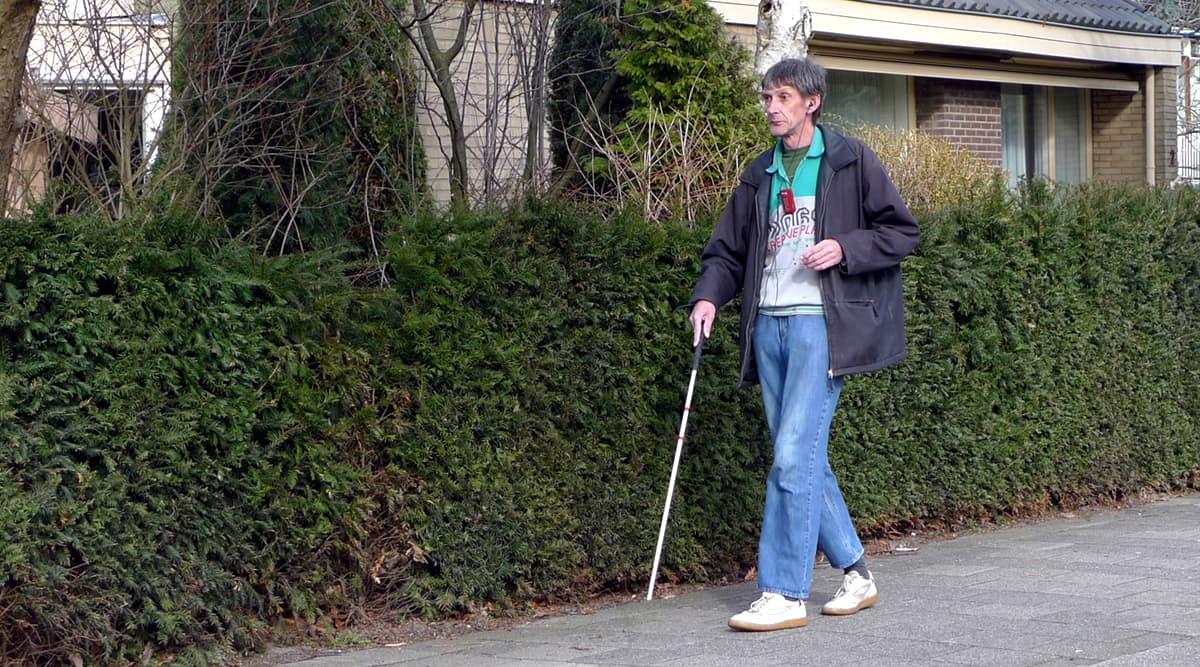 White Cane Safety Day is celebrated all over the world and a national observance in the United States. The day is celebrated on October 15, each year. The day was made to celebrate the achievements of people who are blind or visually impaired and their essential symbol of blindness and tool of independence, the white cane. The day was created to spread awareness on the importance of white cane. It aims to make people realise their role for people with white canes, while driving. White Cane Safety Day is also known as Blind Americans Equality Day because of former US President, Barack Obama. Global Handwashing Day 2019: Date, Significance and Theme of the Day Spreading Awareness on Hand Hygiene.
A white cane plays a vital role in the lives of blind people by helping them study their surrounding and moving around confidently. It allows them to take control of their lives and live independently. Whether it's school, work or anything, a white cane helps them to be as independent and free as they want. The day is dedicated to the tool and how critical its role is. Blindness Causes: 5 Unexpected Things That Can Make You Go Blind.
Date
White Cane Safety Day came into existence in 1964. A joint resolution of the U.S. Congress was signed on October 6, 1964, into a law which authorized the President of the United States to announce October 15 of each year as "White Cane Safety Day". In 2011, Barack Obama, the former President of the USA named the day Blind Americans Equality Day. It was proclaimed by President Lyndon B Johnson.
Significance
The day is meant for the celebration of achievements of blind people. A white cane is a symbol of bravery and freedom. The tool helps them overcome everything and be their best self in society. It also helps to keep them safe. Blind people can study the area around them before making a move. And because of the white canes, people can easily spot them. This helps vehicles to spot them and slow down.
To a lot of people, a white cane is just a stick. But to the blinde, it much more than that; it is a symbol of freedom and empowerment.