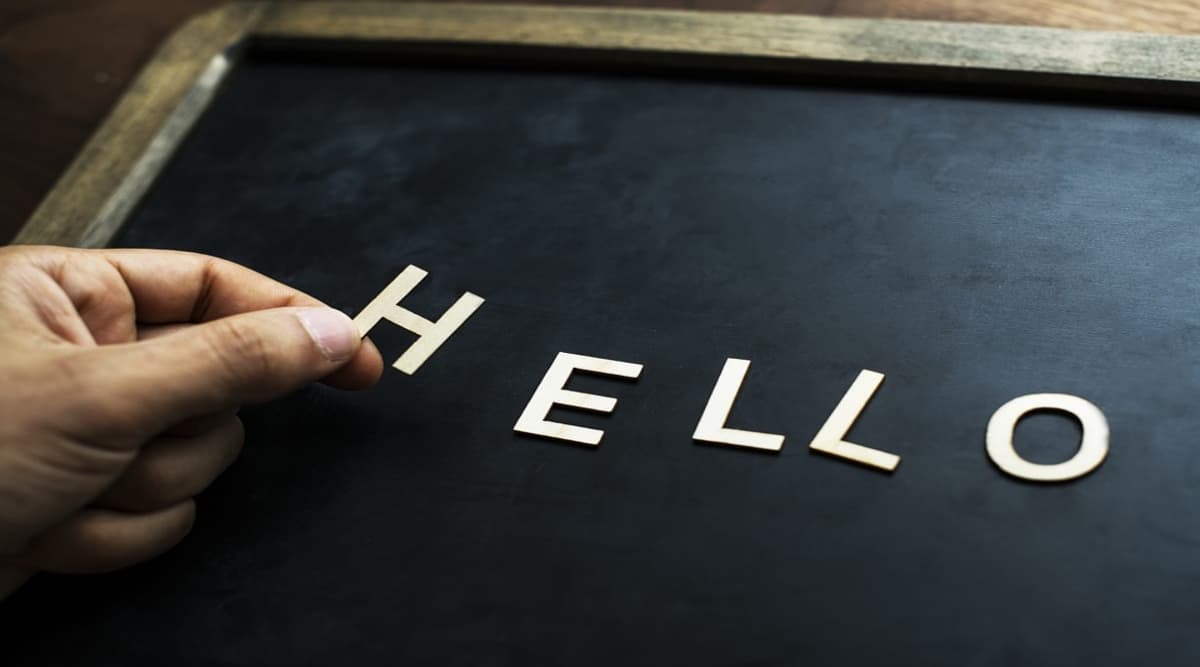 What's the first thing that you say when you make or receive a call? Hello! Tha's how we have been conditioned to say over the years, and it has been over the years, The word hello has thus become the basic ways of starting out a conversation. Did you know today marks the celebration of World Hello Day? An annual observance, this day aims to give a message that if there is any conflict among anyone, the only way to solve it is to have a conversation. It encourages people to strike a conversation with people around and is marked by over 180 countries all over. And while hello is a very common and most resorted word, do you know how to greet or say "hello" in different languages? We will help you out. World Hello Day 2019: Significance, History, Celebrations Related to The Annual Observance.
The annual celebration of this day began in the year 1973 as a response to Yom Kippur War between Israel and a coalition of Arab states. Two brothers Brian McCormack and Michael McCormack, sent out letters encouraging world leaders to reduce friction among nations. They asked to resolve conflicts by saying a "hello" and begin a smooth conversation than conflict. Out of curiosity, if you too want to know how to begin a conversation with people from other parts of the world, we give you a list of words that mean hello.
French: Bonjour
Spanish: Hola
Russian: Zdravstvuyte or Privet
Watch Video of How to Say Hello in Russian:
Italian: Salve
German: Guten Tag
Portuguese: Olá or Oi
Dutch: Goedendag
Watch Video of How to Say Hello in Dutch:
Arabic: Asalaam alaikum
Swedish: Hallå or Hallaj
If you are curious about more languages then thanks to online learning you can learn in so many different forms of communication.
Watch Video of How to Say Hello in 50 Languages:
So if you happen to travel abroad, at least you'd know how to say hello in the local language there. Although the word "hello" may be universally accepted it is always better to know what and how they say it outside your country borders.