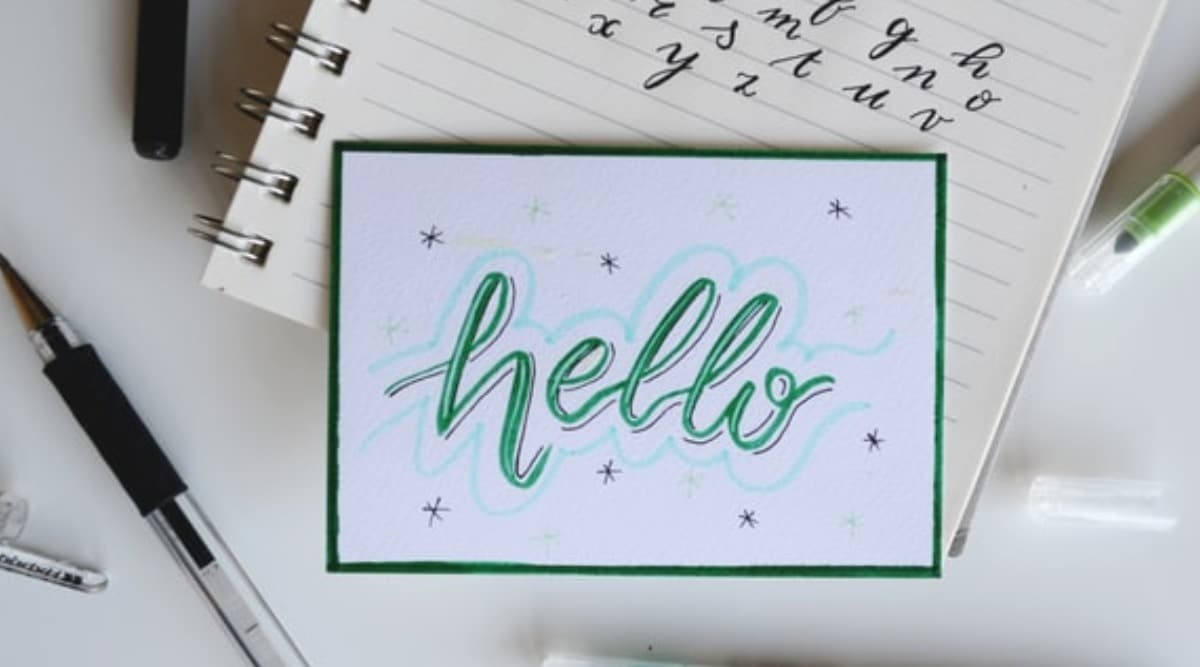 Happy World Hello Day 2019, readers! Well, World Hello Day is observed as a reminder to end disputes and initiate conversations without using force, or violence. World Hello Day, which is an annual affair, reminds us that if you are looking to resolve any conflict, then communication is the only way out, and coercion will lead you to nowhere. World Hello Day 2019 is observed on November 21 annually. The first World Hello Day was observed in 1973 as a response to Yom Kippur (also known as Arab-Israeli War or Ramadan War). It is celebrated by people in over 180 countries around the world. Learn to Say Hello in 10 Different Languages!
What is the Significance of World Hello Day?
The World Hello Day encourages people to strike a conversation with people around, to socialise amongst the crowd, to exchange pleasantries, to share information about their cultures among other things. The global event signals how personal communication is significant to an individual's life.
The motive of the World Hello Day is to persuade world leaders to have a dialogue over strategic, geopolitical, economic, and environmental issues that are plaguing the world currently. Use of strength, the show of power and might would only worsen the cause. Hence, communication is the key to all the problems we face. Ego, pride, shyness, superiority, inferiority etc. are some of the traits that stop us from communicating with known people or even strangers. World Hello Day comes as a reminder that it only takes a 'Hello' to begin a conversation.
How to Celebrate World Hello Day?
If you are wondering how to celebrate World Hello Day, well, it is very much easy. Remember Salman Khan-starrer film Jai Ho? In order to celebrate this international holiday, you only have to greet at least 10 people throughout the day. The undertone of the observance of World Hello Day is that communication is an integral part of our lives and if we start communicating our problems, it will be a lot easier.
There are a thousand ways (probably more than that) in which an individual can strike a conversation with another person. There are a million people out there with whom you can speak. And there are a billion things on which you can talk. So, on this 'World Hello Day 2019', ensure that you communicate with every person who you have wanted to talk to in a long time. As November 21 nears, we at LatestLY wish you all a very '2019 Happy World Day!'