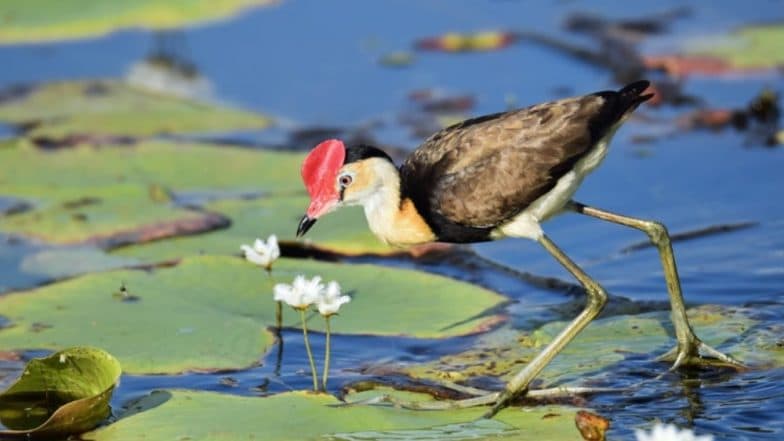 World Wetlands Day (WWD) is observed on February 2nd every year to raise awareness about the importance of wetlands on the planet. February 2nd marks the date of adoption of the Convention on Wetlands at 1971 Ramsar Convention in Iran. Ever since, the day is annually celebrated on February 2nd based on a new theme on the importance of loss of wetlands and the need to conserve it. The theme for World Wetlands Day 2019 is 'Wetlands and climate change' highlighting the role of wetlands as a natural solution to reduce the impact of climate change.
A wetland is a water ecosystem either permanently or seasonally. What distinguishes wetlands from other land forms or water bodies is the vegetation of aquatic plants that are adapted to the unique hydric soil. The 2019 theme aims to highlight the impact of climate change that causes a rise in sea level, coral bleaching, hydrological effects, changes in water temperature, alterations in water availability and quality. Wetlands Disappearing Three Times Faster Than Forests: Study.
Wetlands are majorly affected by socio-economic pressures and climate change. It causes degradation of biodiversity and ecosystem services and negatively impacts Mediterranean human communities, especially those on the coast. According to the report 'Mediterranean Wetlands Outlook 2: Solutions for sustainable Mediterranean Wetlands', published by the Mediterranean Wetlands Observatory (MWO), functioning under the umbrella of Tour du Valat and MedWet: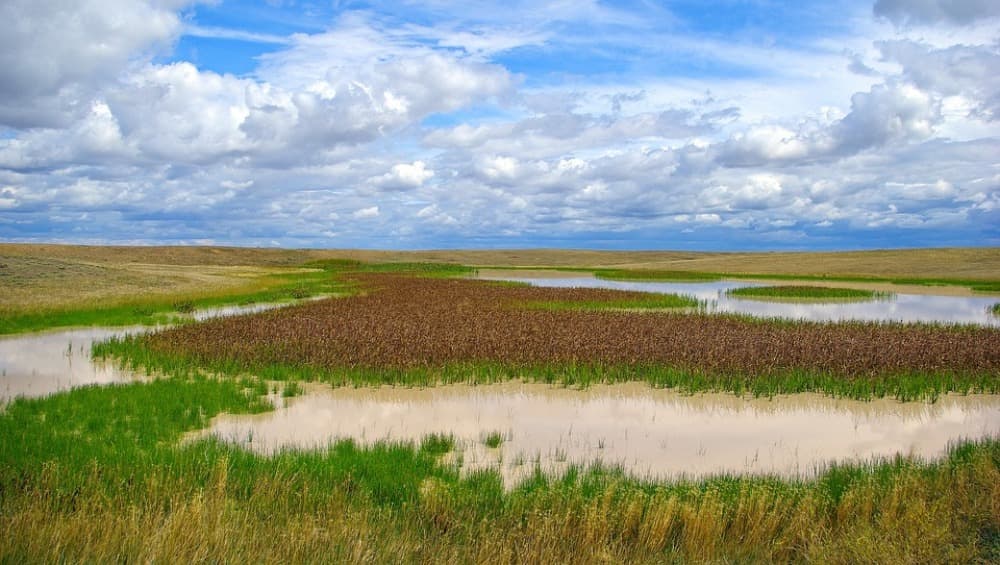 Here are some of the important roles played by wetlands in coping with climate change:
Absorbing and storing carbon

Reducing floods

Reducing storm surges and protecting coastlines

Relieving droughts
Every year, different government and non-government organisations come together to raise public awareness of the importance of wetlands. Seminars, nature walks, community clean-up days, workshops, children's contests are held to educate people about the importance of wetlands. World Wetlands Day Youth Photo Contest, a month-long contest is held encouraging participation of the youth. Winner of the contest is let to travel to a wetland of their choice from over 2200 Ramsar Sites all around the world.