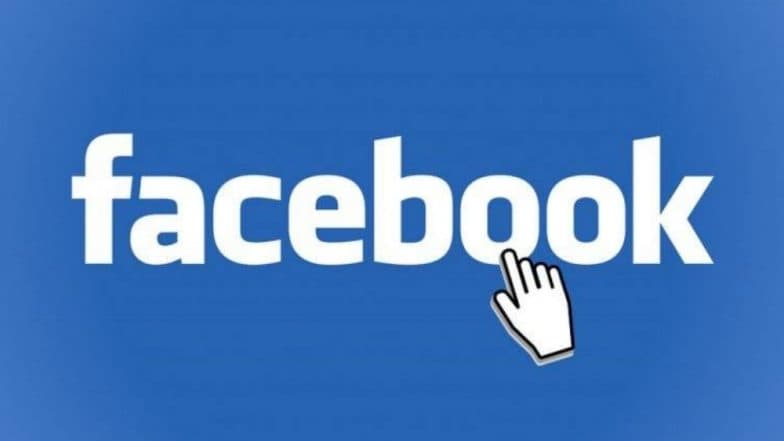 Measles is making an appearance again in the United States 20 years after it was eliminated. The disease has been resurfacing in the country mainly due to the anti-vaccination movement that has gained momentum in the last couple of years. Anti-vaxxers believe that vaccines meant for diseases like measles violate human rights. They cite "lack of research" that prove the efficiency of vaccines and their possible ties to autism as reasons for her mistrust of vaccination. In the years after the inception of the movement, many eliminated diseases have returned to the US, becoming a cause for severe medical concern. According to recent news reports, anti-vaxxers may have an oblivious ally in the form of Facebook and Google who may be helping them spread false information about vaccination.
Reports claim that anti-vaxxers are using Facebook and Google as platforms to push their agenda through ads. Recently, Representative Adam Schiff sent a letter to Facebook CEO Mark Zuckerberg and Google CEO Sundar Pichai about the misinformation about vaccines on the net. He mentioned in the letters that it could lead to the spread of negative, misleading information and unnecessary scaremongering among the people. He even shared a tweet about Facebook groups spreading misinformation regarding vaccines. MR Vaccine: What Are Measles and Rubella? Why Parents Should Vaccinate Children Against These Diseases.
Quartz journalist Jeremy Merrill uncovered a sponsored ad by Stop Mandatory Vaccination a Facebook page, which had been targeting Washington women between ages 20 and 60 who were interested in pregnancy.
Here's the tweet:
Facebook lets anti-vaxxers target ads specifically at women who are 'interested in pregnancy'.

(But Facebook refuses to put that targeting information into its public database.)

great find by @lachlan https://t.co/7swRhWc7AY pic.twitter.com/vnvsxNWVrw

— Jeremy B. Merrill (@jeremybmerrill) February 14, 2019
According to a Daily Beast report, there were around 150 advertising spots on Facebook that were run by anti-vaccination groups on the site. These ads have been viewed millions of times by the target audience.
Here's the Tweet by Daily Beast reporter:
One anti-vaccination group that's been particularly active on Facebook, Stop Mandatory Vaccinations, has targeted many of its ads to Washington State, where the governor just declared a public health emergency over its measles outbreak https://t.co/TMtwUOQnIo

— Lachlan Markay (@lachlan) February 14, 2019
After coming under pressure from various quarters, Facebook is now looking to additional measures to remove such harmful anti-vaccine content from its software systems reports Bloomberg.
Google has also been following similar steps to reduce the spread of harmful content via recommendation. Last month, YouTube introduced a new system through which such misleading content can be weeded out through its recommendation system.
Measles is a severe respiratory disorder, which causes fever and a red rash across the body. It can be dangerous for children under the age of five, who may end up with serious consequences such as pneumonia, brain damage, deafness and even death.