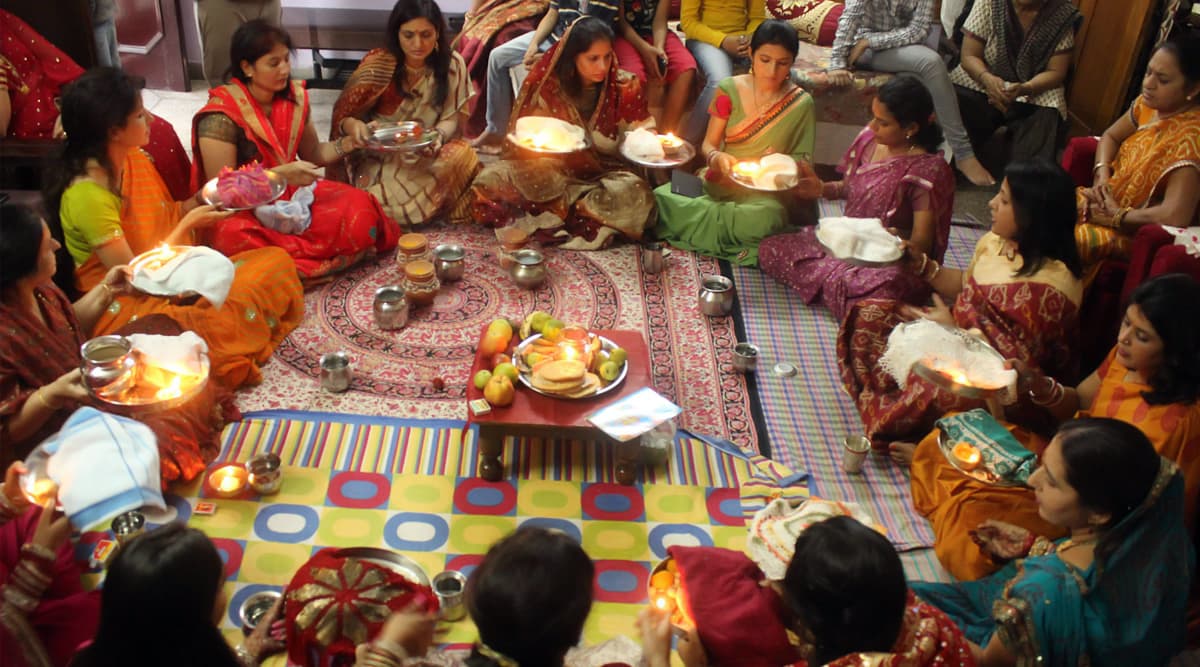 People in India are all set to celebrate Karwa Chauth on October 17 after Navratri 2019 just got over. For those who don't know, Karva Chauth involves women fasting without water and food for the long life and wellness of their husbands and their family. On this day, women also get ready in their traditional best and do solah shringar that includes 16 beauty adornment steps, right from makeup to jewellery. This also includes Mehendi, which is a must. However, most women fast out of love or traditions. But not everyone realises that their health plays an important role too. Karva Chauth 2019 Gift Ideas For Wife: Romantic Presents to Give Your Partner on Karwa Chauth and Make the Festival Special for Her!
Not every woman is eligible to fast, especially without water, no matter how willing they are. Health plays an essential role in this case because fasting can do a lot of damage to your health and sometimes it could also turn fatal in the worst cases. Here are women who must not observe a fast on Karwa Chauth for the sake of their health:
People With Diabetes
It is a no-brainer that fasting when you have diabetes is a strict no-no. Moreover, if you are on insulin or other diabetes medicines, you might want to get the idea of observing Karwa Chauth out of your head. There are risks of your blood glucose crash. You will be at significant risk of hypoglycemia.
Menstruating Women
When you are on your periods, your immunity tends to take a dip, and this makes it easy for illnesses to attack you. Do not observe a fast when you are menstruating.
People Having Severe Acidity
People who have acidity find it difficult to not eat for long because of the stomach acid build-up in the stomach. This might give you a bad headache, lead to vomiting, etc.
Low Blood Pressure
Hypotension is another risk you will put yourself at if you are suffering from blood pressure issues. A low BP (less than 90/60) may put you at risk of other ailments, and if you are on BP medication, please avoid observing a fast.
Liver and Kidney Conditions
This is serious, if you are suffering from any kind of kidney or liver condition, you must not deprive your body of water and food all day.
Fever
People having a fever have low immunity and if you deprive your body of healthy nourishment you might only aggravate your fever. Especially if you are on strong antibiotics, you cannot avoid food and water.
The idea is to not put your health at risk for certain traditions or rituals. If you are really willing to observe a fast despite your health conditions, you must speak to an expert beforehand.