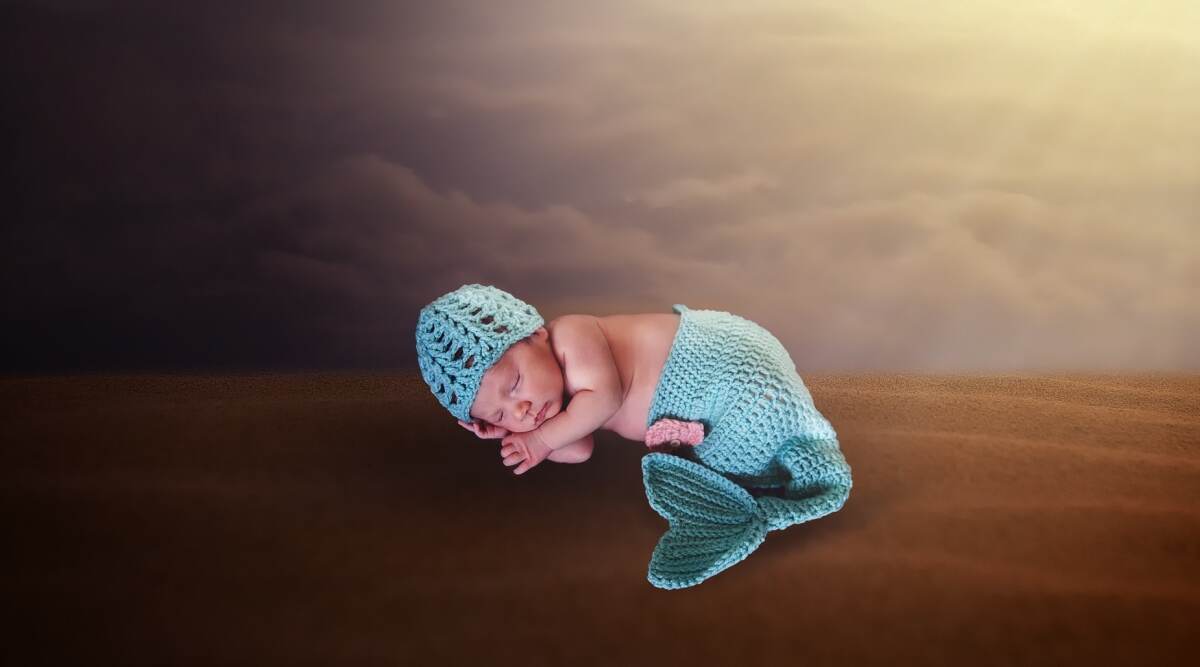 It is a moment in a parent's life that is supposed to be the happiest. Nine months in the making, one that's the ultimate in anticipation and test of patience. But what happens when your pregnancy doesn't quite go according to plan or when the infant loses its life to an unfortunate illness? And that long-awaited baby dies before, during or shortly after birth? This nightmare is a reality faced by many parents every day. Put, simply a child's death brings trauma that does not go away.
Psychological Impacts
The death of a child is a traumatic event that can have long-term effects on the lives of parents. According to a study published in the Journal Family Psychology, bereaved parents of deceased children reported more depressive symptoms and poorer well-being were more likely to have experienced a depressive episode than parents with healthy children.
The first year after losing a younger child, a parent is at an increased risk for suicide and everything from major depression to complicated grief. There are more intense symptoms, alternating with seemingly no symptoms like numbness which potentially impairs their ability to function. Childhood Trauma May Trigger Physical Pain in Adulthood.
Biological Impacts
As with all major grief responses, the mental health trauma of losing a child can kick off physical symptoms, including headaches, stomach pains, muscle cramps, and even irritable bowel syndrome. A few studies have also found more tenuous links between unresolved grief and immune disorders, cancer, and long-term genetic changes at the cellular level.
Broken-heart syndrome, a condition that presents oddly like a textbook heart attack is often seen among parents mourning the loss of a child. Symptoms of broken heart syndrome crushing chest, pain, ST-segment elevation on electrocardiography, and elevated cardiac enzyme markers on lab results. Men's Health Week 2018: Understanding 5 Shocking Facts About Depression and Suicides in Men. 
Social Impacts
Major life stressors naturally take a toll on relationships but divorce in the aftermath of a child's death is not inevitable. A child's death can make a troubled marriage worse, and a strong marriage better.  When dealing with illness, spouses who disagreed over the best course of treatment are at particularly high risk. Blaming each other and the feeling that their spouse, is responsible for hastening the death, is something that can eventually break the marriage. Why Do People Choose to Remain in Unhappy Relationships?
We know it is difficult to cope. The first solid food or the first step – all those milestones that you will never stop counting and that you will be reminded of whenever you see anyone else with a baby of their own. It hurts. It's cruel. But somehow, you have to pick yourself up and carry on.