The scorching summer heat is taking away all motivation to step out of the house these days. Unless, you are taking a trip to some cooler destination, then traveling in summers is a respite. But right now most of us are hoping for monsoon showers to visit us gracefully. And you can unleash your traveling plans in the monsoons too. Some places in India are worth visiting in the monsoon, because of the greenery that engulfs them. If you love rains then you better start planning your monsoon vacation plans. We give you some places in India which are worth visiting in the monsoon season. How to Make a Perfect Itinerary For a Stress-Free Vacation?
Places to Visit in Monsoons in India
Munnar, Kerala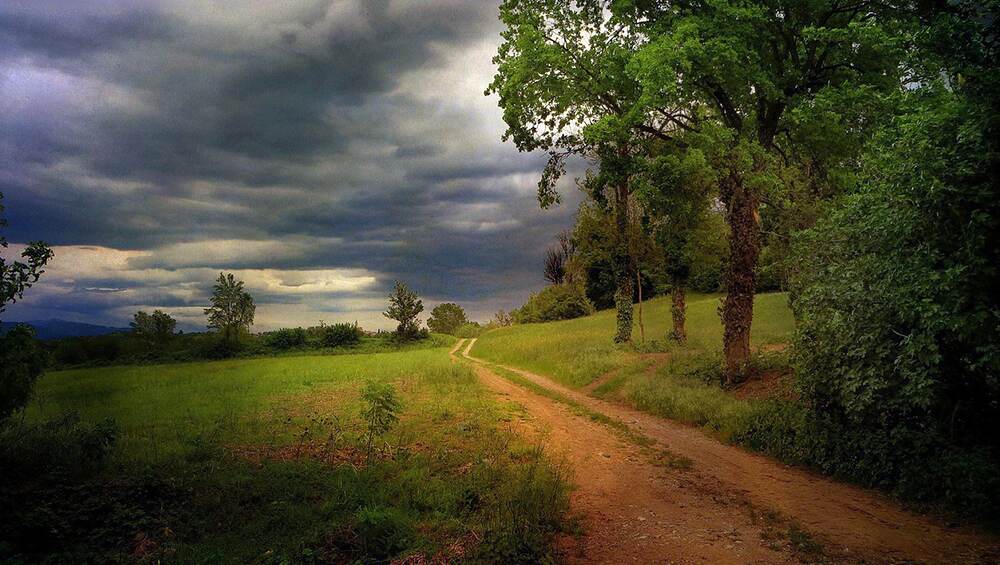 Munnar is a one of the most popular hill stations in the country. A paradise in the Southern state, it becomes an even beautiful spectacle in the monsoon season. The tea plantations covering the mountain tops and waterfalls at some distance, it makes for a very pleasing sight. The weather is also very pleasant and one can enjoy the monsoon in close company of the nature here.
How to reach: Munnar is about 4 hours drive from Cochin. Cochin is also the closest airport to get here. The drive is also scenic and your journey begins right with this drive. There are state-run buses at regular intervals to reach here.
Lonavala, Maharashtra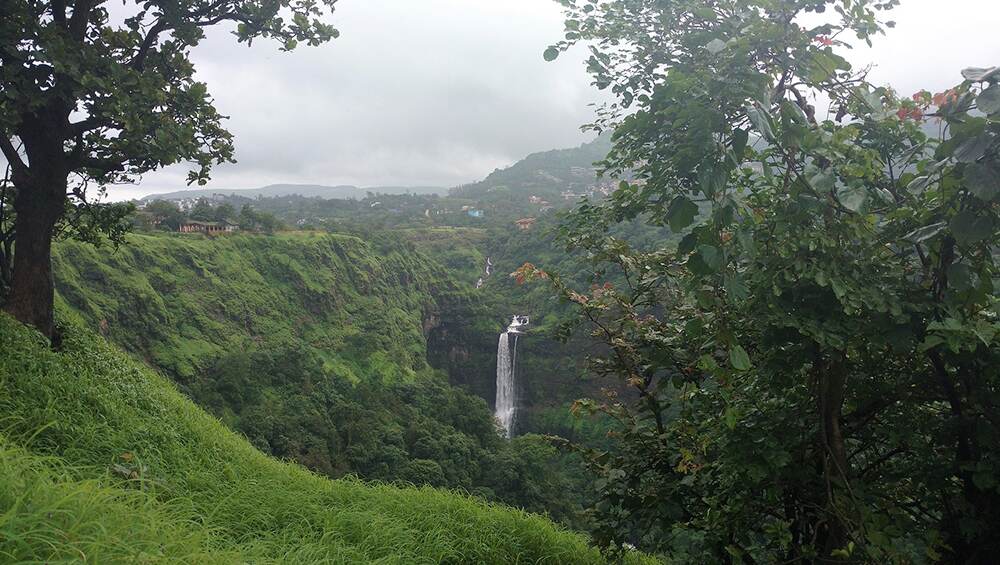 Lonavala may sound too done as a monsoon destination but that doesn't beat the beautiful landscape this little hill turns into each year. Situated very close to cities of Mumbai and Pune, this is a beautiful spot for the city goers to take a respite and enjoy the rainy season. There are also many trekking points here if you fancy monsoon trekking.
How to reach: Lonavala is about 2- 2.5 hour drive from Mumbai and 1-1.5 hour ride from the city of Pune. There are regular buses plying here from both the cities. You can also reach directly by train. Lonavala has its own railway station.
Udaipur, Rajasthan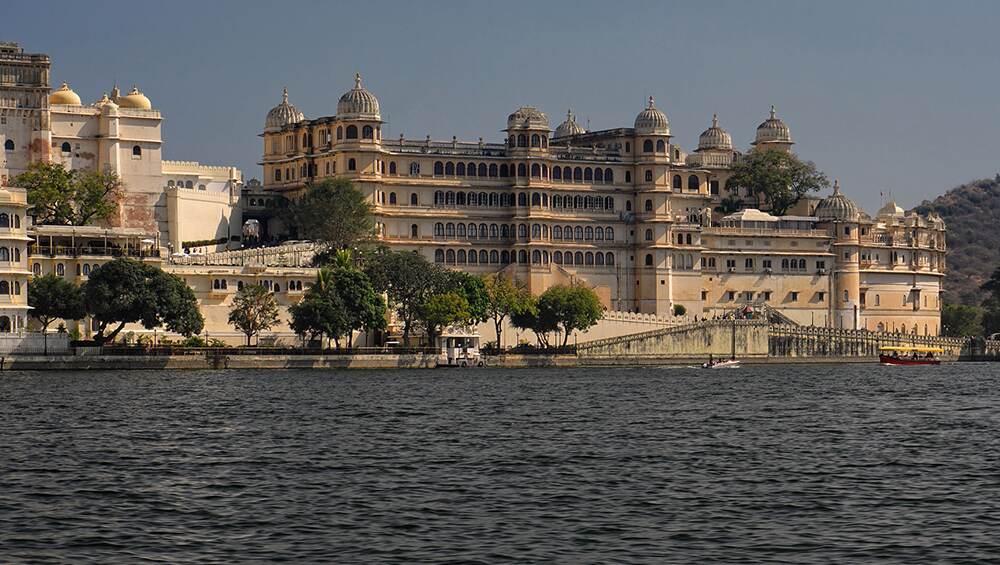 You'd wonder why we recommend going to a desert state during the monsoon, but that is also quiet an experience, if you go to Udaipur. Known as the city of lakes, you can enjoy a luxury by the lake side if you opt to stay in one of the palatial properties. The amount of rainfall is less here compared to other parts but that gives you more chance to explore around, without fearing the scorching heat. The scenic lakes and royal palaces offer wonderful views.
How to reach: You can directly reach here by railways and get down at Udaipur station. The nearest airport is the Maharana Pratap airport in Dabok, about 22 kms away from the main city. It is also quiet accessible by road.
Ladakh, Jammu and Kashmir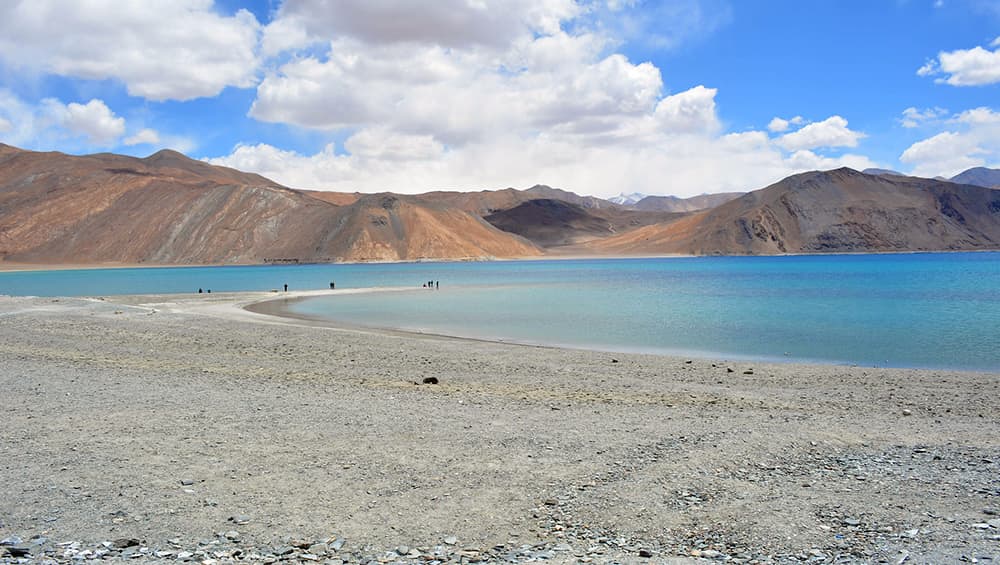 If mountains are your favourite then you must go to far north to Ladakh in Jammu and Kashmir. Tall mountains grace you on all sides and since the winter months get too cold, July-August is a good time to visit here. You will not experience any rain here but the weather is pleasant. You can totally immerse in the high altitude landscapes and enjoy the stunning beauty. Although this trip might get expensive and would require a lot of your days if you want to explore around properly.
How to reach: The nearest airport is in Leh from where you can drive to Ladakh. You can also travel via the Srinagar-Leh Highway and Manali-Leh Highway.
Pondicherry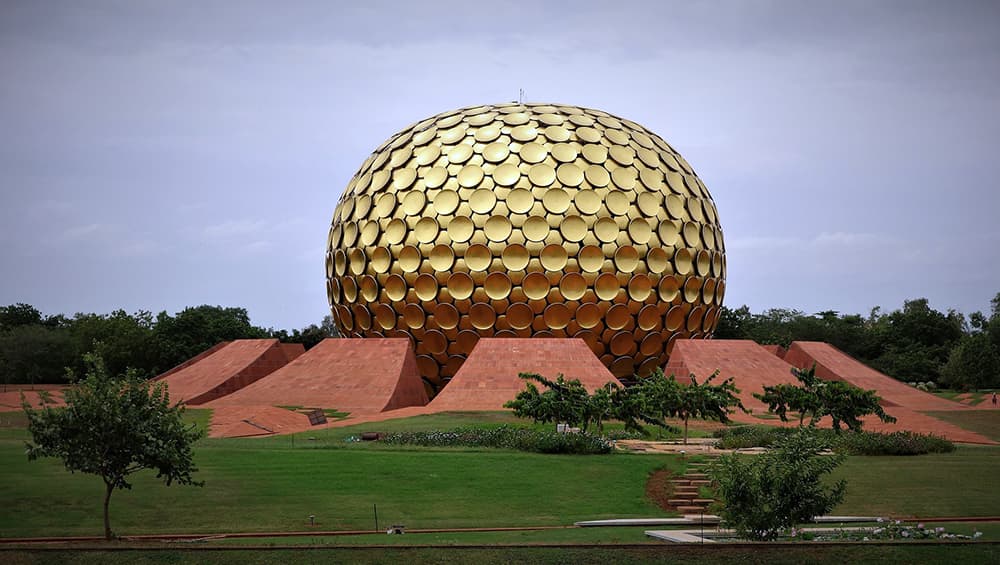 The city of Pondicherry is a beautiful postcard in every corner. Colourful houses, sea facing restaurants and cafes, it has a quaint charm to it. With the rains, needless to say, it becomes more beautiful. If you are looking for a romantic holiday then you must visit here. You can also get a meditative experience at the Auroville here. Planning Your Holidays? These are the Best Pictured Indian Tourist Destinations on Instagram.
How to reach: You can fly upto Chennai and then take a road drive to reach here. It is about 2 hours away. Villupuram is the nearest railway station.
Cherrapunji, Meghalaya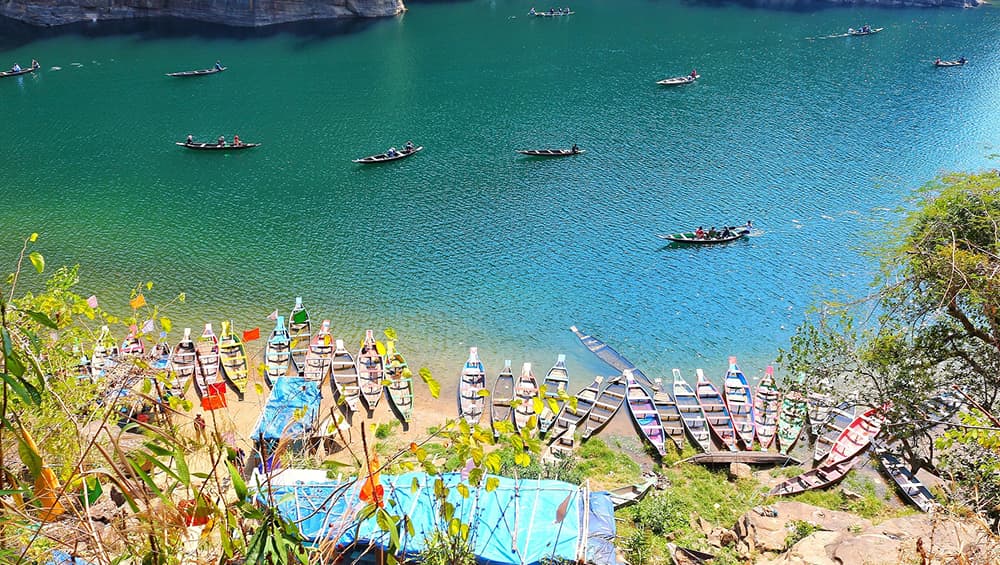 Cherrapunjee is known for receiving the highest rainfall in the county and if you absolutely love exploring in the rains then this is the best place to be. The living root bridges of Meghalaya, the crystal clear lake of Dawki and the stunning waterfalls all are a sight to behold. The greenery is in full bloom and you can get the closest to nature in this pristine of a destination. The local cuisine and culture is also something new from what you'd have explored before.
How to reach: The closest airport to reach here is Guwahati. From there it is a long ride to Cherrapunjee. Or you can take a rest day then in Shillong and head further to Cherrapunjee on the next day. Buses for Cherrapunjee leave from the Sohra Bus Stand in the Bara Bazaar area of Shillong.
These are some of the destinations you can head out to in the rainy season this year. So soon as the rain showers begin you can plan out your monsoon vacation.
(The above story first appeared on LatestLY on Jun 02, 2019 10:15 AM IST. For more news and updates on politics, world, sports, entertainment and lifestyle, log on to our website latestly.com).