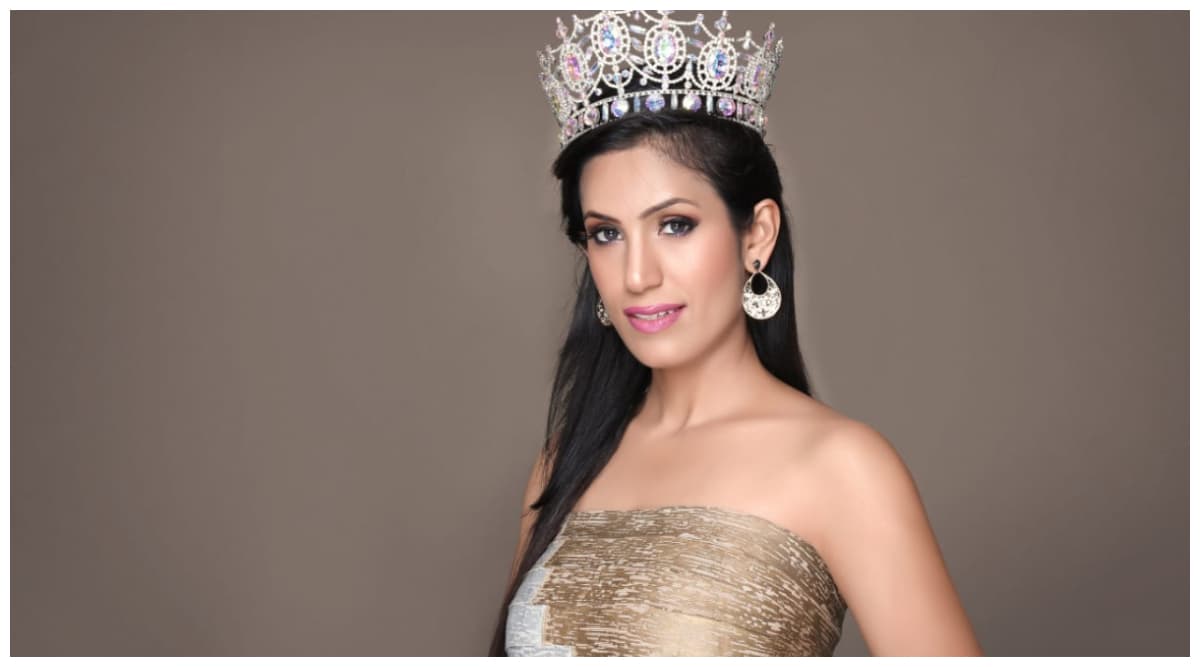 We are living in a world where we see so many life-changing events. Out of that life-changing events, fashion has become the mainstream which is changing many lives. The fashion world has grown a lot from the past many years, and our contribution has been high for this kind of competition. India has given many top names in the fashion world.
We should also give credit to the people who are working behind the stage for such events. To pull off such significant events on their shoulders is a great achievement as it is a hectic job. To organise these kind events you have to be the active and very imaginary person to select beautiful faces with an active mind.
We came across one veteran of the fashion world who is known for his work for the last 20years. We are talking about evergreen Vijay Kabra a renowned name in the fashion industry known for his professional photography and also for organising beauty pageants for married women.
Vijay Kabra's VPR Entertainment is creating a fantastic platform for the women who are beautiful and intelligent.  His firm is explicitly working for such women who want to grow in the fashion world. VPR Entertainment also produces short movies, regional cinema, Ad Shoots, Print Campaigns and many works.
Vijay Kabra's team VPR is all set to organise Mrs India 2020 event this year on November 14 to 16th 2019. To make this event successful Vijay's team is working hard to pull this event successfully. We feel this kind of platform will boost the morale of the ladies who are housewives to can showcase their talent with this kind of shows.
VPR Entertainment has selected another vital part for this upcoming event called Mrs Priyanka Khurana Goyal. Priyanka Khurana Goyal is only Mrs Earth Winner from India, and she is also a brand Ambassador for this event.
Priyanka Khurana Goyal is an ultimate role model for women who want to achieve big in their life. She feels this kind of events are life-changing events. It will change many lives like her. She feels proud to be part of such events.
It will be interesting to see how Vijay Kabra's VPR team will go through this event, it is hectic time ahead for them, but they are strong enough to give us yet another magnificent event. For media and interview inquiries, kindly please connect to Ms Shrutika Dhuri on 9820829784