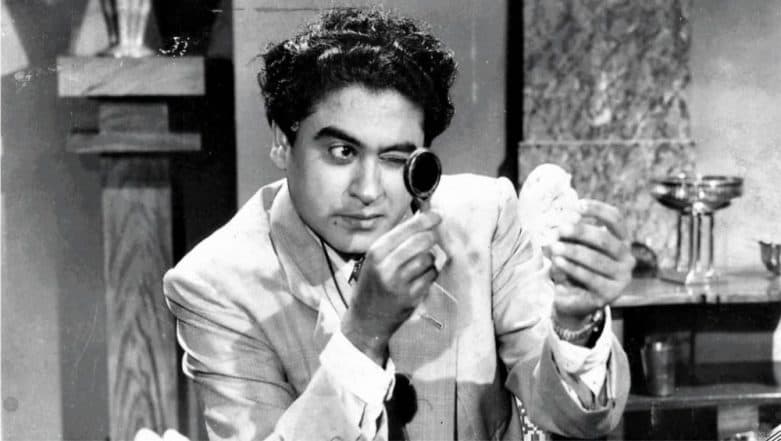 Kiki Challenge has just been gotten in the skin of the music lovers and on the nerves of the law-protectors. Drake song "In My feelings" was promoted through this weird challenge where one has to get down from a moving car and dance singing "Kiki do you love me?" While, this must be a new trend for the people in the west, the Bollywood lovers already saw this trend way back during the black and white era! Guess who did it first? It was legendary singer and actor Kishore Kumar!
A fan posted meme video on Twitter where we can see Kishore Kumar jumping out of the moving car in one of his films. The 'creative' meme makers instantly related it to the ongoing viral challenge and pasted the song on the video. Obviously, all was in jest.
Check out that video here!
Kiki challenge discovered in India by one and only Kishore Da... #KishoreKumar #kikichallenge india pic.twitter.com/zUCN9uIUeb

— Vinay Jain (@vinay_vj) August 4, 2018
Meanwhile, Drake finally released the original video "In my feelings" from his album Scorpion. Thanks to the challenge,it also topped the Billboard's Hot 100 list. In the original video you can see Drake trying to impress his girlfriend Kiki played by La La Anthony.
We wonder when will the craze of this challenge is finally going to end! Not anytime soon, we suppose. Tell us your favourite Kiki Challenge in the comments section below.