Dogs are the best companions, especially if you are battling loneliness. Rightly called as a man's best friend, these four-legged fluffs make a best option to have as pets among other animals. But imagine getting a small dog that doesn't bark but squeaks! Strange? Well, that is because it is far from being a dog. A Chinese man who highly anticipated on getting a dog for a companion had adopted a rat instead! Golden Labrador Adopts Nine Orphaned Ducklings; Twitter is Flooded with Pictures of the Cutest Bond!
The identity of the man is not known but he adopted a dog from his friend as he found it quite chubby and adorable. A few days later, he realised that his 'dog' does not show any traits like one. It did not grow any hair also did not run like a dog. Worried, he shared the picture of his little black pet online and asked netizens what was wrong with it? It turned out, the entire animal was. People on the net identified his pet to be a rat instead.
Check the Picture of the Bamboo Rat Adopted as a Dog by Chinese Man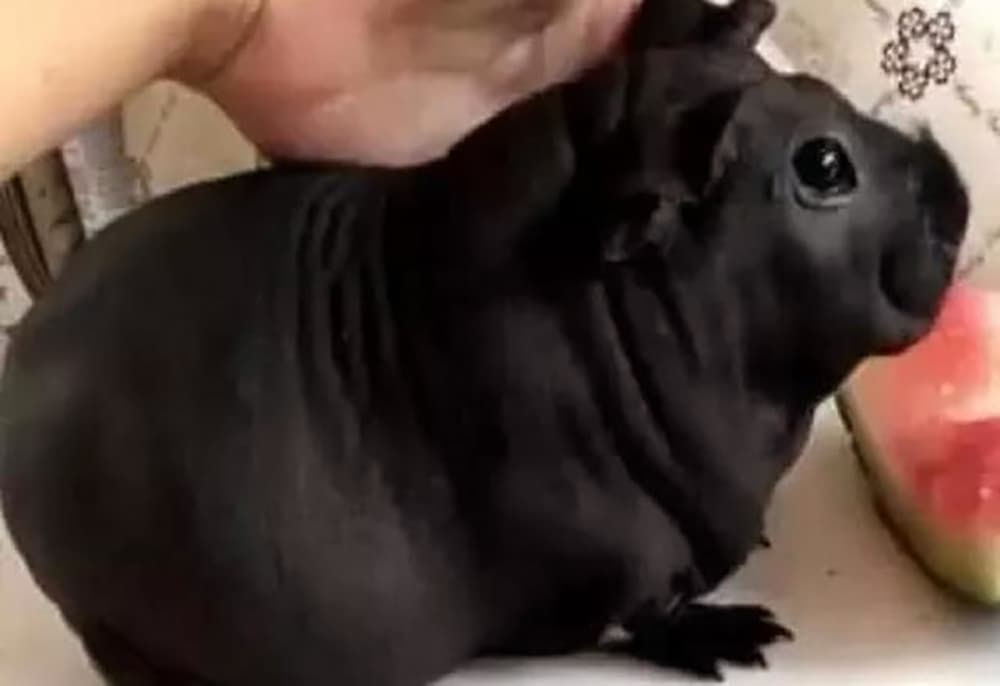 According to a blog post written by the man, "the misunderstanding took place when the man went to his friend's place in a 'small mountain village' in China." The little animal was hiding behind the door. Since it was dark, they could not see properly and the man adopted the animal thinking of it to be a dog. Much to the man's disappointment, it turned out to be a bamboo rat, which is commonly found in Southern China. Not knowing how to take care of this rodent, the man decided to give it away. According to the Shanghaiist, this is the first time such an incident has been reported where a man has been fooled by a wrong pet.
(The above story first appeared on LatestLY on Oct 18, 2018 10:40 AM IST. For more news and updates on politics, world, sports, entertainment and lifestyle, log on to our website latestly.com).