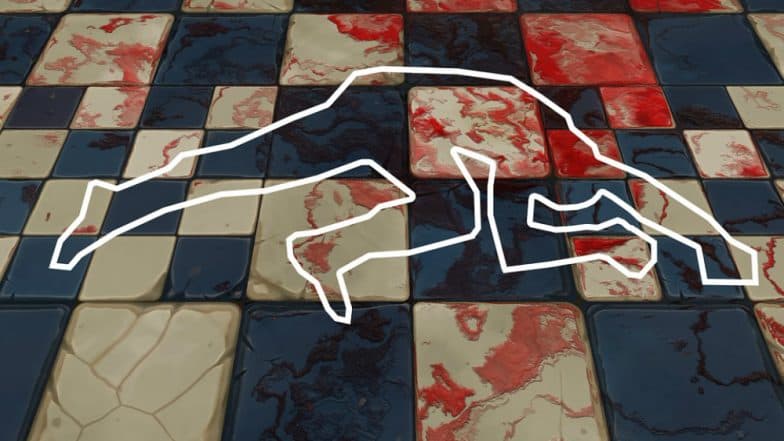 Masturbation in public can get disgusting and a grandmother was so threatened that she had to resort to shooting the pervert fellow! A grandmother shot at a man who was masturbating while following her on a bicycle, and also trying to break into her house. The incident took place in Texas, when an elderly lady went out to put her trash near her house. A pervert began to follow her on the bicycle and while he touching himself. The woman rushed to the house and the man kept following her. She shot him in the chest from her front door.
The incident took place around 5 pm in the evening. The man kept following the grandmother and as she went inside her house, he tried to barge into her house. She warned him that she had a gun and asked him to leave. The man, however, did not move and she was forced to fire the gun. She shot and it hit him in the chest. The man tried to get back on the bicycle and run away, but he could go only a few meters and collapsed. He was rushed to the hospital and was said to be in a critical condition. Although he is expected to survive.
At the time of this incident, the grandmother's 14-year old granddaughter was also in the house, but luckily she did not witness it. The old woman was taken in for questioning but she is not pressed with any charges. The man, however, has a history. He was caught before for wandering naked in the same area around a week ago. He was out on bond when he masturbated and followed the grandmother. It is not yet sure if any of the parties will face any charges.