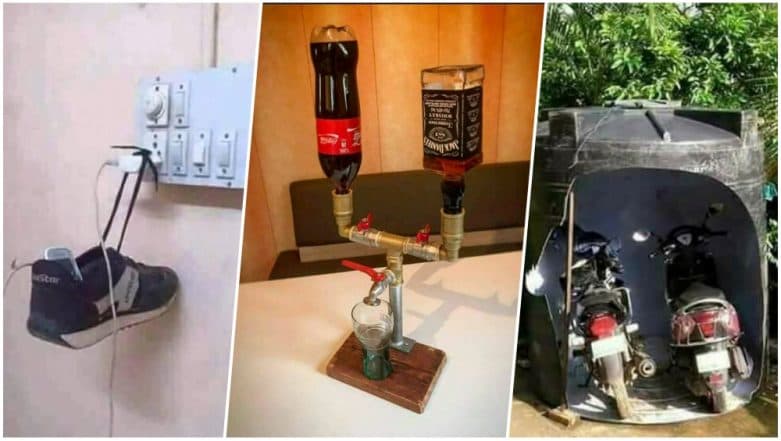 We all have had at some point experienced some great ideas coming to our mind while we are in the shower or maybe on the pot. And some of the craziest ideas actually turn into brilliant innovations. Did you know April 21, 2018 is celebrated as the official World Creativity and Innovation Day. The United Nations, in fact, observed it for a week, starting from the birthday of Leonardo da Vinci. The thought of this day is envisaged as "well positioned to encourage creative multidisciplinary thinking to help us achieve the sustainable future we want."
While we appreciating the free-flowing creativity around the globe, we would like to believe our Indian creativity better known as Jugaad surpasses them! It is like a step ahead of the adage, 'where there is a will, there is a way,' or there is jugaad!' We are best at seeking alternatives and mind you, the alternatives that work. It might come as a surprise to an outsider but for us, it is totally common to watch how people resort to options of seeking comfort.
Let us look at some of the Indian creativity which only gets better by day: 
Great ideas come in the shower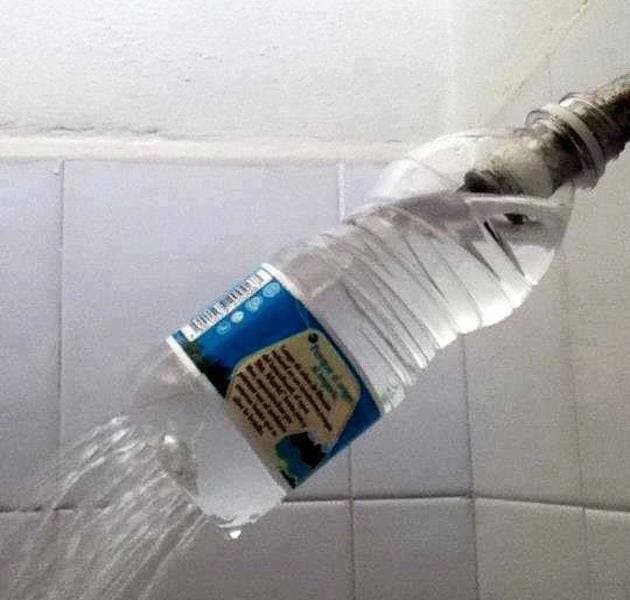 Best from the waste!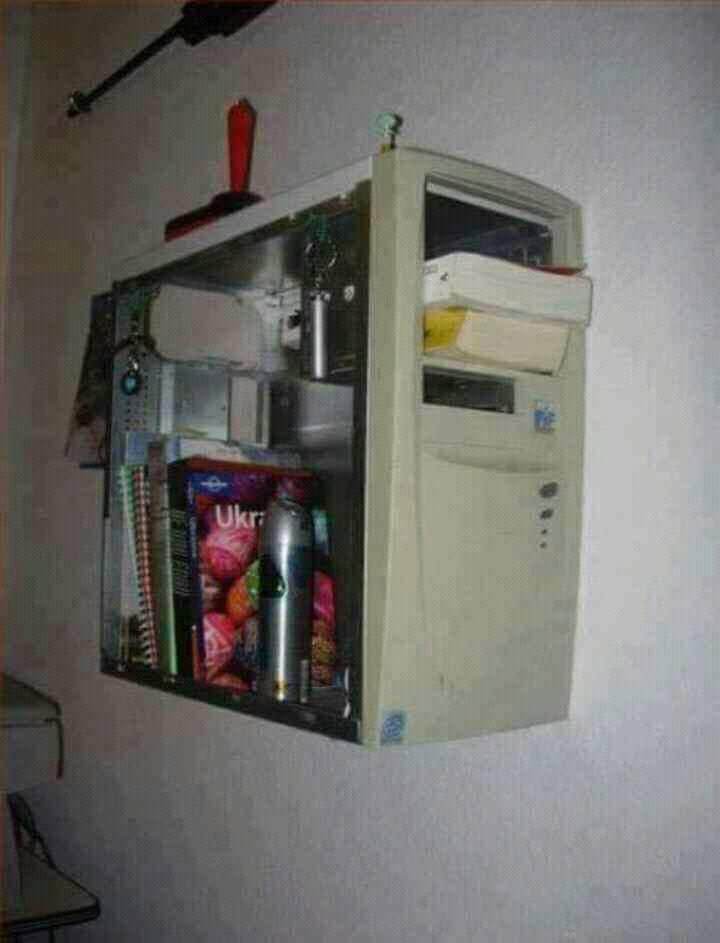 Keeping all the documents safely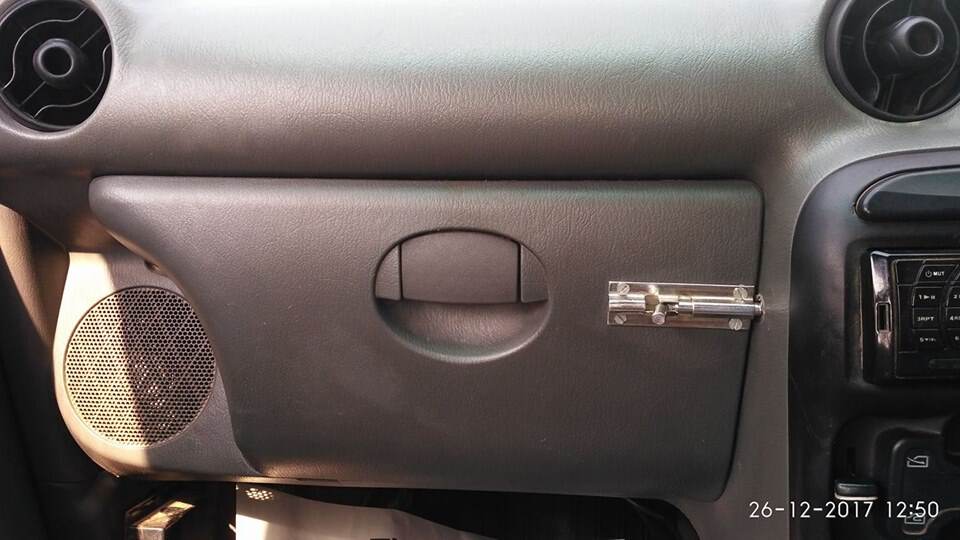 Genius bro, you're a genius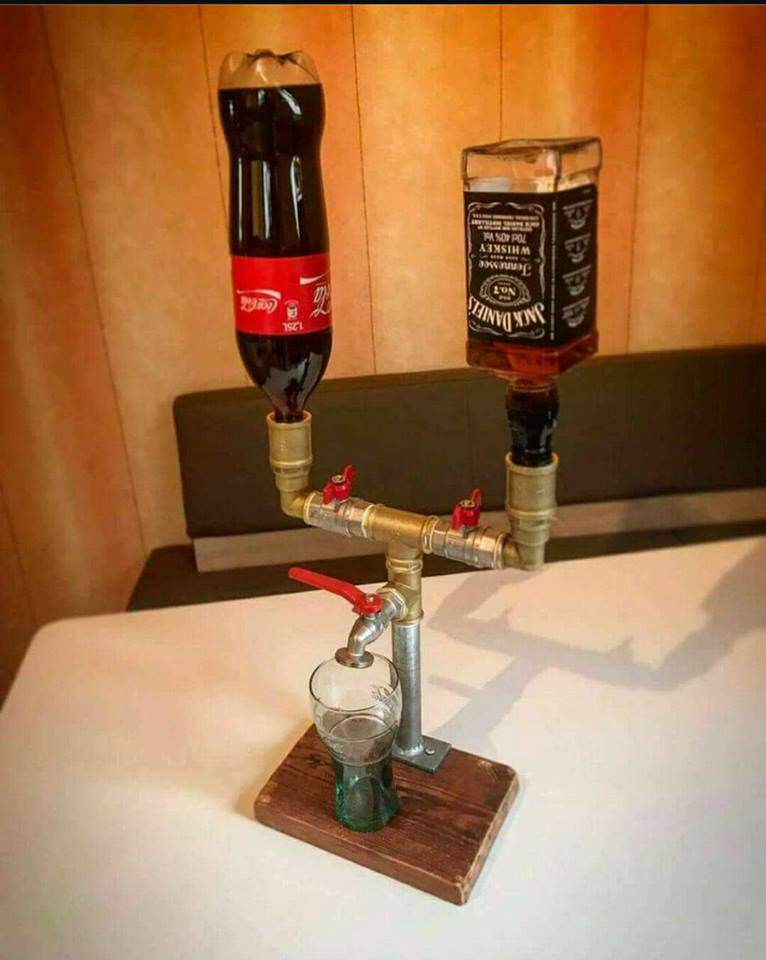 Hotel in the woods? No need, I carry one with me!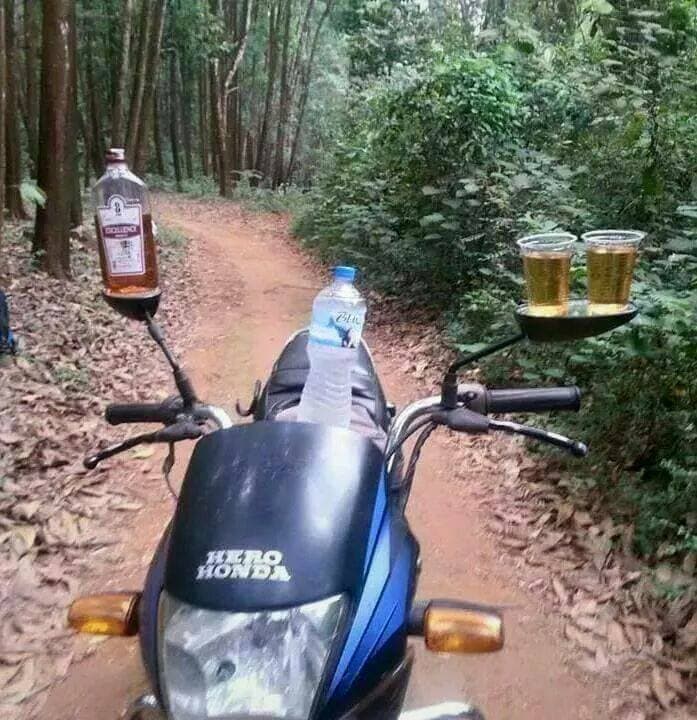 When the chord is long but the plug point is too high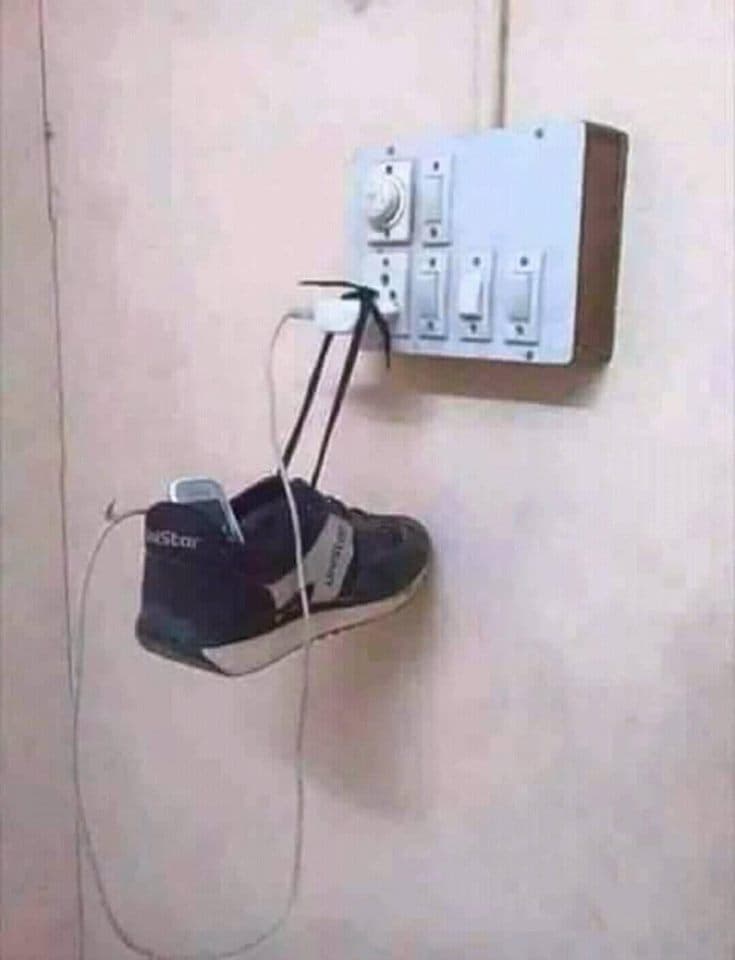 Comfort matters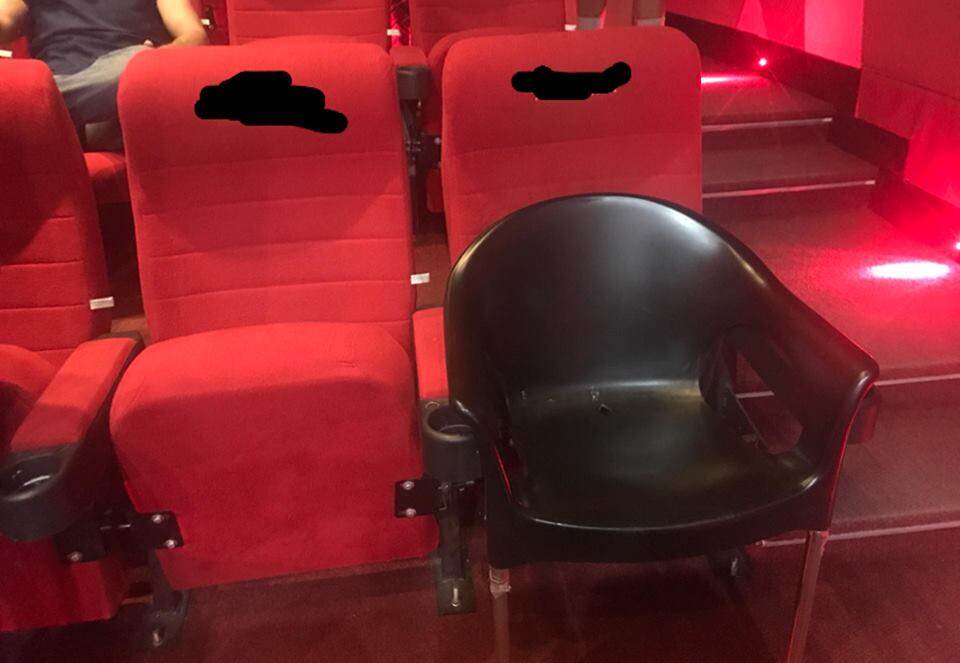 Who needs a garage when the tank is any day cheaper?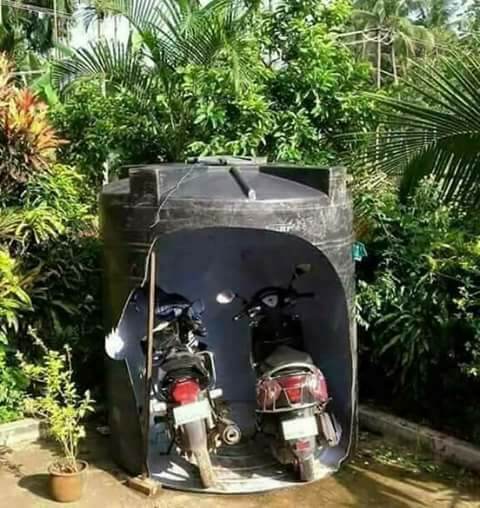 We really don't need hi-fi technicians, electricians or engineers. Or who knows, some of this creative minds may have actually been engineers themselves. These are just some examples we have shown here but we are sure you can recall many more of such creative displays leading to local innovations. Well, as long as it helps us and does the job, it is a success, right? Indian jugaad for the win!