The ICC Cricket World Cup 2019 has just concluded and England is crowned as the champions of the tournament as the Three Lions went on to beat New Zealand a couple of days ago. The six-week-long tournament gave us many memorable moments that will always remain fresh in the archives of our memories. But the mega-event had major controversies that not only grabbed the headline but also shocked the world. Check out a few controversies that shocked the world. How And Why England Won ICC Cricket World Cup 2019 Final Against New Zealand Despite Match and Super Over Being A Tie? Here's What Rules Say.
David Warner into a spat with Rickey Ponting
Nobody likes you, David.

Even your own teammates. #ENGVAUS pic.twitter.com/mDSt2lkWB0

— Robbie B (@cricketpunt) June 25, 2019
David Warner had been in the storm after ball-tampering scam and was booed by the audiences at the CWC 2019. Now it was during the match against England, that David Warner was seen having a verbal spat with Ricky Ponting in the balcony of Lord's Cricket Stadium.
Virat Kohli Argues with Coach Ravi Shastri
Wonder what's going on here? pic.twitter.com/1ryi7lTZdm

— Dhruv George (@JibberJabberDG) July 10, 2019
Here's another instance that shocked the world. This happened during India vs New Zealand, CWC 2019 semi-final one that Virat Kohli was seen arguing with Ravi Shastri just after the fall of Rishabh Pant's wicket.
Pakistan, Afghanistan fans engage in an ugly brawl
Afghanistan fans beating a supporter of Pakistan cricket team outside the cricket stadium in Leeds. 🏟

Via: Azhar Javed pic.twitter.com/ZTlGNW5Tz5

— Danyal Gilani (@DanyalGilani) June 29, 2019
A few Pakistani and Afghanistani fans were seen engaging into an ugly brawl during Pakistan vs Afghanistan, ICC Cricket World Cup 2019 match.  The incident happened outside Headingley Stadium where the fans were spotted hitting each other.
Overthrow in World Cup 2019 finals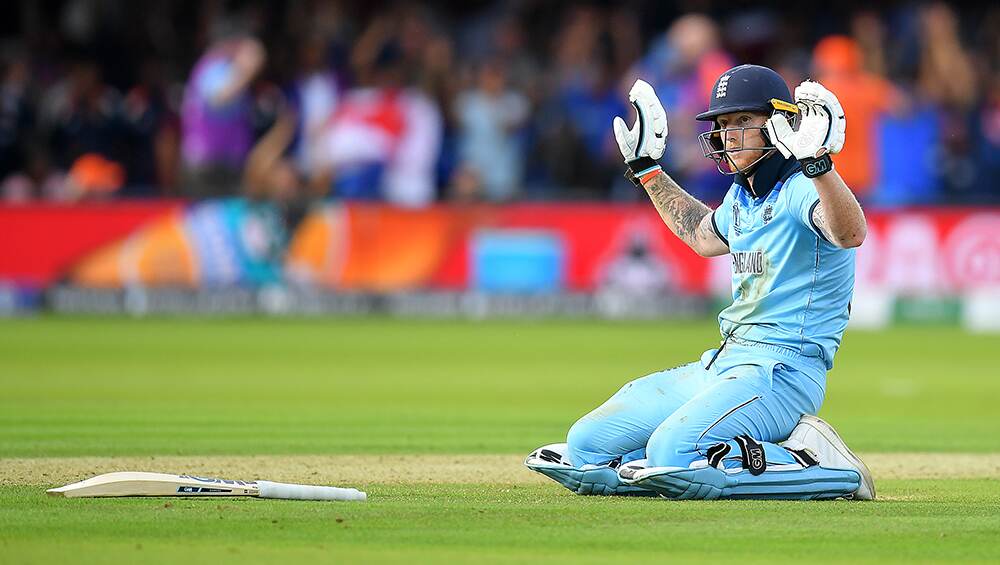 Ever since England won the CWC 2019, questions have been raising on the rules of ICC as the on-field umpires gave away six runs to England. However, after the match, Simon Taufel pointed out the blunder and said it was a mistake on the part of on-field umpires.
MS Dhoni's Balidaan badge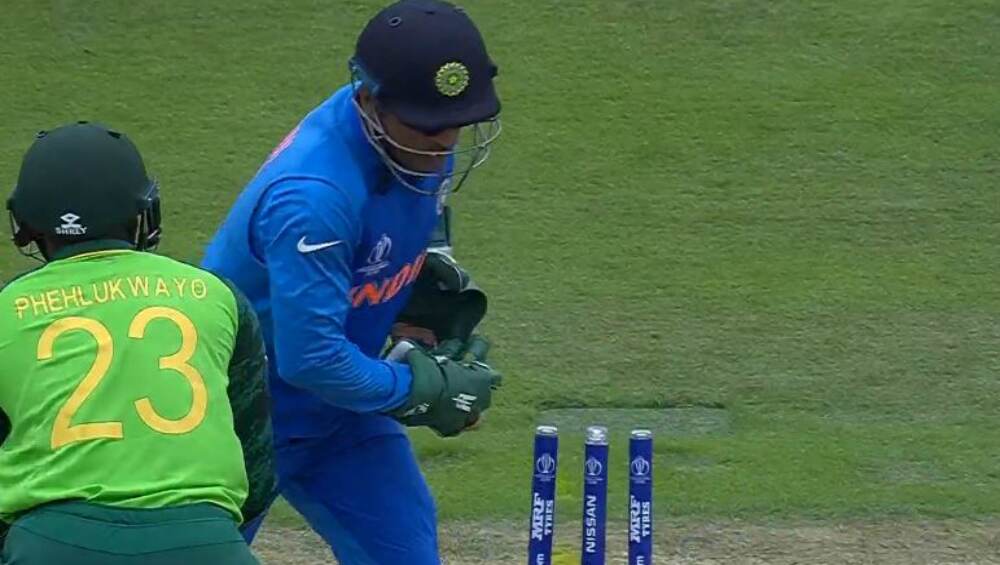 Right at the start of the CWC 2019, MS Dhoni was spotted wearing gloves which had an embroidered Balidan Badge which bears the insignia of the paramilitary forces. The social media went berserk and praised the former Indian captain. But this did not go down well with the ICC and directed MS Dhoni to not wear the gloves again.
There were quite too many other controversies that grabbed headlines. If you guys remember any such ugly incidents, feel free to post the instances in the Comments section below.