We all keep digging our heads into our smartphones all the time. While not of us may be on social media at all times, some are interested in utilizing their time reading books. Thanks to the developing technology, most of the books today have their editions online. All you have to do is just download them and read it on the go. With growing preference of Kindle which allows you to exclusively read books without any notification disturbances, the numbers of people reading books online has also gone up. Each year we have a variety of books to choose from. A true reading enthusiast will waste no time and continue reading in their free time. Google gives a list at every year ending about the most popular downloads over the year. This year too they have given a list of the books that were downloaded most by the people in India. Check out the list below to find out.
1. An Unsuitable Boy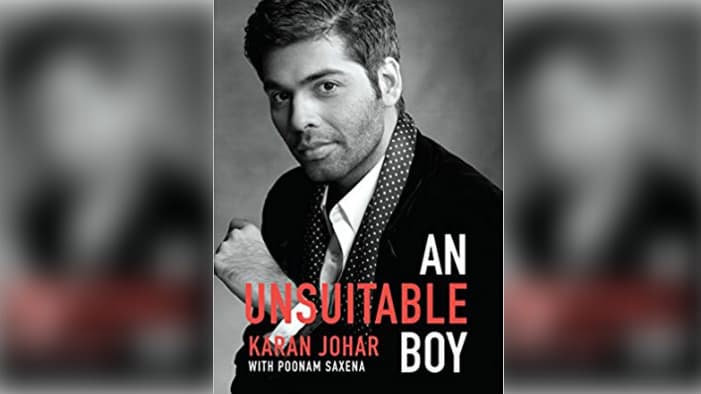 Bollywood drama has so many takers. Karan Johar's autobiography 'The Unsuitable Boy' is the first on this list! The popular director marketed the book well. the excerpts from the book being published in some newspapers had everyone waiting for the book to release. It covered controversies to romance from the most loved director of the Bollywood industry. Karan Johar was explicit like never before and probably this very cheekiness of him got the book too popular among the reading sphere.
2. India 2017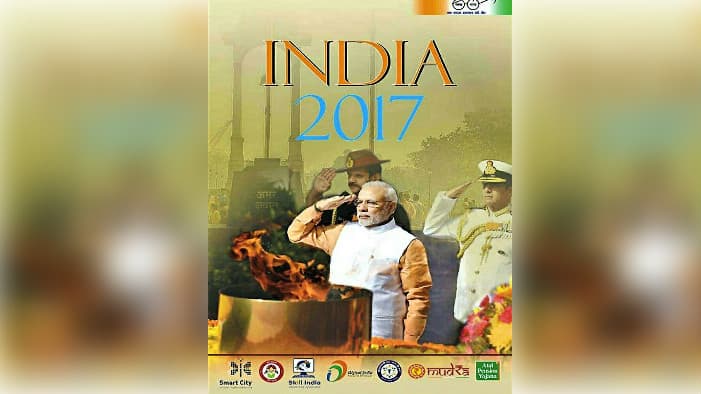 Reference Annual: A publication by the New Media Wing, this book had to be on the list. It is authored by experts from the Publishing Division of Indian Government gives quite an insight into the progress done by the country in the entire year. It covers the aspects from rural as well as urban from all departments including infrastructure, economics, science, technology, art, defence, education etc. It is the best guide for those interested in the developments done by the country. With facts and data made available to the readers, it served an authenticity about the various policies undertaken in all spheres along with their results.
3. Khullam Khulla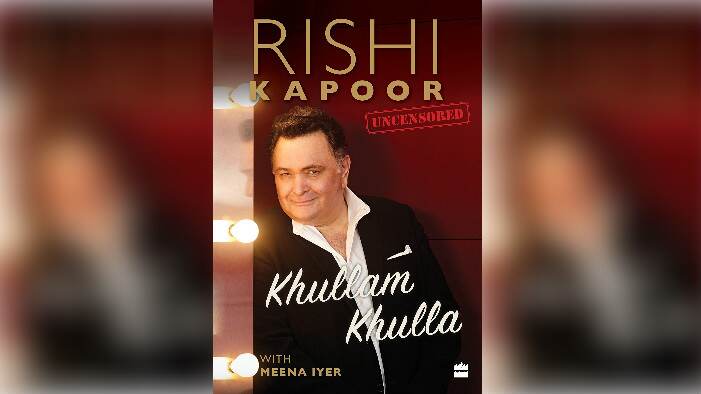 Rishi Kapoor Uncensored: Rishi Kapoor may not be seen in movies as much but he has maintained his fan following. Lately, his Twitter controversies keep him active in the headlines. His weird statements and fights rise a curiosity about him as a person. So, a book telling all his life story, Khullam Khulla, became one of the most read books this year. From becoming an overnight sensation to the other side of stardom, in the book he revealed all. This biography served the readers with his struggles, affairs, encounters with the underworld, to his slump and almost depressed state of mind. And to read about a chocolate boy from 70s would never be uninteresting.
4. I Do What I Do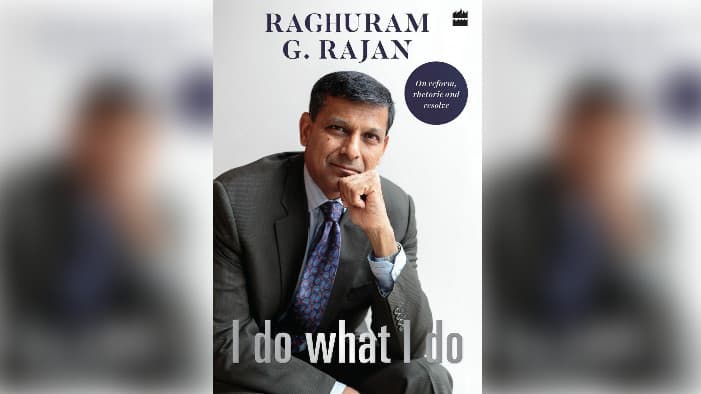 Raghuram Rajan was probably the most respected Governor India has seen. When he took charge of the economic situation was in a collapsing situation. Indian economy was faltering, inflation was at peak but this man had his policies devised. He had long-term goals which he did manage. This book written by him introduces us to his perceptive thinking. He wrote about those turbulent moments and how he controlled and surpassed though them. Raghuram Rajan had people writing about his good work, but to know about his way of working in his own words sure got everyone to know him closely.
5. Adiyogi: The Source of Yoga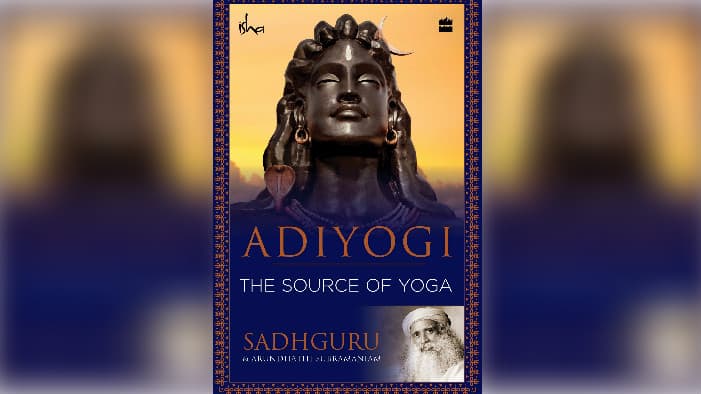 This book explored deeply into mysticism but with a view of science and philosophy combined. We have a lot of followers who believe in Lord Shiva. And this book talked about Shiva as a first-ever Yogi- Adiyogi. Sadhguru, the author of the book is among the top influential people of the country, so no doubts his book will have readers. He has a scientific approach to human wellbeing. He approaches the enigma of Shiva and serves as an inspirational and knowledgeable read.
These 5 books were the most downloaded books on Google Play in India. The list shows how our obsession with Bollywood stars and their lives still continues. It creates an interest in us to know all things glamorous. On the other hand, there are those who are extensively interested in knowing about the country's developmental affairs. Overall an interesting personality will always have stories to tell and get readers to know more about him/ her. Did you happen to read any of these books mentioned above? Which were your favourite reads of 2017, do let us know.