We all are today more actively living in the digital space. Constantly tuned in to our smartphones, scrolling through different social media, writing emails, coordinating all work, downloading music or movies our lives now revolve around our smartphones. Thanks to the various applications which have been introduced every year, it makes our work easier and lives simpler. Each app and its updates give a better experience of managing our tasks. Today it is very easy to know the temperature of a land far off and so is easy booking flight tickets on your phone. But more than the weather reports, selfies were more in trend this year. And you will know why we say this.
Every year end, Google releases a list of most downloaded applications from the Google Play store. Take a look at the top 5 applications that were downloaded in India in 2017.
1. Photo Editor: Beauty Camera and Photo Filters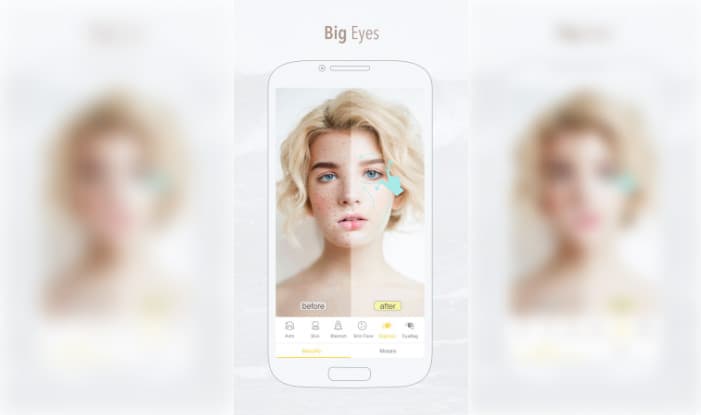 A photo editing application which gave users many filters, stickers, effects to enhance their photos. The beauty feature cleared all the blemishes, spots and let you even fix your face shape a little. Plus, it is a craze to use filters which add a different color layer to your entire photo. The application also has several stickers options. It basically lets you make up your very plain face just at your fingertips. No wonder, it became a top downloaded application.
2. Messenger Lite - Free Calls and Messages
This application served as an extension of the Facebook messenger. It is an integrated app, letting you make free call and messages to your Facebook friends. In times of being constantly active on social media, Messenger Lite became just another application to maintain your active presence online. This application saved data consumption and was also used to send photos and videos across.
3. Selfie Camera- Beauty Camera and Photo Editor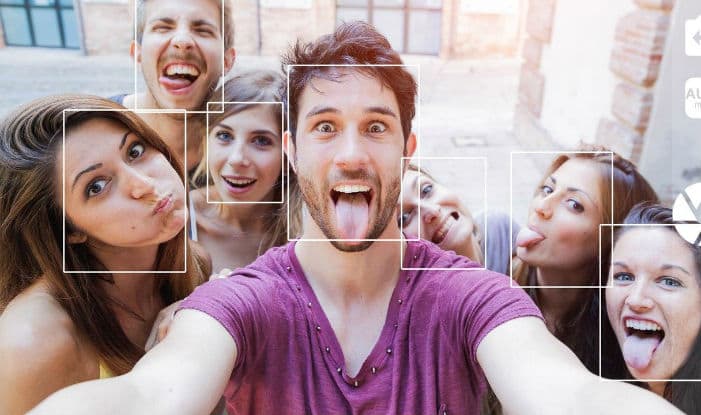 Selfie has been one crazy trend that has caught on everyone. From a child who may not even own a smartphone to a grandparent, everyone was fascinated with taking a selfie on every occasion. No wonder, this face enhancing application was among the top downloads. This application too provided the users with makeup options to funny filters. A selfie picture could be turned into a funny one or into a complete makeup face with this application.
4. ALTBalaji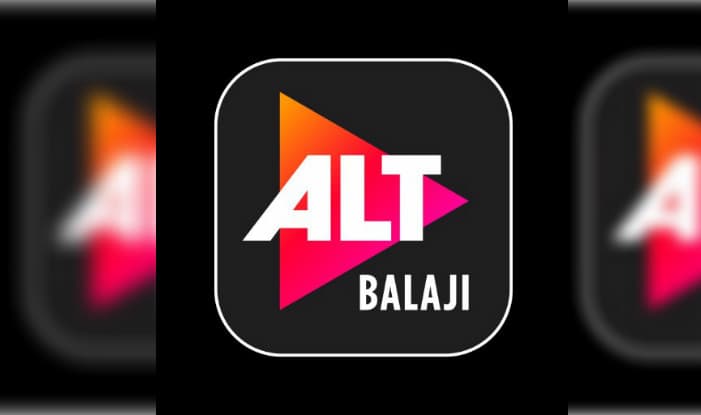 This is a video on demand based application which provided various shows for entertainment. The app has shows from different genres like romance, thriller, drama or comedy and in multiple languages. It has a collection of web series to children cartoons, all of it being original content. A fresh content always has takers and with such a variety made available for free, the app struck a chord with the users. Not just web series it also offered movies online. A subsidiary of Ekta Kapoor's Balaji Telefilms, we are not surprised it is among the top downloads.
5. Paytm Mall: Online Shopping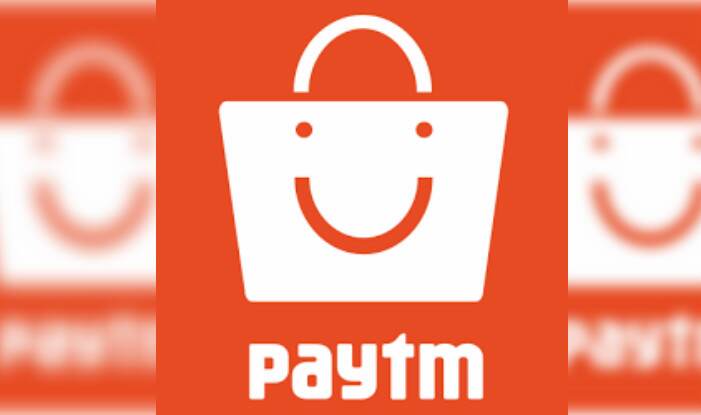 Online shopping is such a delight because it gives extra discount and cashback offers almost at all times. Plus the oncoming sales are a time to splurge! So when Paytm, the digital wallet got its users an integrated mall shopping experience on their phones, it had takers. Like a mall, the user has access to different products- clothes, electronics, home and kitchen, accessories, home appliances all at one place. The worldstore section even made international products easily accessible. So, a user did not feel the need to step out in usually crowded malls, but roam through it virtually and still get the best deals. Instead of relying on other apps which give just some product options, Paytm Mall made e-commerce more exclusive experience.
These are the top 5 apps which Indian users have used most and downloaded in good numbers in 2017. Like we said earlier, it is the selfie trend which has been widely spread and explored further by these photo editing applications. Our obsession with looking perfect for the camera was catered very well. Online shopping has proven to be a boon for the constantly busy people.
Were your favourite apps on this list? Do let us know which apps did you expect to be on this list.