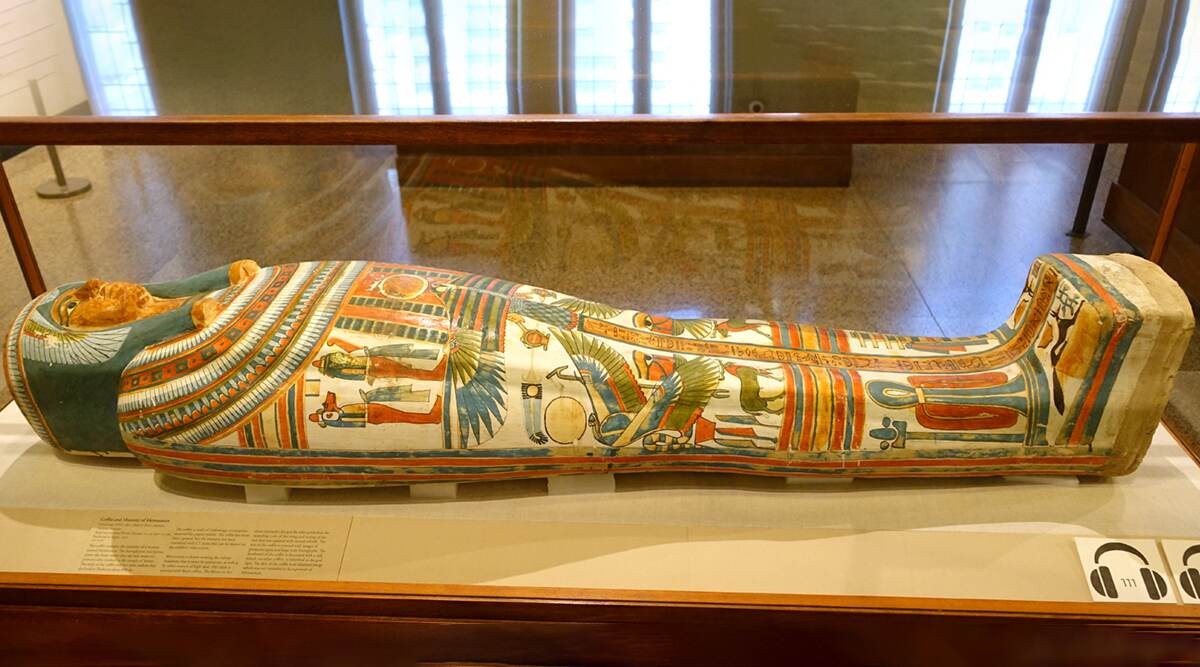 Ancient Egypt may long be gone, but archaeologists often get surprised by discovering its treasures. The Egyptian city of Luxor is making headlines because of a finding that can recreate history. Researchers have stumbled upon at least 20 well preserved, nicely painted wooden coffins which have been unearthed in the ancient town of West Thebes. Not many information has been given to public access yet, but media reports state that the experts are going to hold a press conference soon, detailing about the treasures. Meanwhile, the findings have been considered as one of the "biggest and most important" discovery in recent years. 5000-Year-Old Mummified Cats Uncovered From Egyptian Excavation Site in Cairo, View Pics. 
Stunning pictures of the tomb provided by the Egyptian Ministry of Antiquities have been shared on media, with people exclaiming to the significant findings. Reports further state that the treasure tombs date back to the Middle, New Kingdom and the Late Periods, which took place in the years from 1994 B.C. to 332 B.C. The discovery has been made in the area of Asasif Necropolis, which has earlier appeared in the news too for its ancient findings. The area is also known as Asasif Tombs because it is surrounded by burials. The ministry will hold a news conference on October 19, 2019, to release further details. Egyptian Archaeologists Discover 50 Mummies at Ancient Burial Site Near Cairo; View Pics. 
Egypt and archaeologists' discoveries get along perfectly well. The ancient civilization's glories were buried under layers of different cultures only to surface again centuries later with historians embracing the study of Egyptology. At the beginning of this month, archaeologists discovered the oldest copy of a "map for the soul to attain eternal life," inside a coffin.