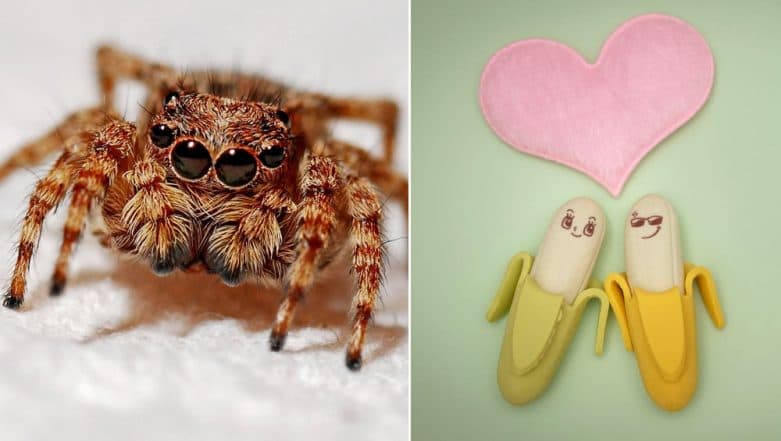 Several men around the world are suffering from erectile dysfunction. A problem that can cause strain on sexual life and relationships altogether has been given certain prescribed medicines and gels. Viagra is the most commonly prescribed option to treat erectile dysfunction but it cannot be always administered because of certain health issues. Now, a group of scientists say they have found a better cure in a deadly spider venom! Brazilian wandering spiders, also known as banana spiders contain certain chemicals in their venom which can cause upto 4 hours of erection! But it is a deadly venom which takes the life of the victim after a bite. A Cure for Erectile Dysfunction? Study Says Zapping Your Penis With Electric Current Can End Impotence.
A team of scientists from the Federal University of Minas Gerais created an artificial and refined form of the spider toxin and used it in a gel. They then tested the synthetic toxin on mice and rats suffering from ED. They got positive results when the gel gave an erection of about 60 minutes to the animals. There was no lethal effect on the rodents resulting in any death. So they managed to 'overcome the high toxicity' of the spider's venom. Erectile Dysfunction Caused by a Lack of Sleep? How Sleep Deprivation Wrecks Your Sex Life.
The study was published in the Journal of Sexual Medicine mentioning that this gel had a better effect than Viagra for ED. They found no signs of discomfort or pain. Professor Maria Elena de Lima, who led this study was quoted to The Sun, "We believe it could fill an enormous gap in the market and help millions of people worldwide." They concluded in the study that the gel can become a potential alternative to be administered for erectile dysfunction treatment. Viagra cannot be administered to many men because it can cause aftereffects and other health concerns. The compound from spider venom looks like a good alternative to a problem that many men are still looking to cure from.