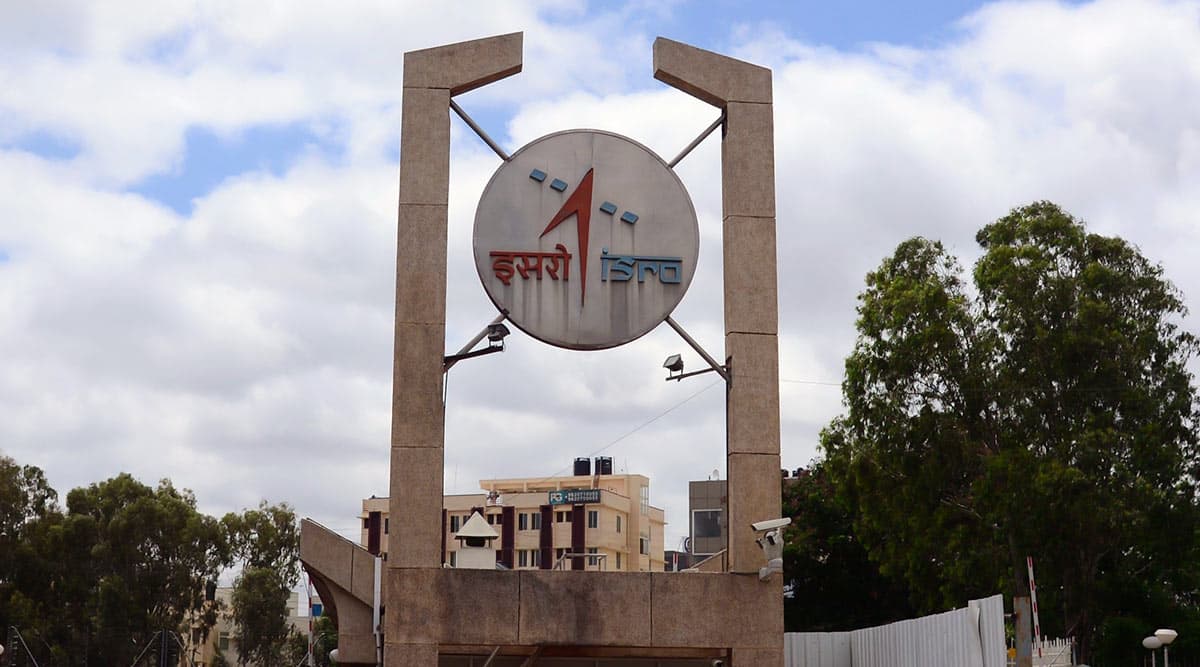 New Delhi, January 9: To make it easier for Gaganyaan astronauts to contact with the ground station in India, the Indian Space Research Organisation (ISRO) is all set to establish its own satellite communication system. Reports inform that the communication system will help ISRO to constantly monitor and contact Indian astronauts in space. According to a report by TOI, the system is going to be set up much before the India's first manned mission- Gaganyaan is launched by 2022. Gaganyaan Mission: Egg Rolls, Idli, Moong Dal Halwa for Indian Astronauts Set to Fly for India's Maiden Manned Mission to Space; See Pics. 
K Sivan, ISRO chairman was quoted in the report saying that a constellation of two geo satellites constituting the Indian Data Relay Satellite System (IDRSS) will establish the space communication system. This will help the Gaganyaan space crew talk to the ground station in India. Sivan further added saying that the first geo satellite will be launched this year before the Gaganyaan's testflight, which is likely to be launched in December or first half of 2021. Gaganyaan Mission 2022: ISRO to Set Up Technical Unit in Moscow for Human Spaceflight Programme, Union Govt Gives Nod.
The TOI report further added saying that the second satellite will be launched before the second unmanned testflight in 2021. Giving details about the communication satellites, Sivan said the satellites which will be placed at the geostationary orbit at 36,000 km, will envelop the entire globe. It will help constant relay of communication from astronauts in space to the earth station without any time lapse.
Four ace pilots of the Indian Air Force (IAF) have been selected for India's maiden manned mission Gaganyaan around the earth's orbit by 2022. They will undergo training in Russia for the Gaganyaan mission. Sivan had said that the training for the astronauts who are from the Indian Air Force will be planned in the third week of January which will take place in Russia.