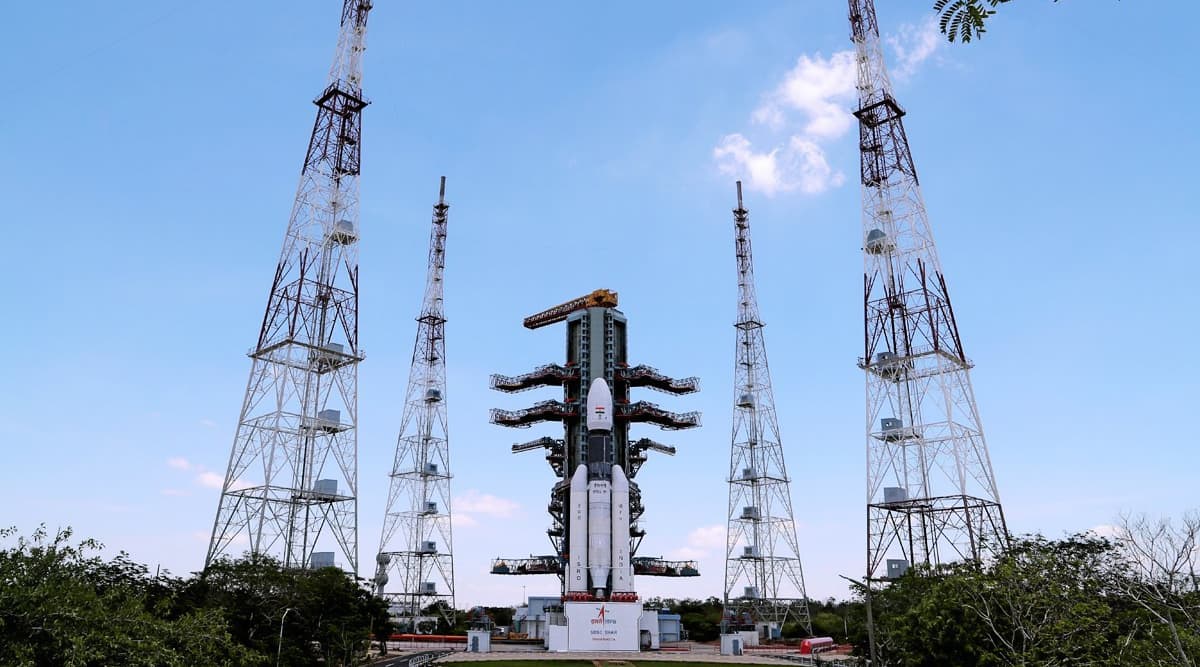 New Delhi, October 11: The training for the crew members of India's first human space flight mission, Gaganyaan, has commenced in Russia. Experienced Indian Air Force (IAF) pilots are part of the Gaganyaan mission. The Indian space mission will take off in 2022 with a crew of three Indian astronauts to orbit the Earth for seven days. According to reports, woman pilot will not be part of this mission. ISRO Gaganyaan Mission: IAF to Train 10 Astronauts at Institute of Aerospace Medicine.
On Thursday, Director of the Vikram Sarabhai Space Centre (VSSC), S Somanath said the mission to low-Earth orbit 300 to 400 kilometres from the surface would also have an effective Crew Escape System. Somnath was speaking at the opening ceremony of "Citizen Familiarisation Programme" at VSSC premises. Gaganyaan Mission 2022: ISRO to Set Up Technical Unit in Moscow for Human Spaceflight Programme, Union Govt Gives Nod.
According to reports, the system is an emergency escape measure. It allows astronauts to quickly put themselves and the crew module a good distance away from the rocket if the launch needs to be aborted at any stage, reported Firstpost. In May this year, the Indian Space Research Organisation (ISRO) and the IAF signed a Memorandum of Understanding (MoU) for co-operation in the crew selection and training of astronauts for the Gaganyaan mission. Russia to Help India in Futuristic Space Projects Including 'Gaganyaan'.
Last month, the IAF completed the first level of selecting astronauts for the ambitious Gaganyaan mission from its pool of test pilots. As per reports, 25 test pilots were part of the initial selection process. Earlier in December last year, Union Cabinet approved the indigenous human spaceflight programme. The mission will carry three-member crew for a minimum seven days in space at a total cost of Rs 10,000 crores. The programme will include two unmanned flights and one manned flight.